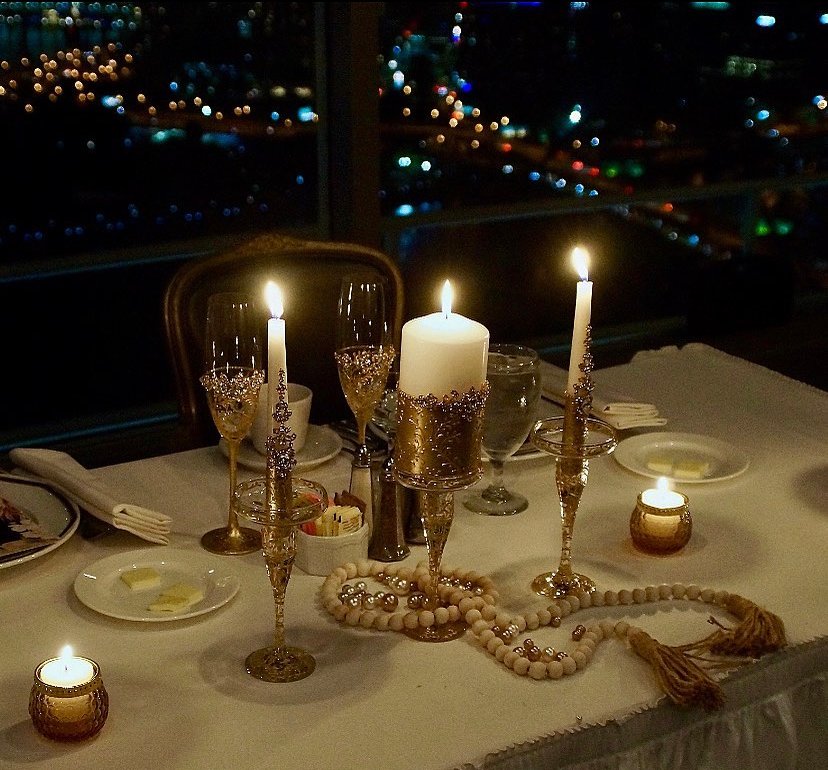 Closeup of sweetheart tablescape design at Le Mont, the landmark establishment, overlooking the illuminated Pittsburgh skyline: Champagne flutes and unity candle set by Wedding3000A™ | Beaded tassel by Sambra Designs™ (both on Etsy)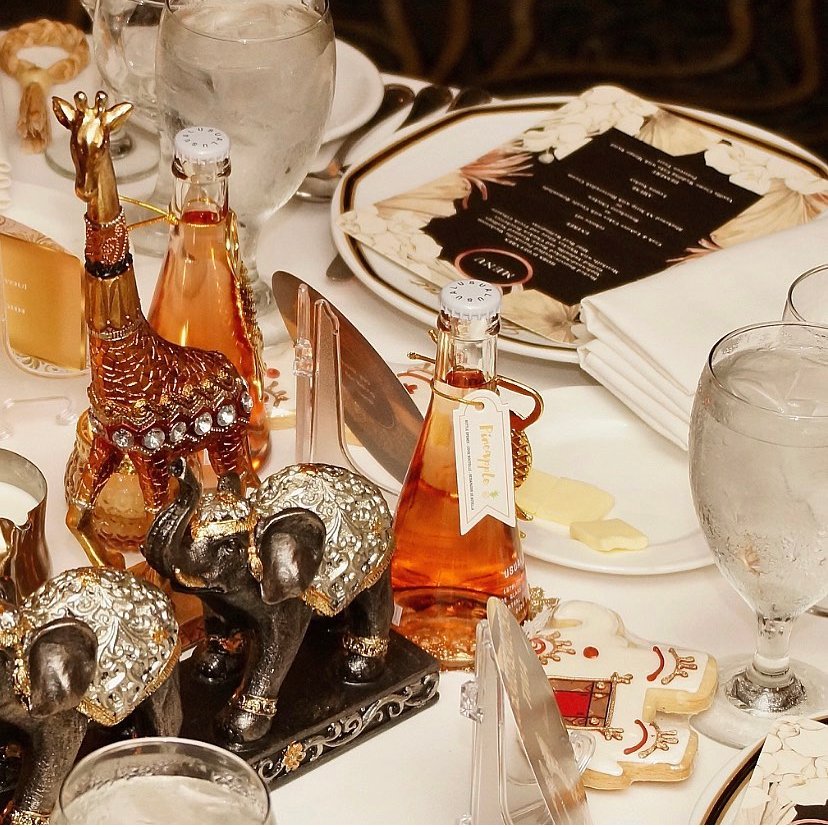 Cosmopolitan Africanesque wedding reception at Le Mont: Usual Wines® semi-sparkling rosé with Youkwer® pineapple bottle opener favors and safari elephant iced butter cookies by Baked™ on Etsy | Wedding Photography by Shannon Johnson of Champagne Photography (website: Champagne.Photography)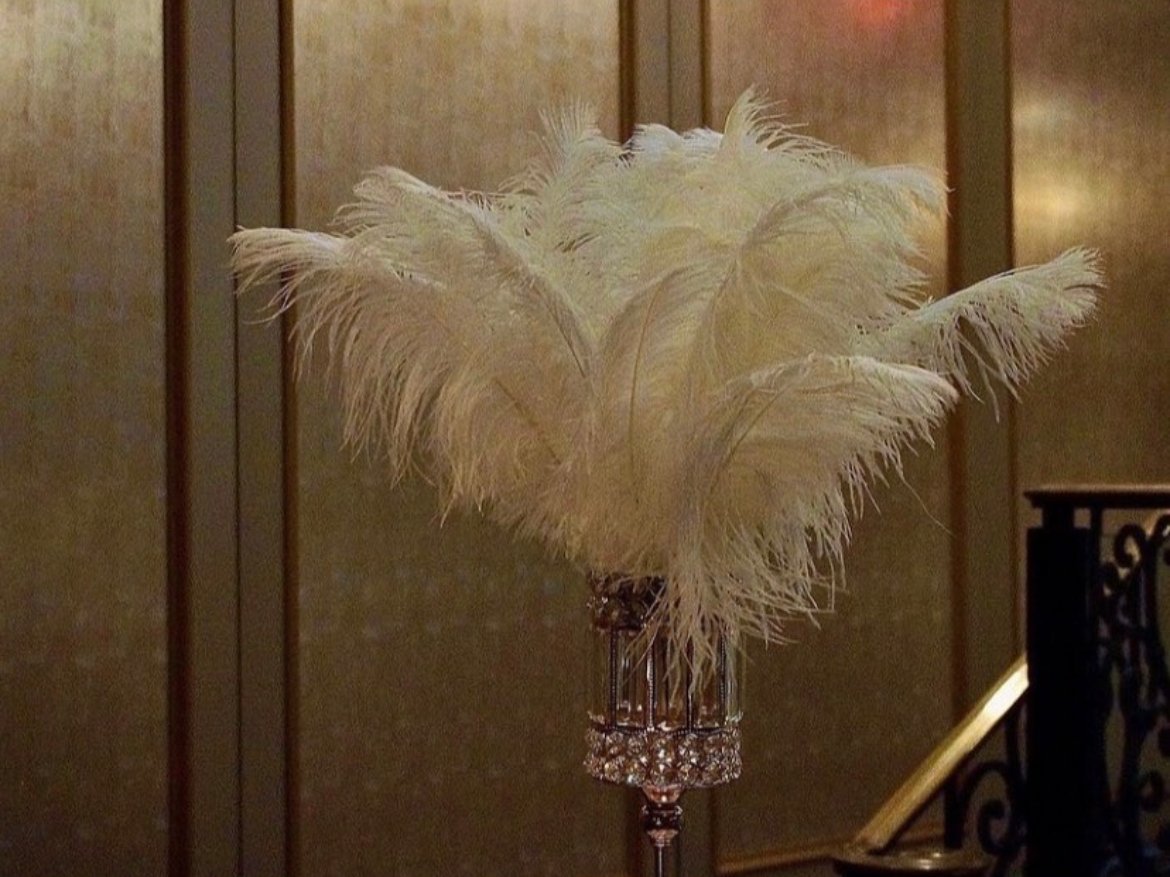 Ostrich feather centerpiece by VALLARI Decor™ on Etsy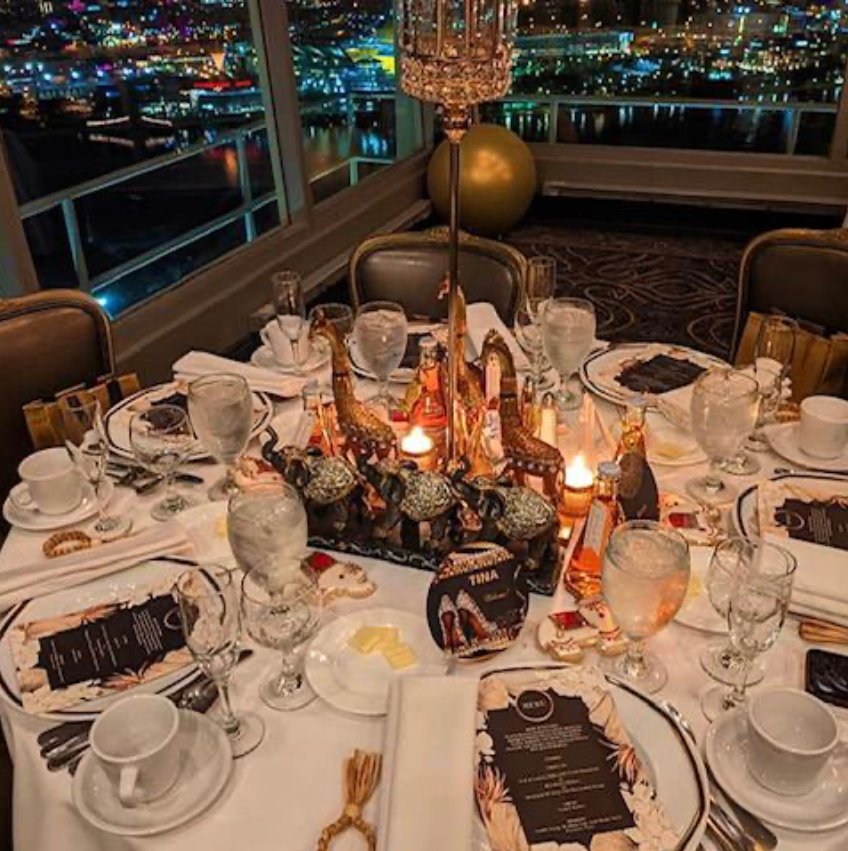 Event and tables designed by Tara Jones | VALLARI Decor™ illuminated ostrich feather centerpiece and Sumind® gold chrome jumbo latex balloon | Diptyque® Figuier and Vanille (fig and vanilla) luxury candles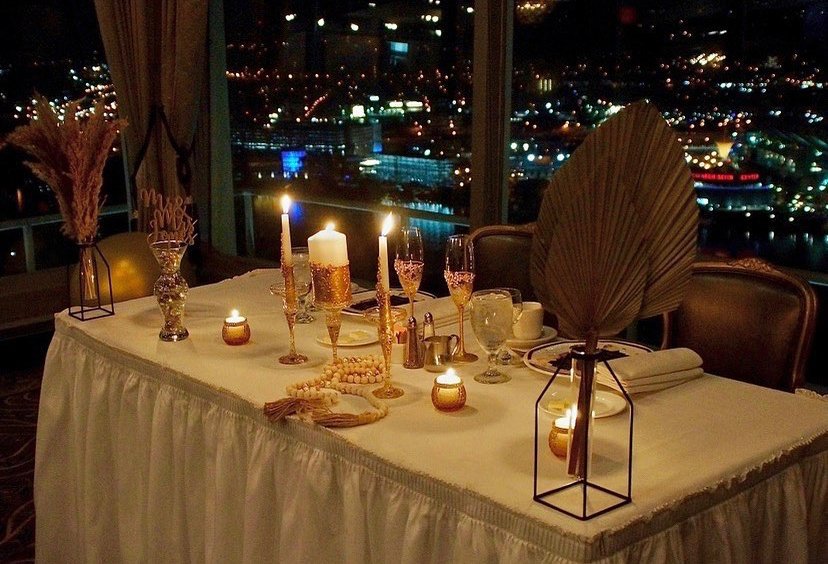 Full sweetheart tablescape design at Le Mont: Pampas grass and palm spear accent pieces by Sambra Designs™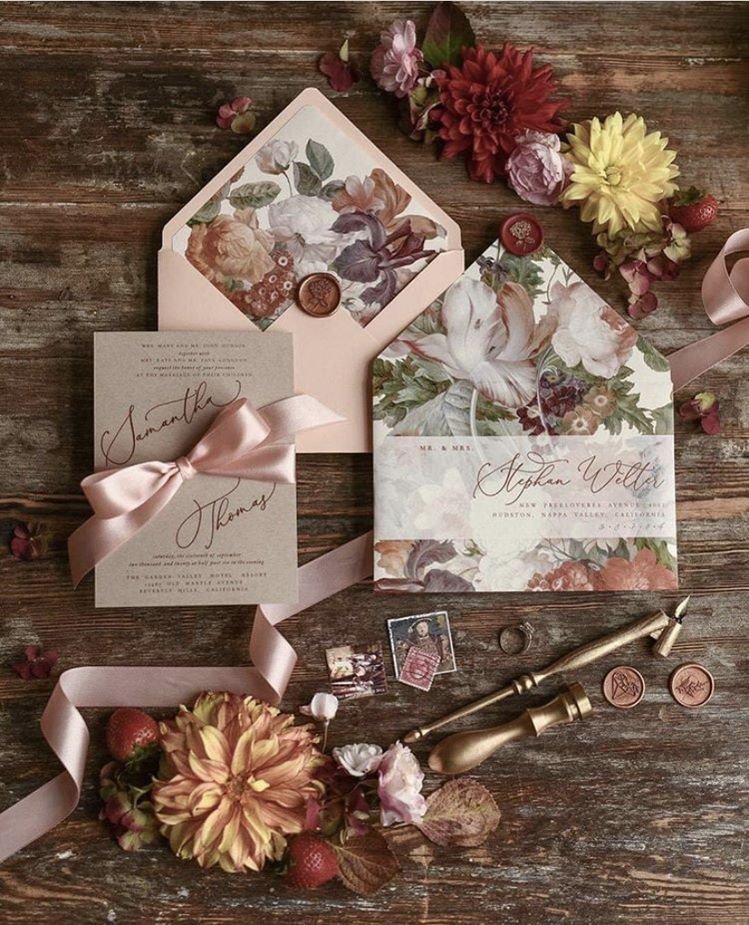 Margo and Bees™ wedding invitations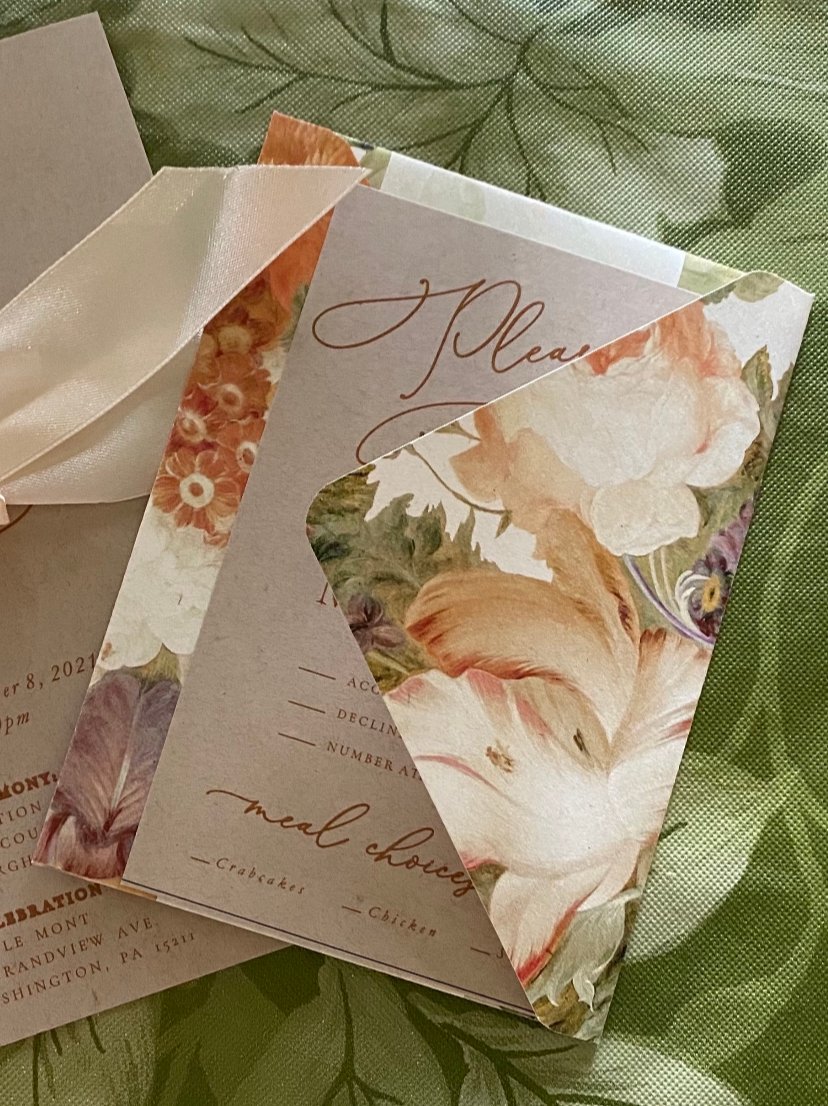 Wedding stationery by Margo and Bees™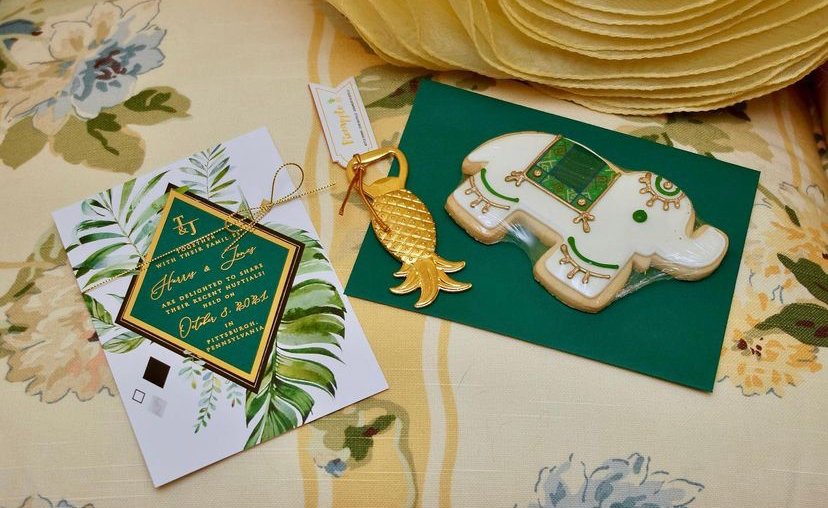 2020 pandemic post-wedding package for non-attendees: Post-wedding announcement by Margo and Bees™ | Safari elephant iced butter cookie by Baked™ on Etsy | Gold pineapple bottle opener by Youkwer®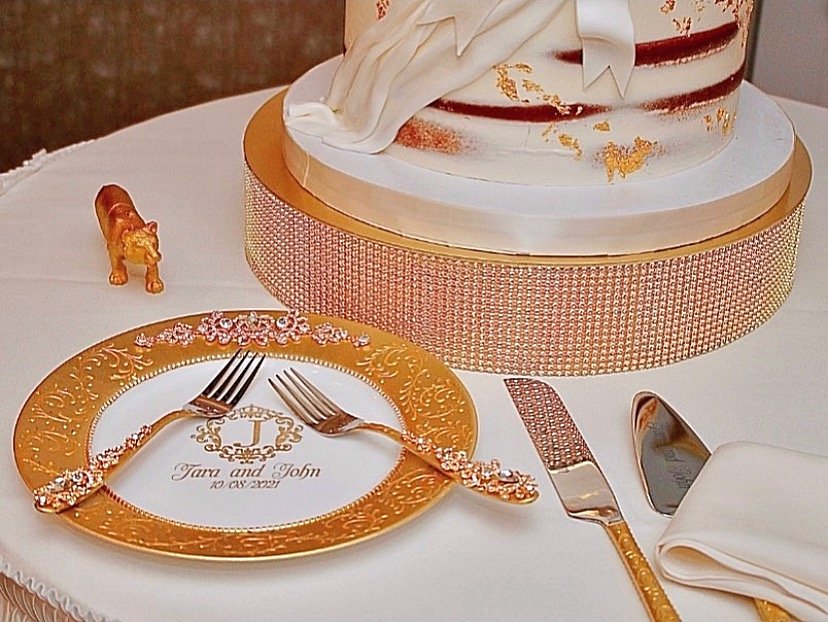 Wedding3000A™ gold and crystal hand-painted cake server set | Triple-tiered, four-layer vanilla cake with edible gold icing and mango curd and cream cheese swirl filling by Tasty Bakery™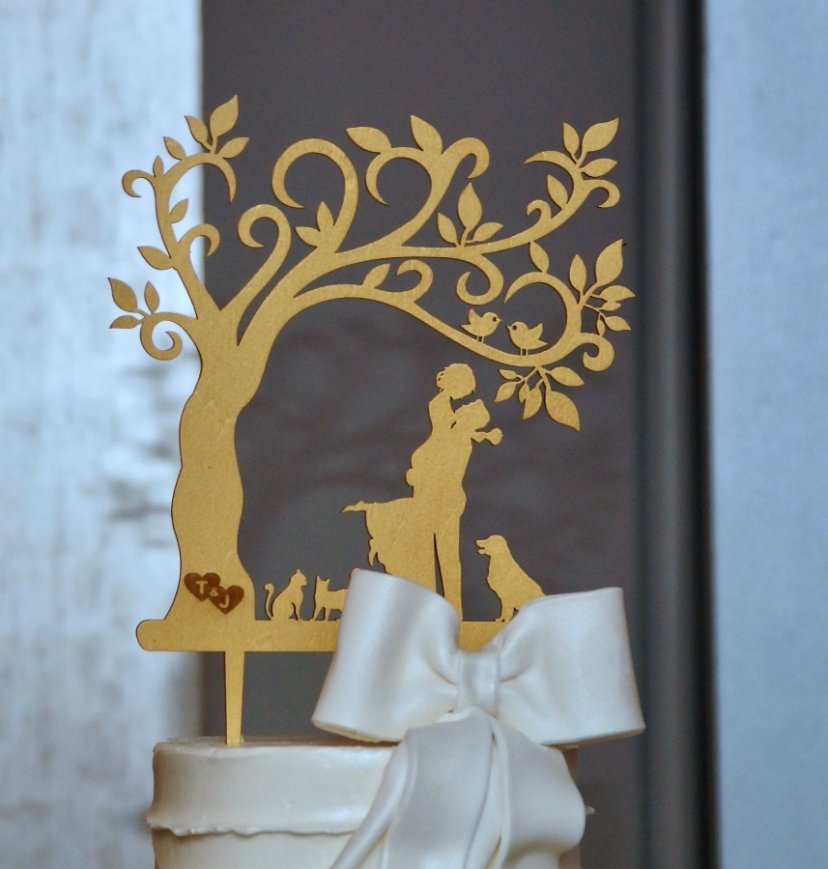 Personalized cake topper by Wooden Wedding Decor™ on Etsy | Mango swirl wedding cake by Tasty Bakery™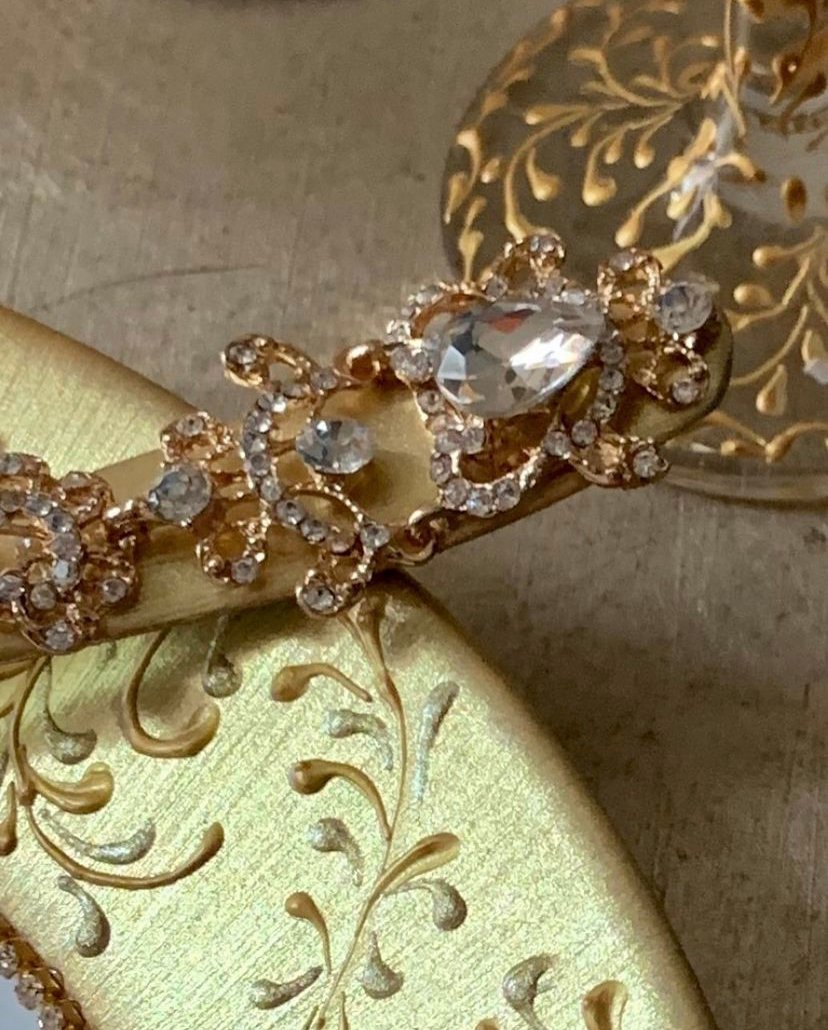 Gold and crystal hand-painted cake server set by Wedding3000A™ on Etsy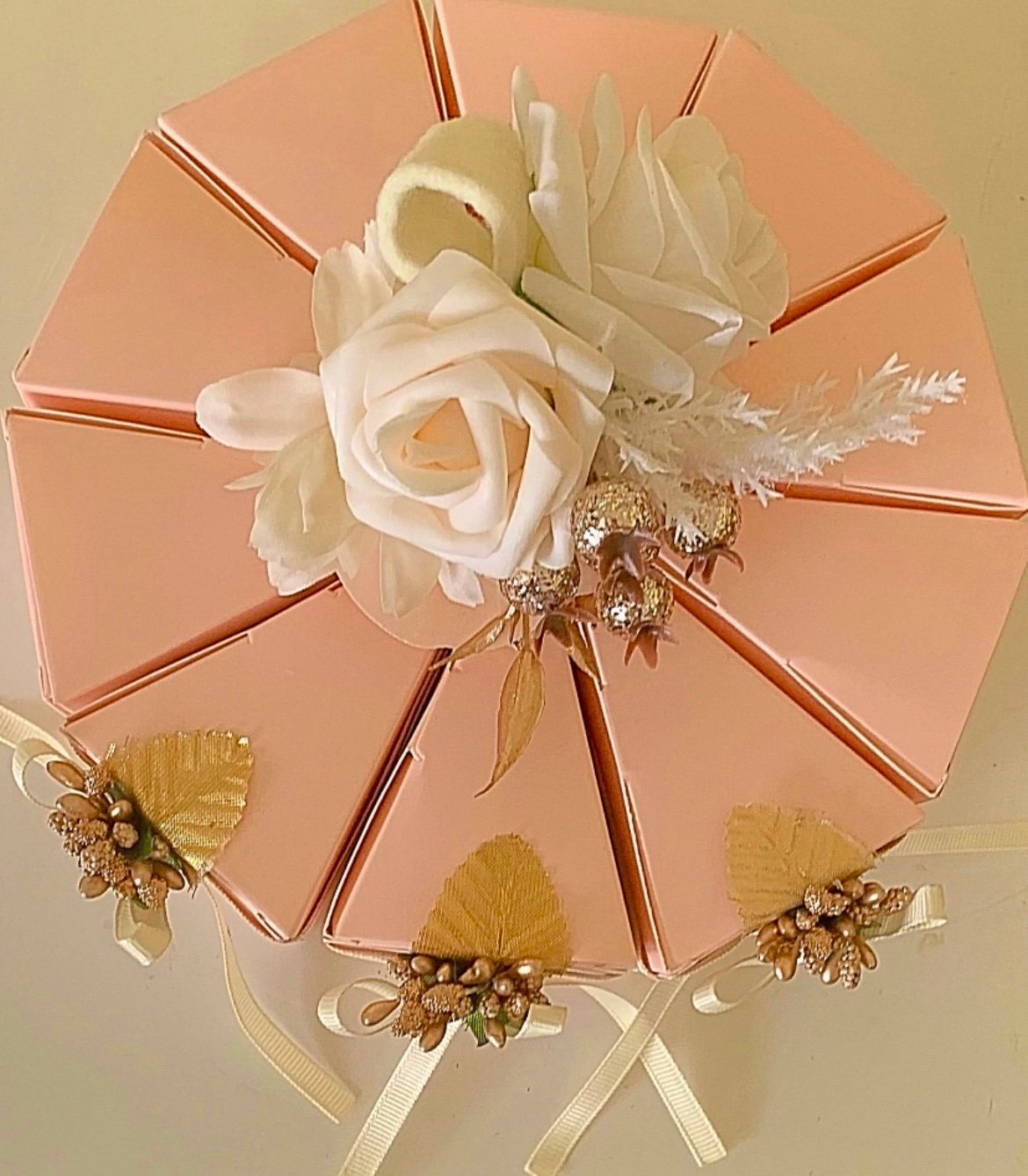 Wedding favor styling by Tara: Blush corsage by Ling's Moment™ | Amoleya™ cake slice boxes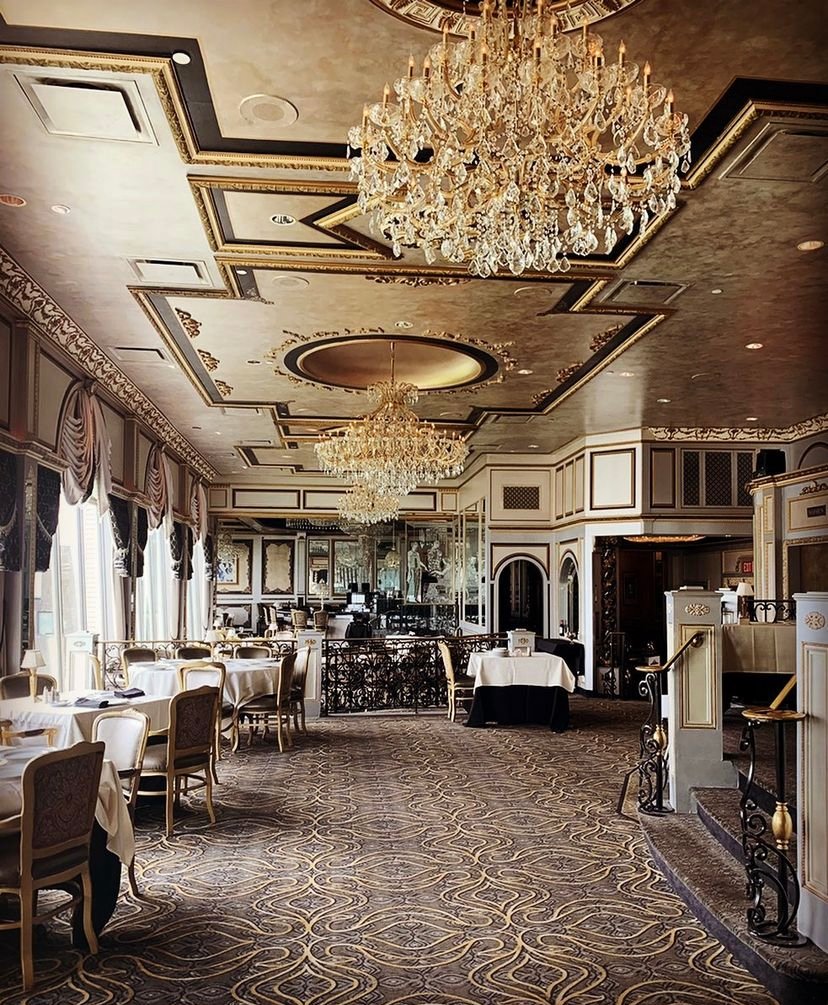 Le Mont | Mt. Washington, PA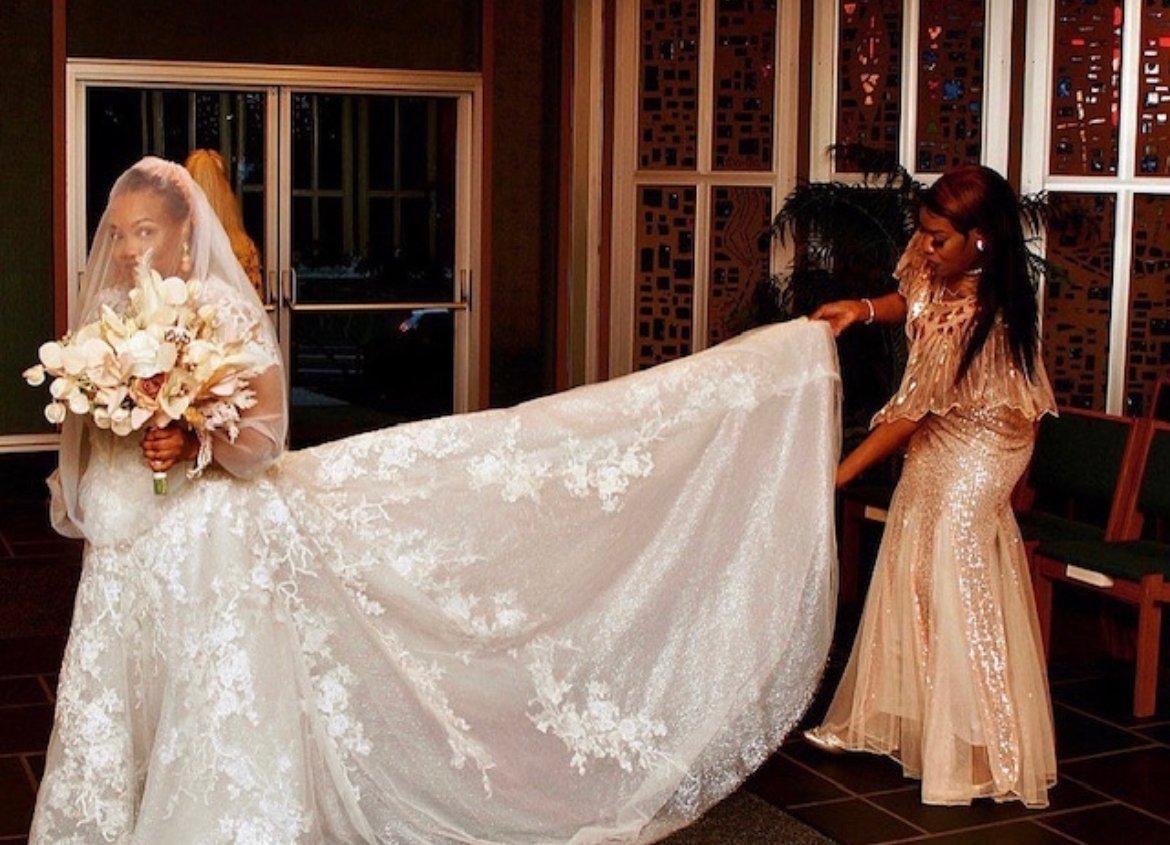 Ivory ball gown with beaded floral appliqué and chapel train designed by Oleg Cassini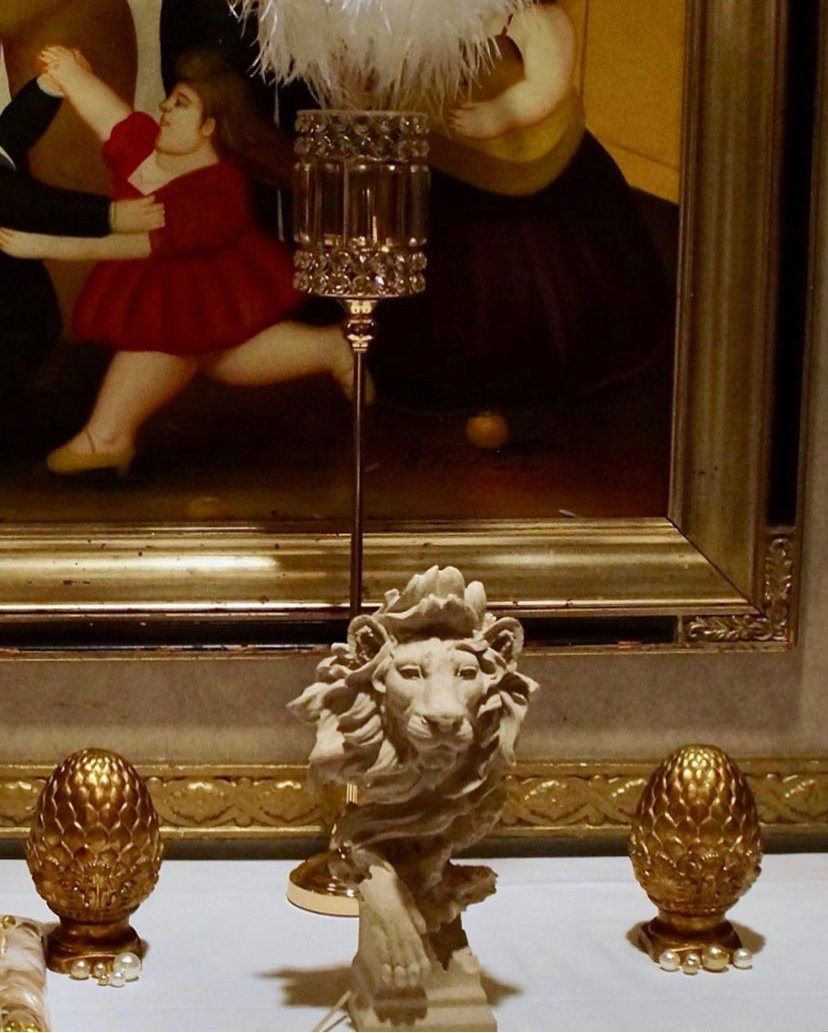 Guest sign-in table design:
LOOYAR sandstone lion sculpture and vintage Syroco gilded wood artichokes
Kingsnow™ wedding wands |
Vintage Syroco gilded wood artichokes
Lillian Rose guestbook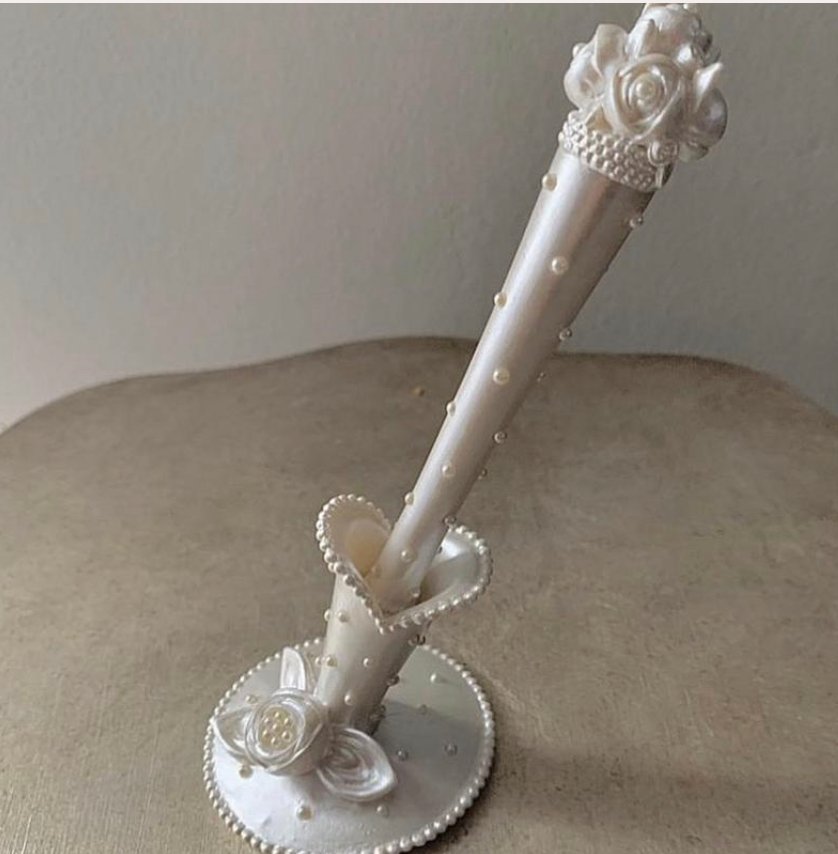 Lillian Rose guestbook pen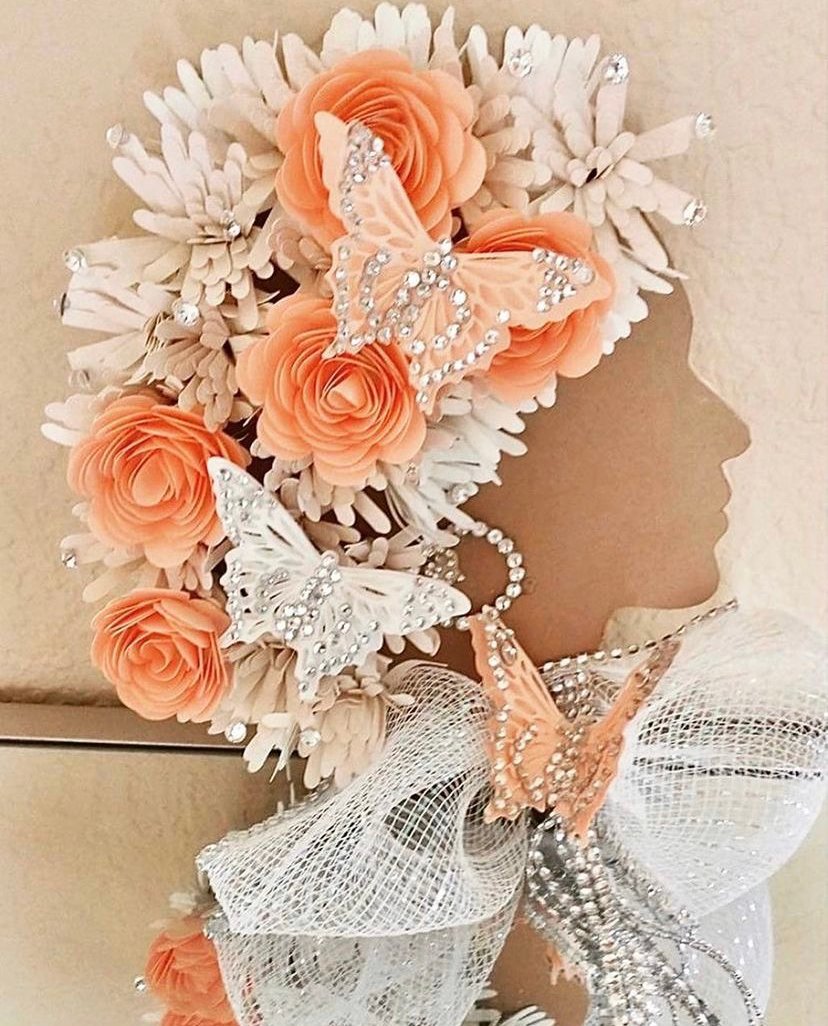 Handcrafted gift table decor by designer Deborah Hall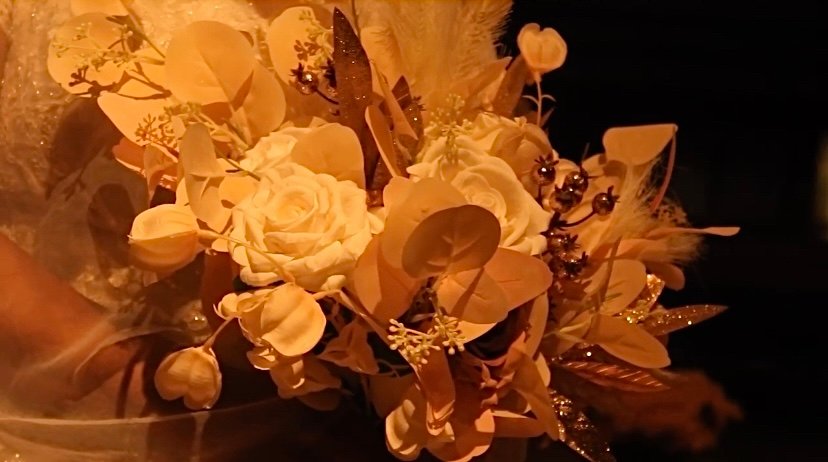 Silk bouquet made of ivory and cream roses with sparkly gold berries, nude eucalyptus leaves, white reed and pampas grass by Ling's Moment™
Phrosné Ras™ linen custom menu design; menu planned by Tara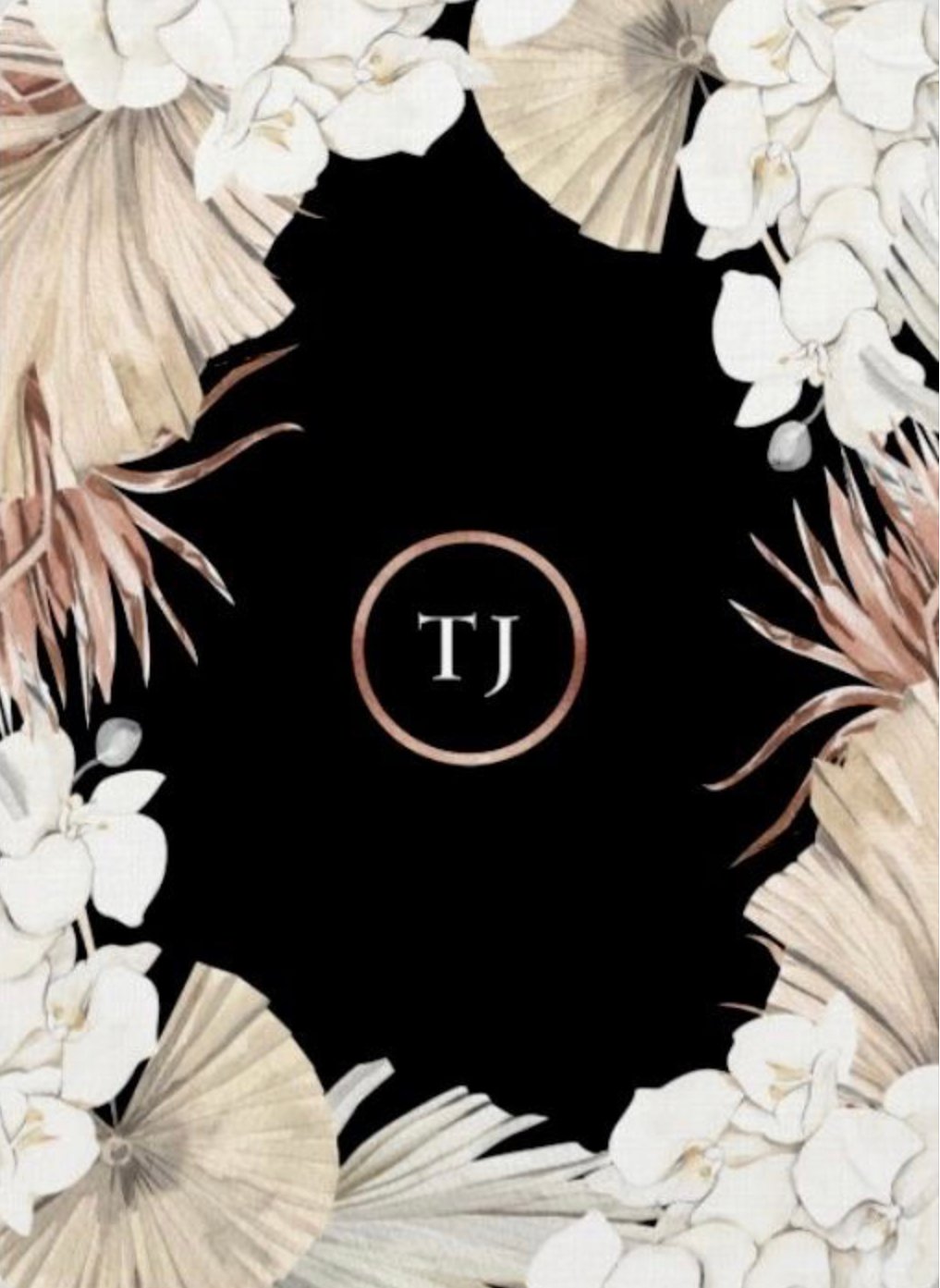 Phrosné Ras™ linen custom menu design (back)
Pampas grass decor by Pampas Grass Thinker™ on Etsy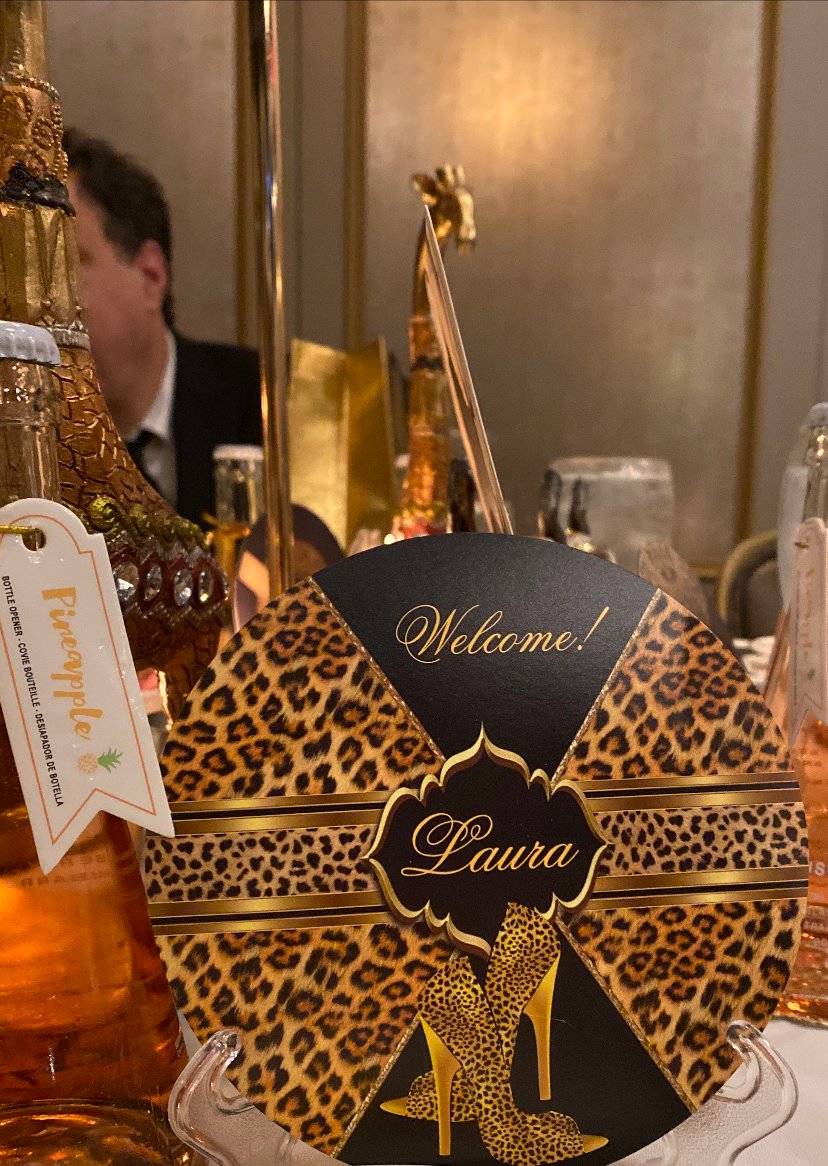 ZIZZAGO Invitations™ place card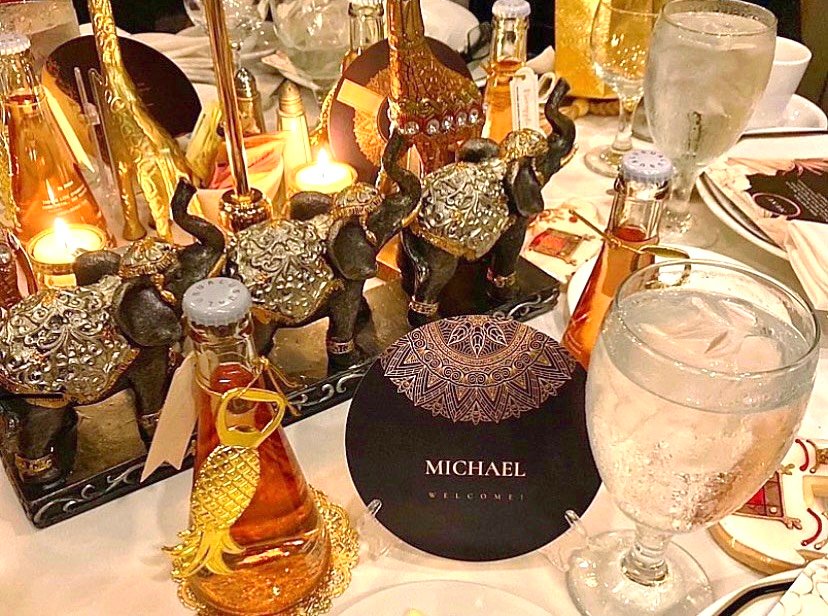 YellowFeb PAPERIE™ place card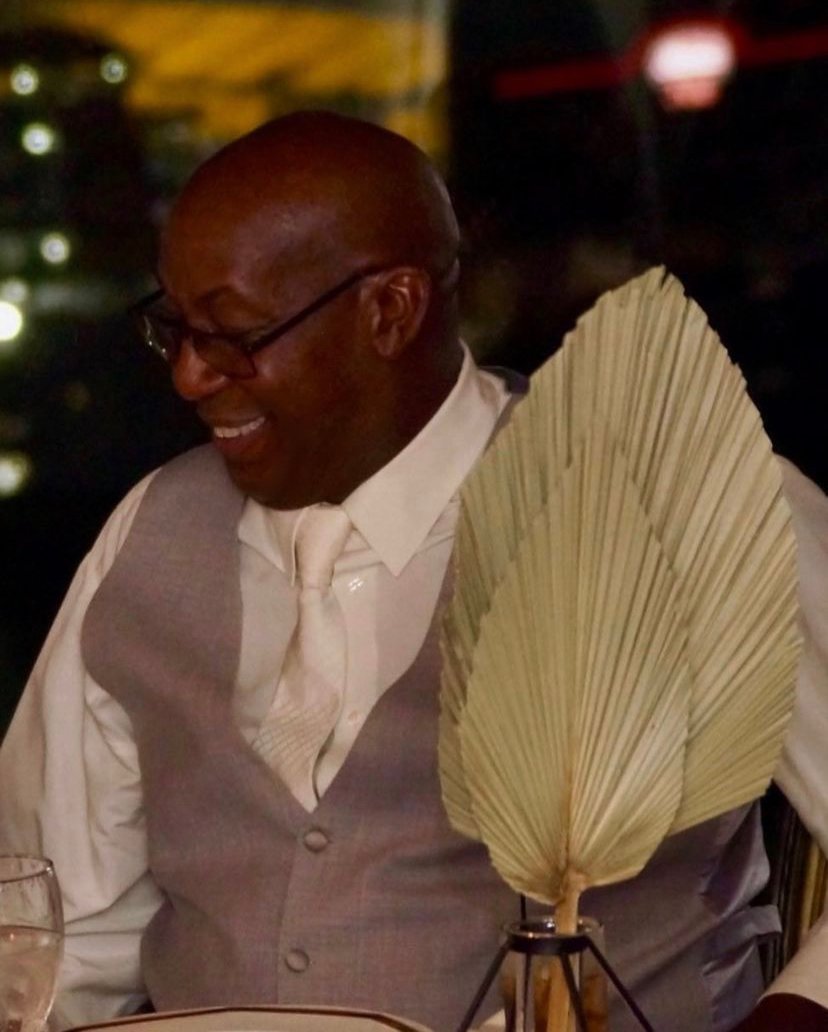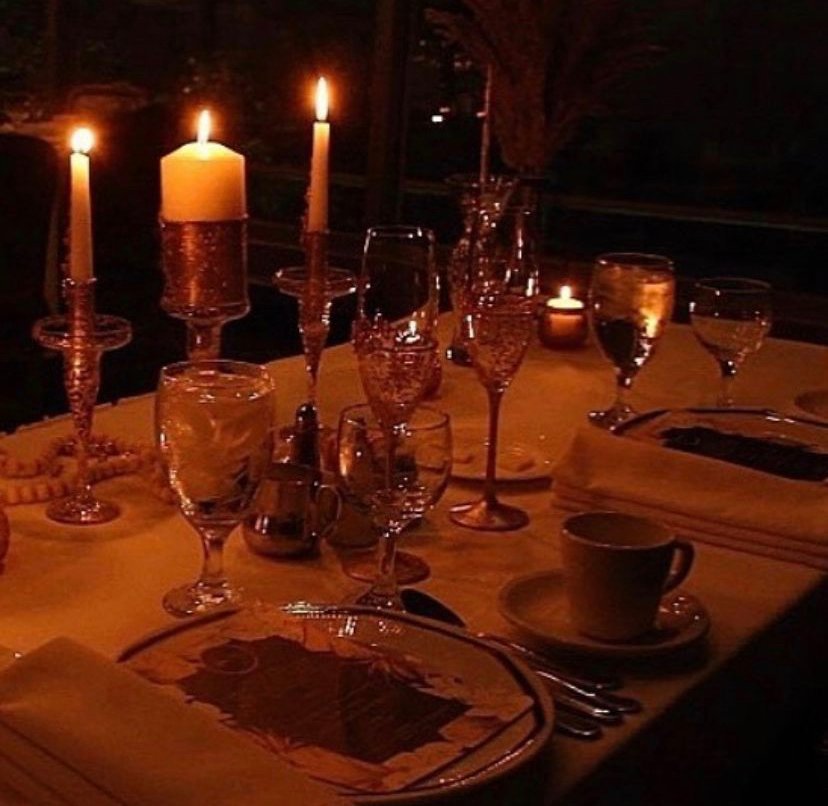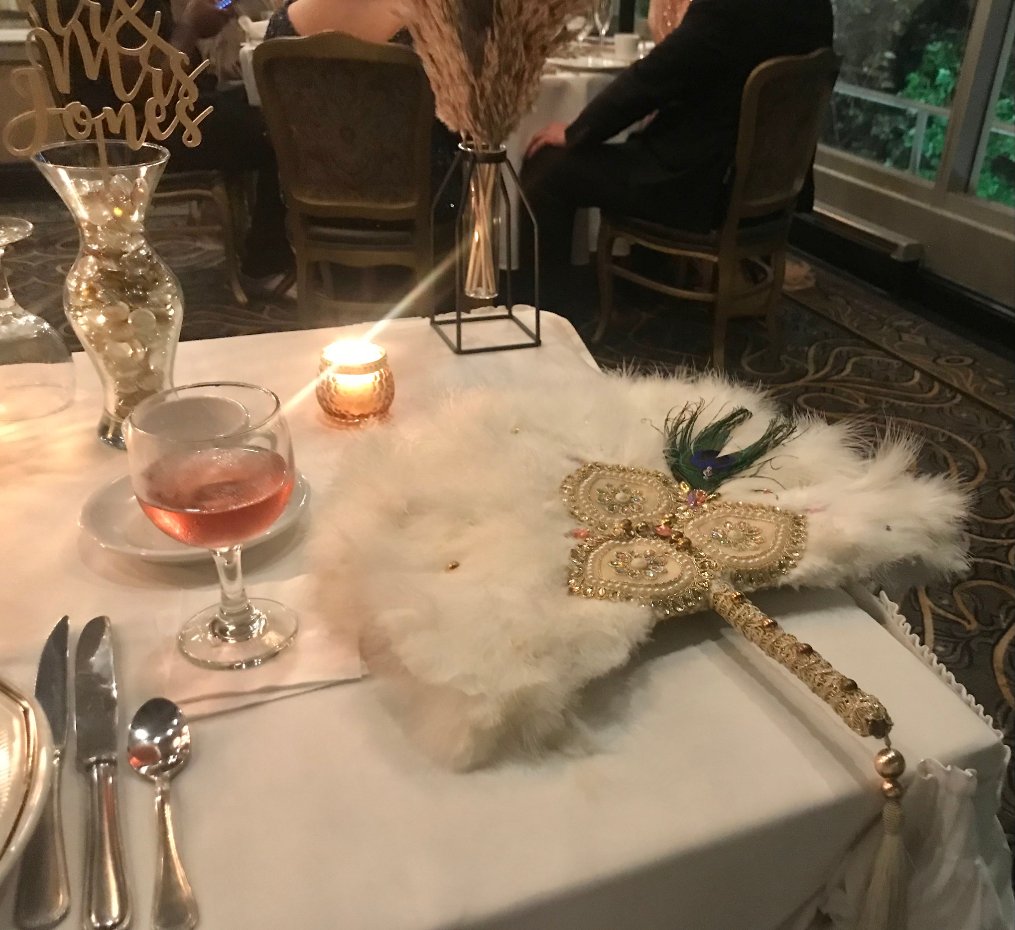 Handmade ostrich and peacock feather hand fan by Tosin, of Tohceen's Treasures™, on Etsy in Lagos, Nigeria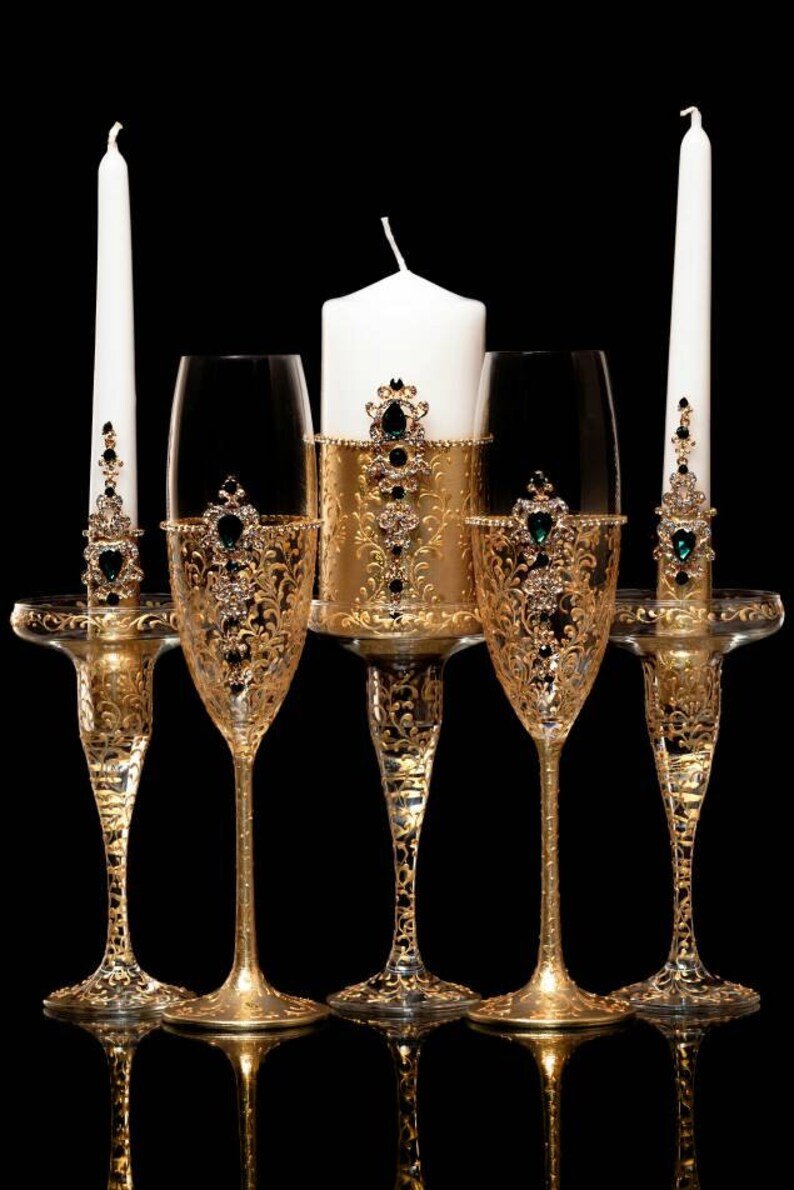 Keepsake champagne flutes and unity candle set by Wedding3000A™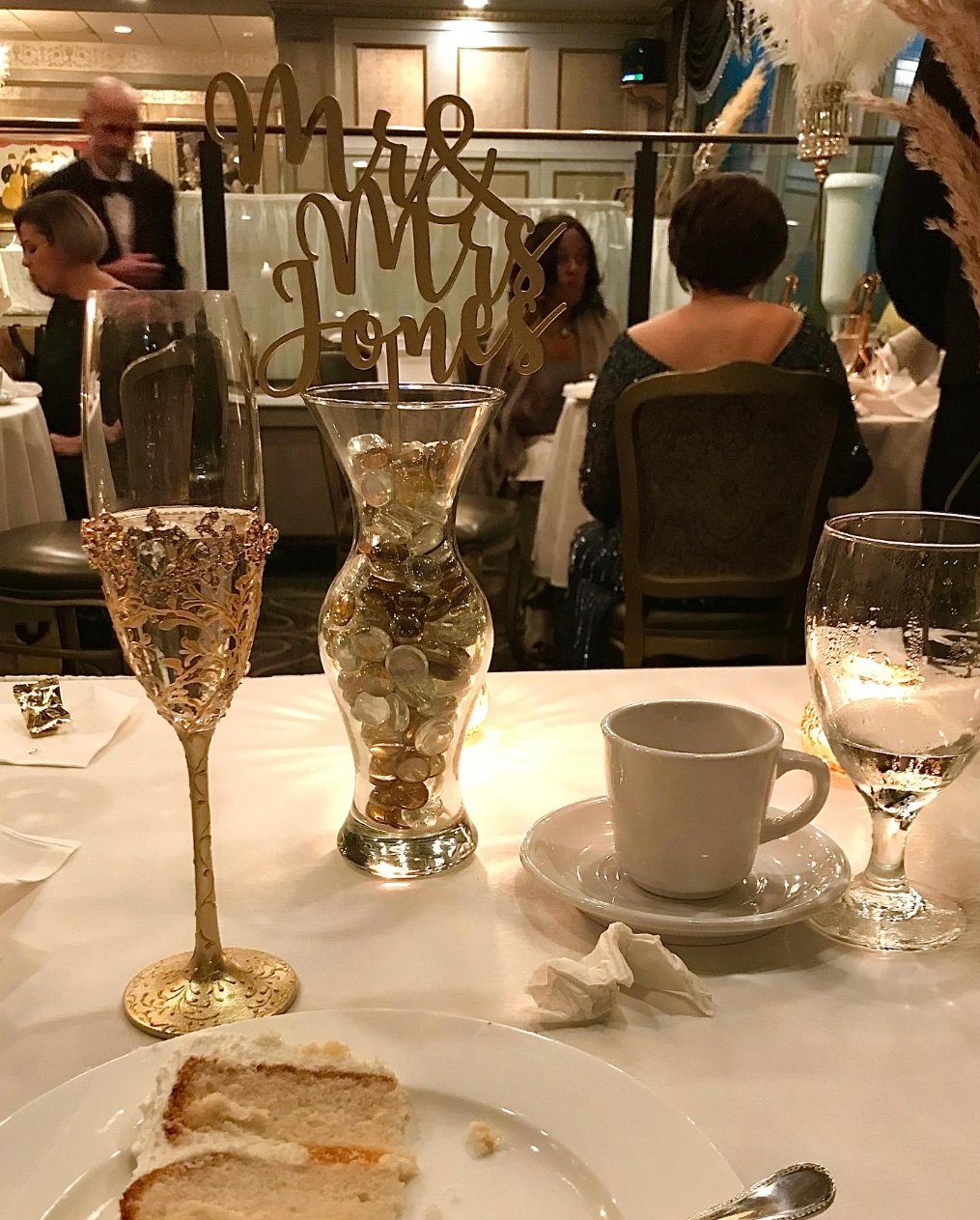 ♥️🥂♥️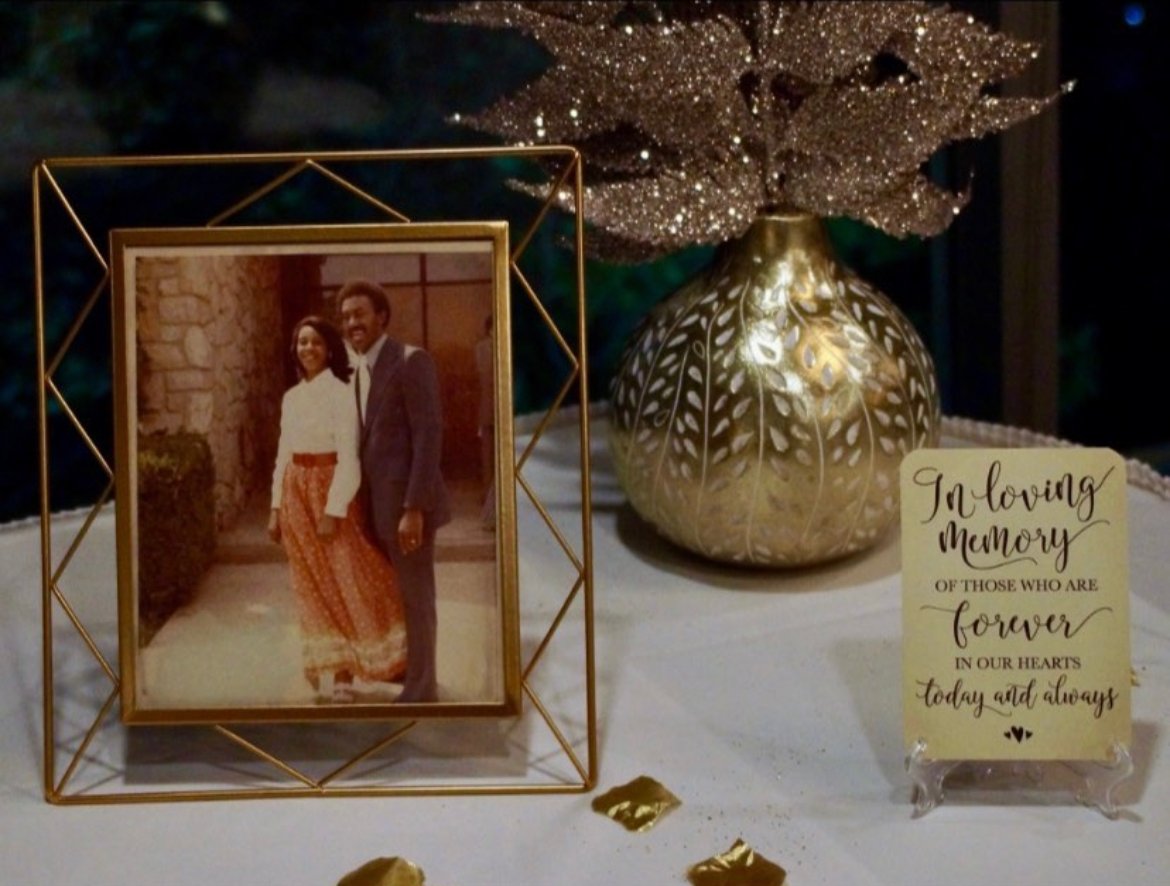 Memorial table design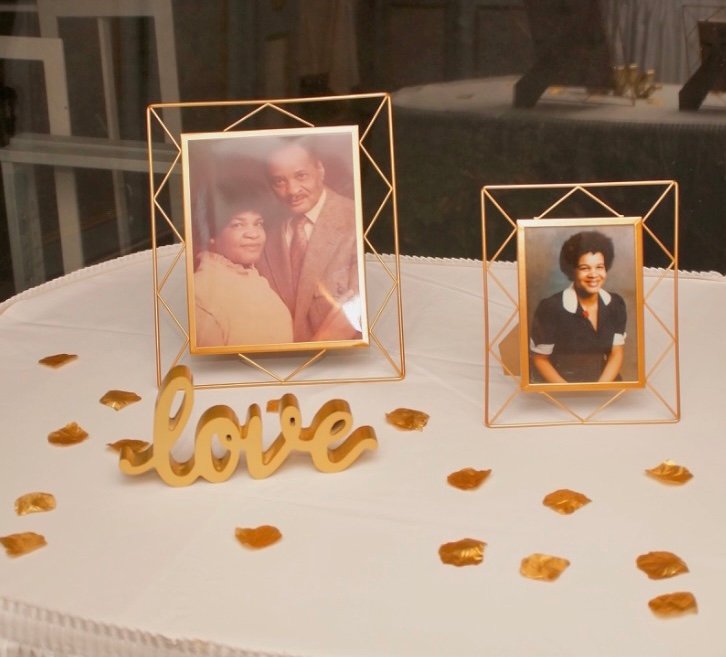 More of memorial table design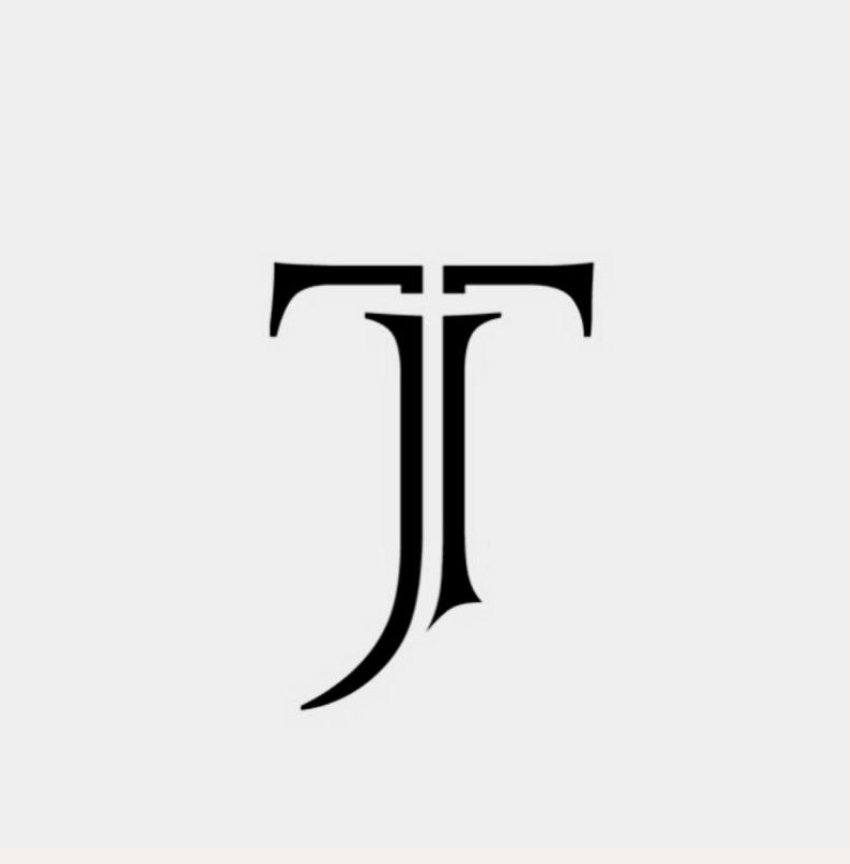 Tara Jones Event Design ©️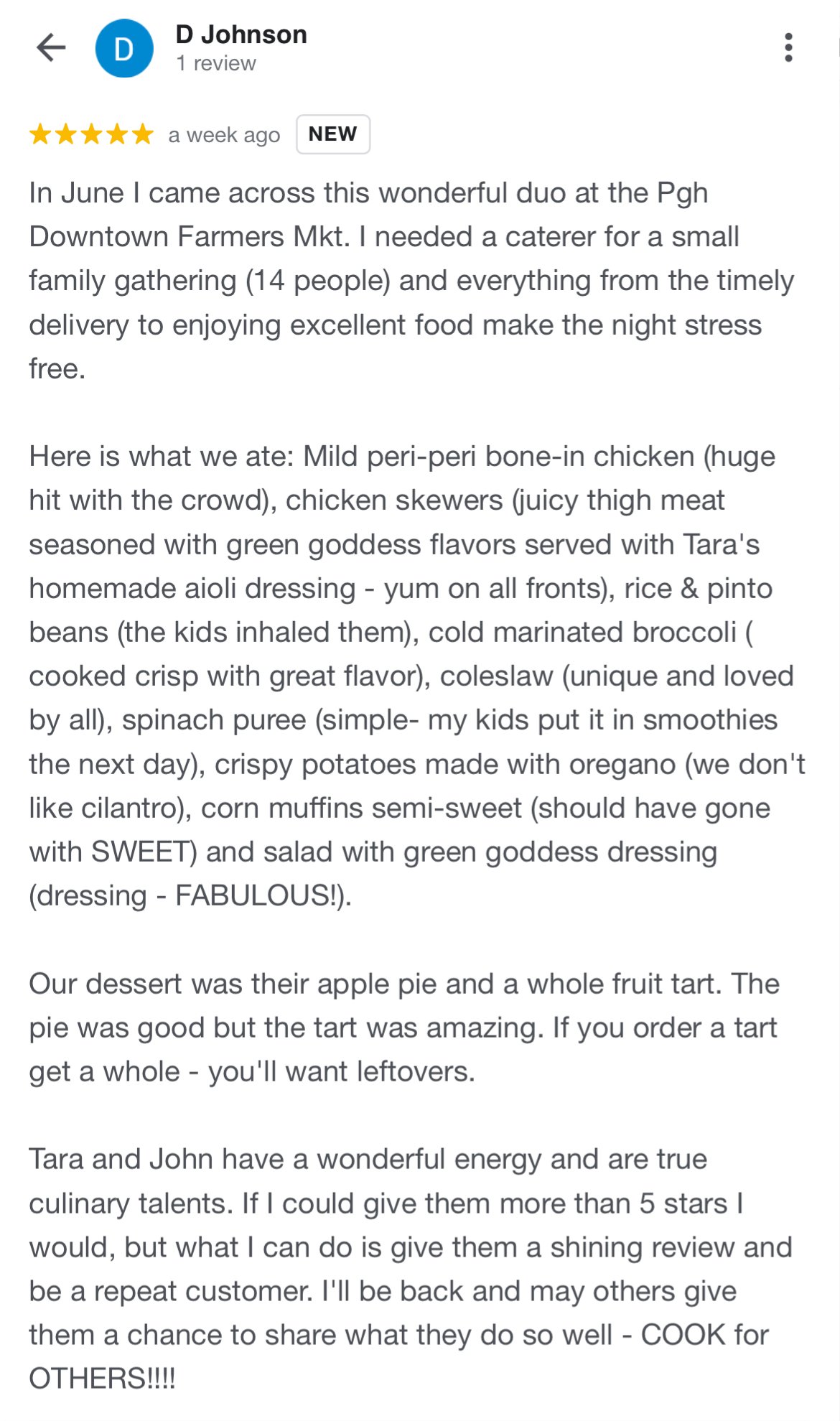 Google review for a pre-bridal family gathering that we catered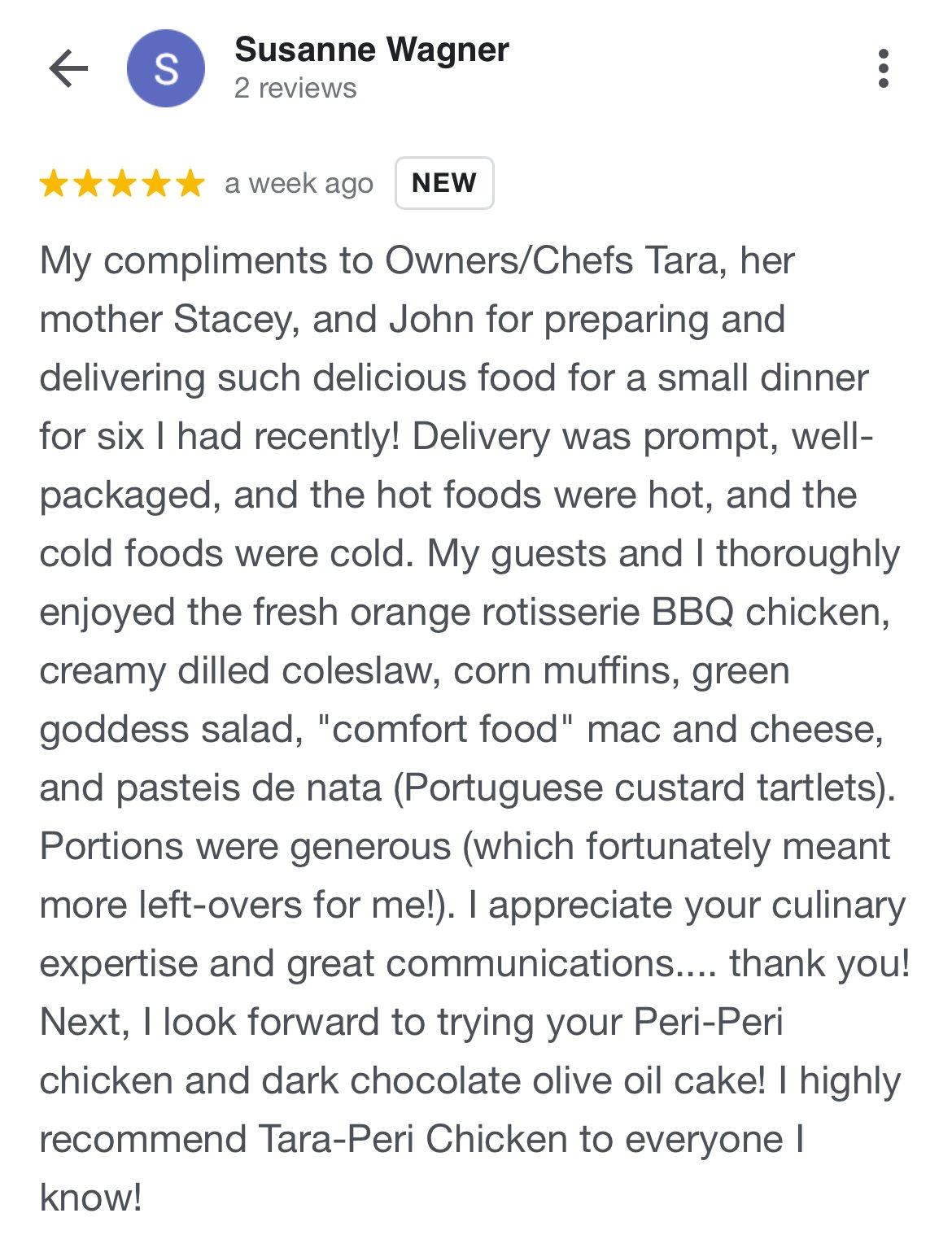 Google review for an intimate dinner party catered by us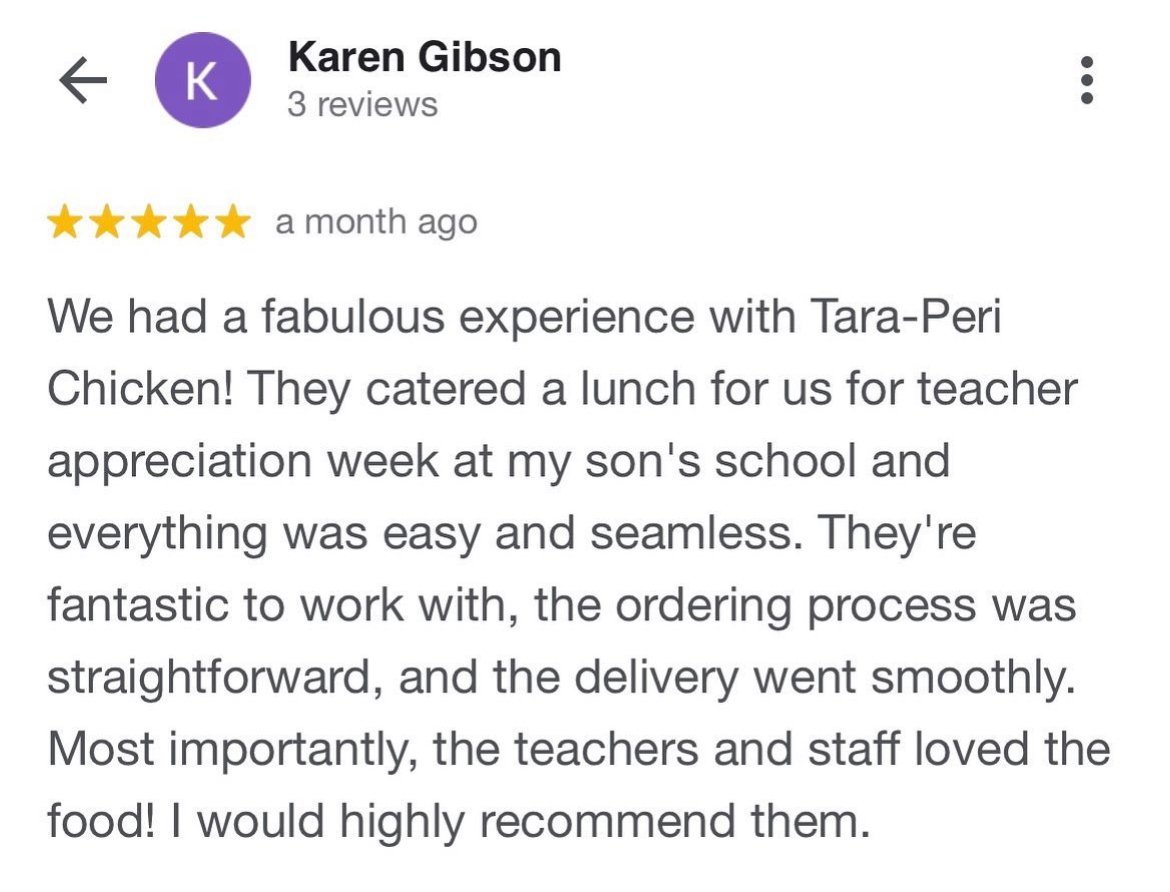 Google review for a teacher appreciation luncheon that we catered for a Montessori school in Sewickley
Tara's Seafood-Stuffed Shells with Pesto-Gorgonzola Cream Sauce and Roasted Red Peppers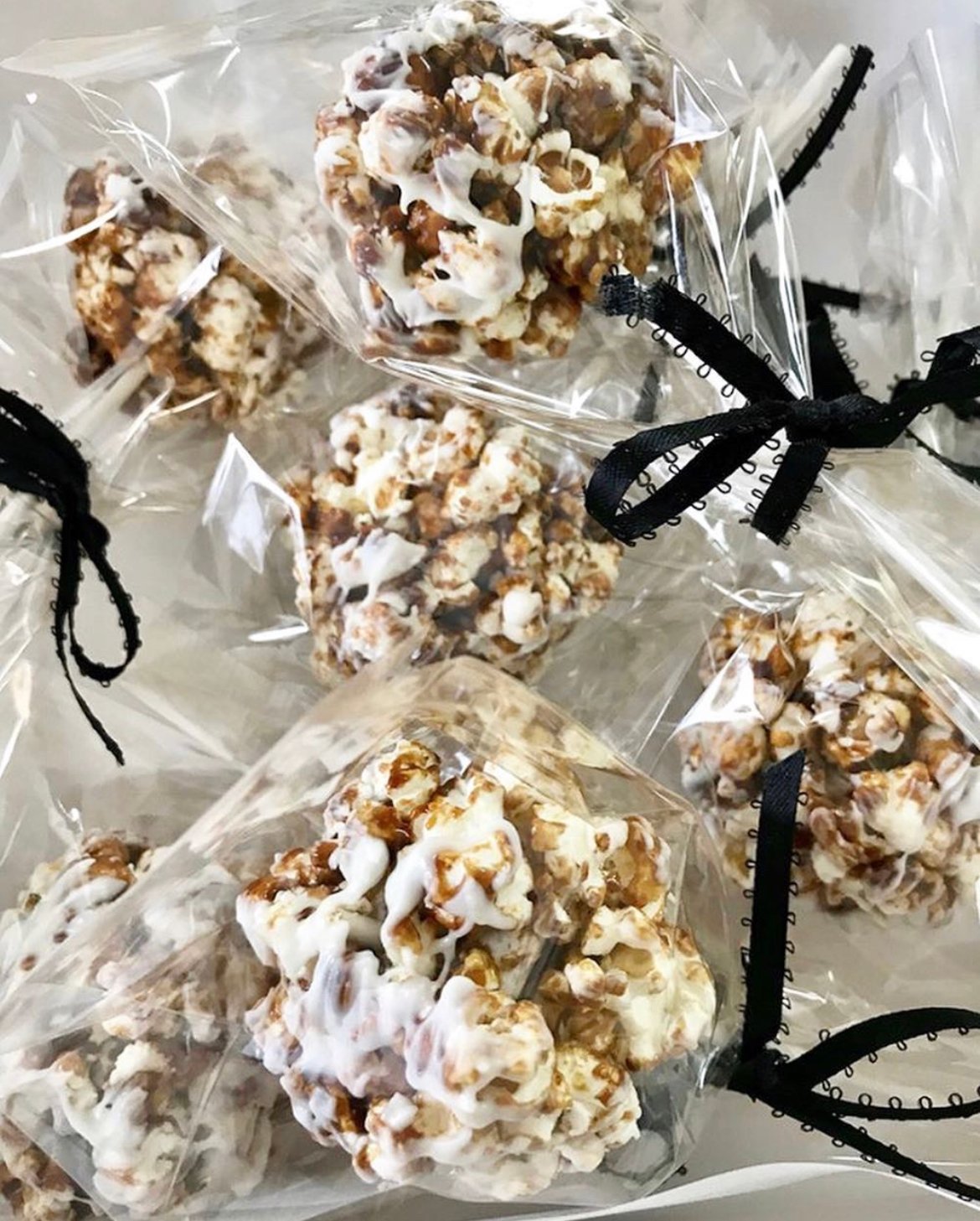 Our handmade white chocolate-caramel popcorn pops are a hit as wedding favors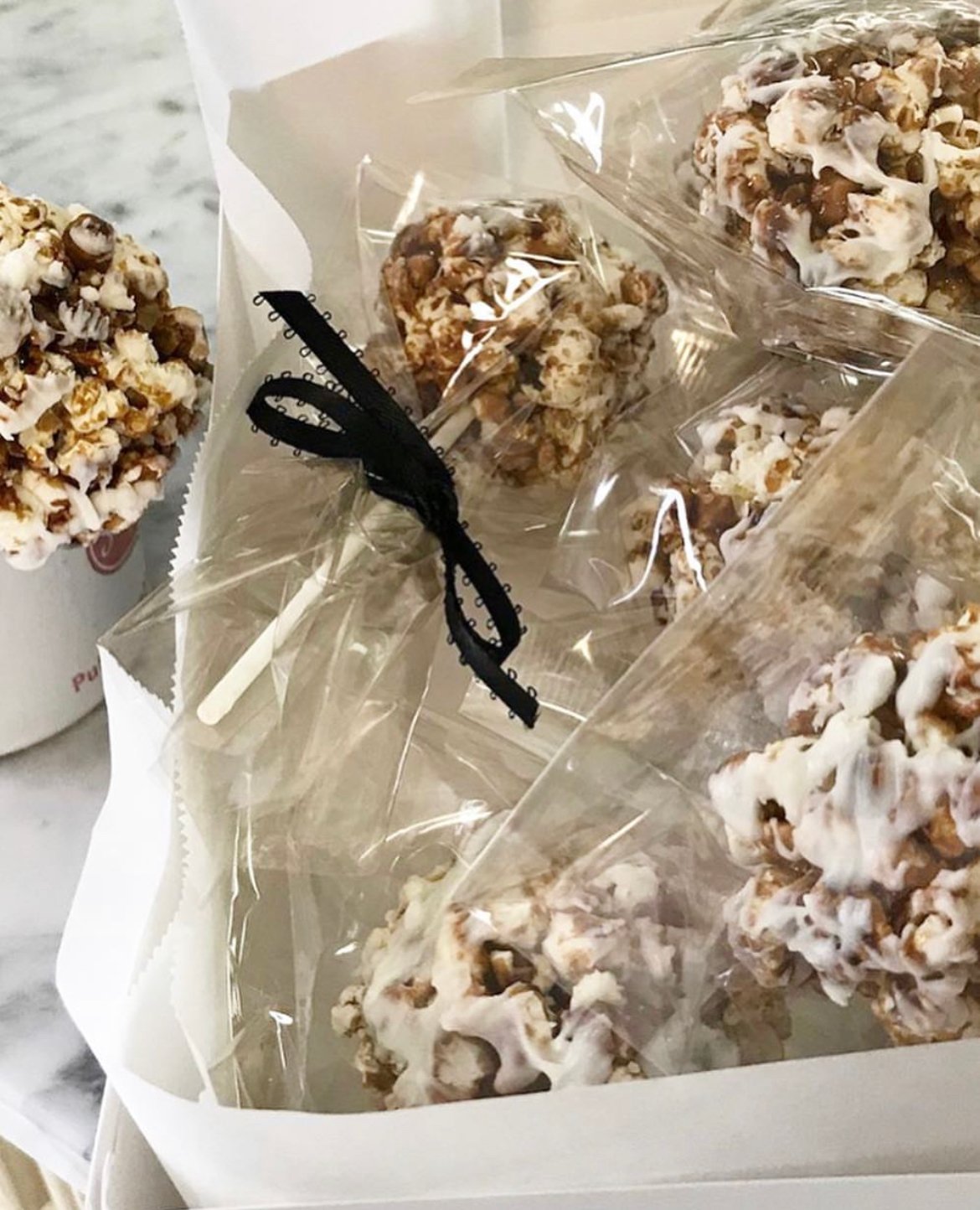 We ship nationwide—traditional with sugar and sugar-free varieties!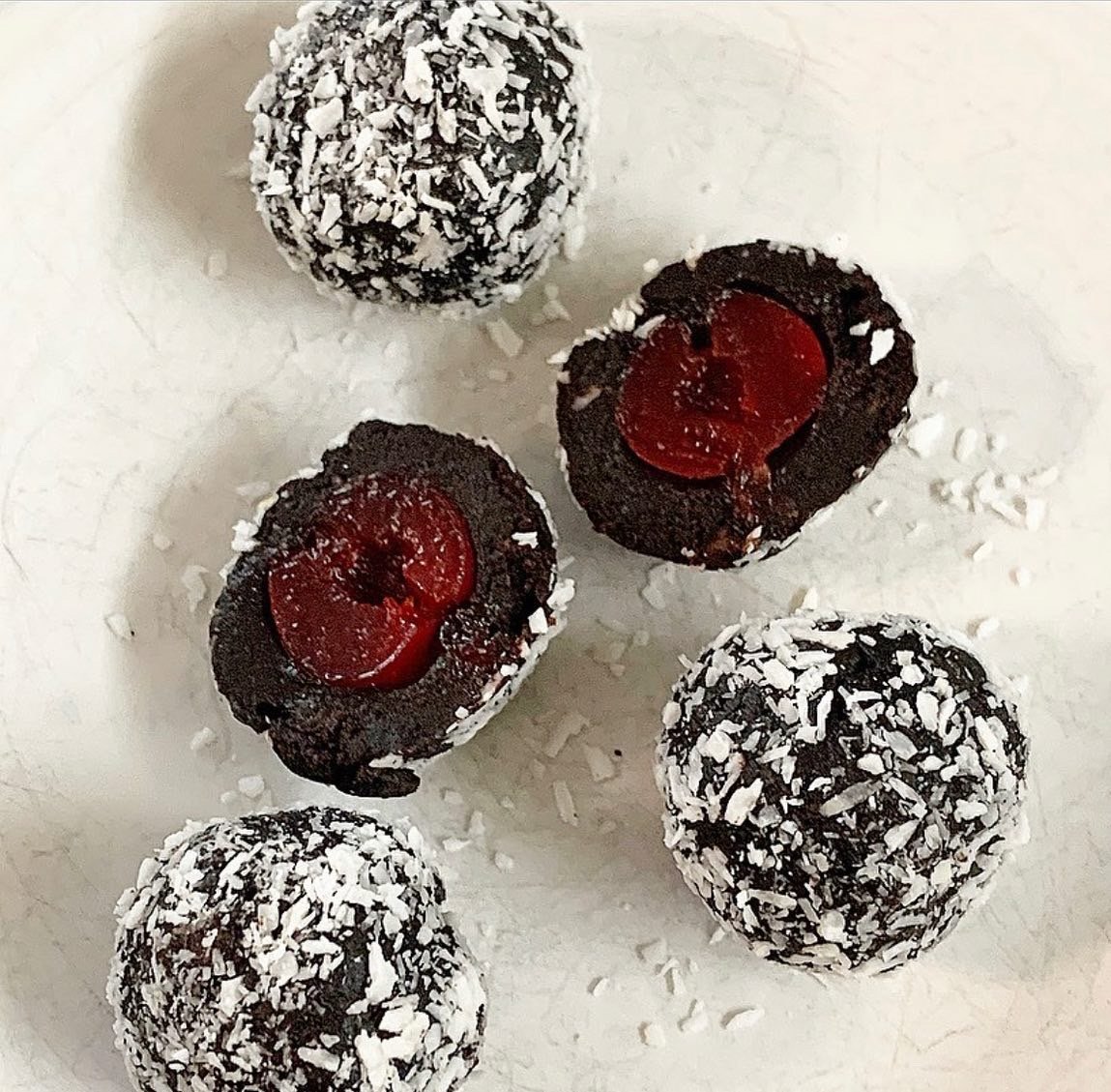 Our handmade cherry-stuffed dark chocolate-olive oil cake truffles are a luxury and receive the highest praise by wedding guests
Serve something exceptional on your wedding dessert table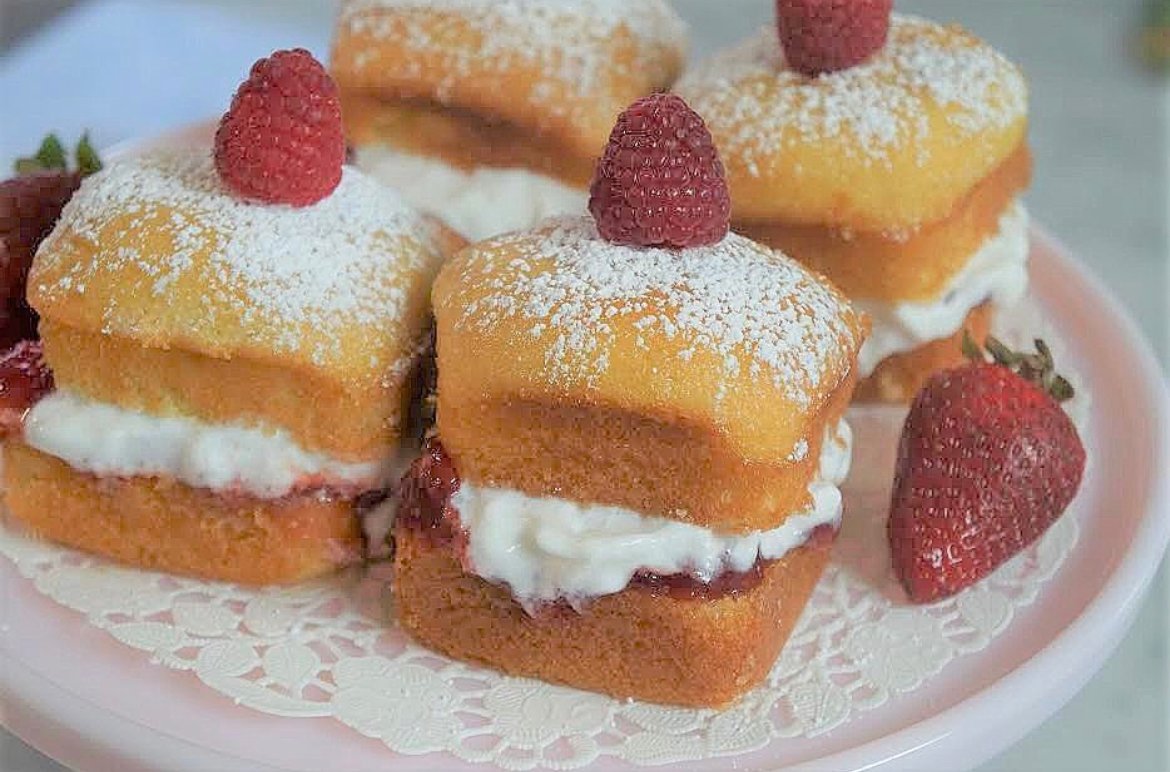 Our English Mini Victoria Sponge Cakes are ideal for summer parties and get-togethers.
Cool, fruity and refreshing!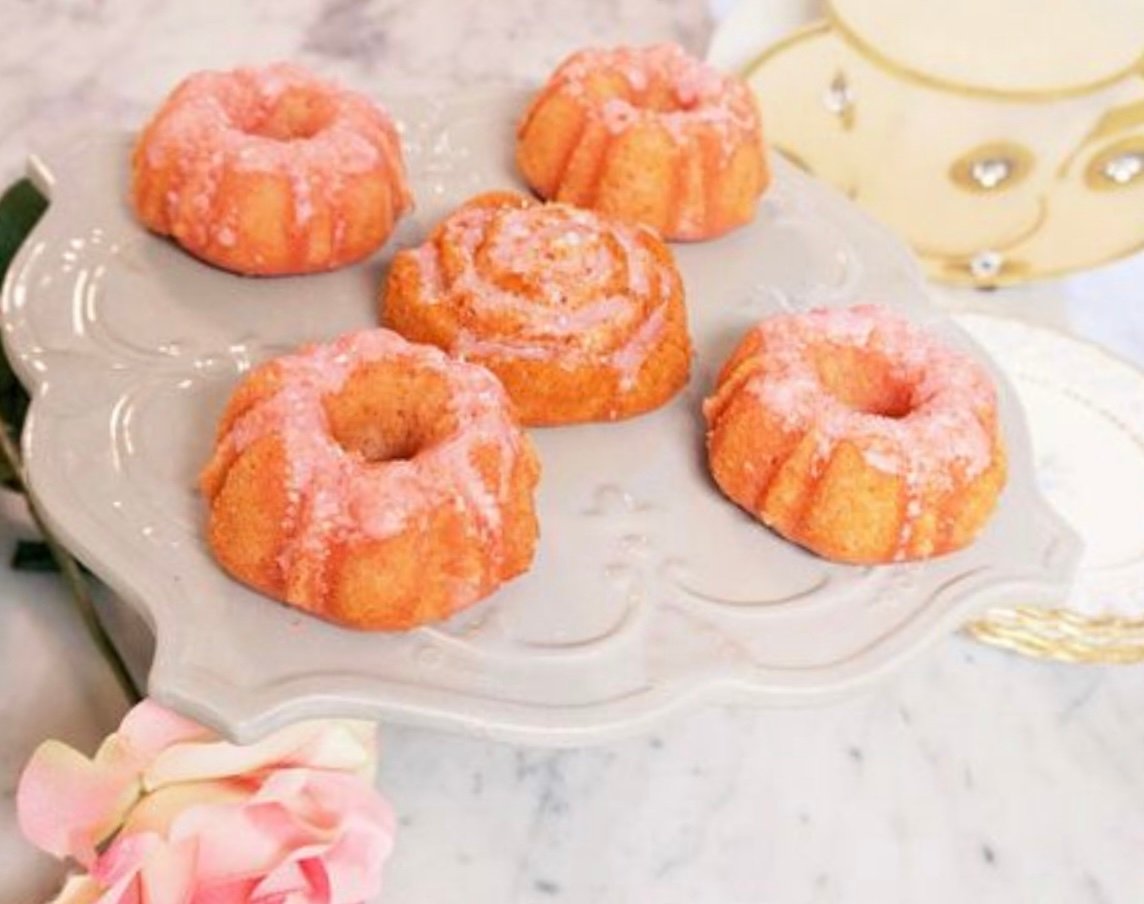 Our Pink Champagne Cakelets will elevate anyone's spirits!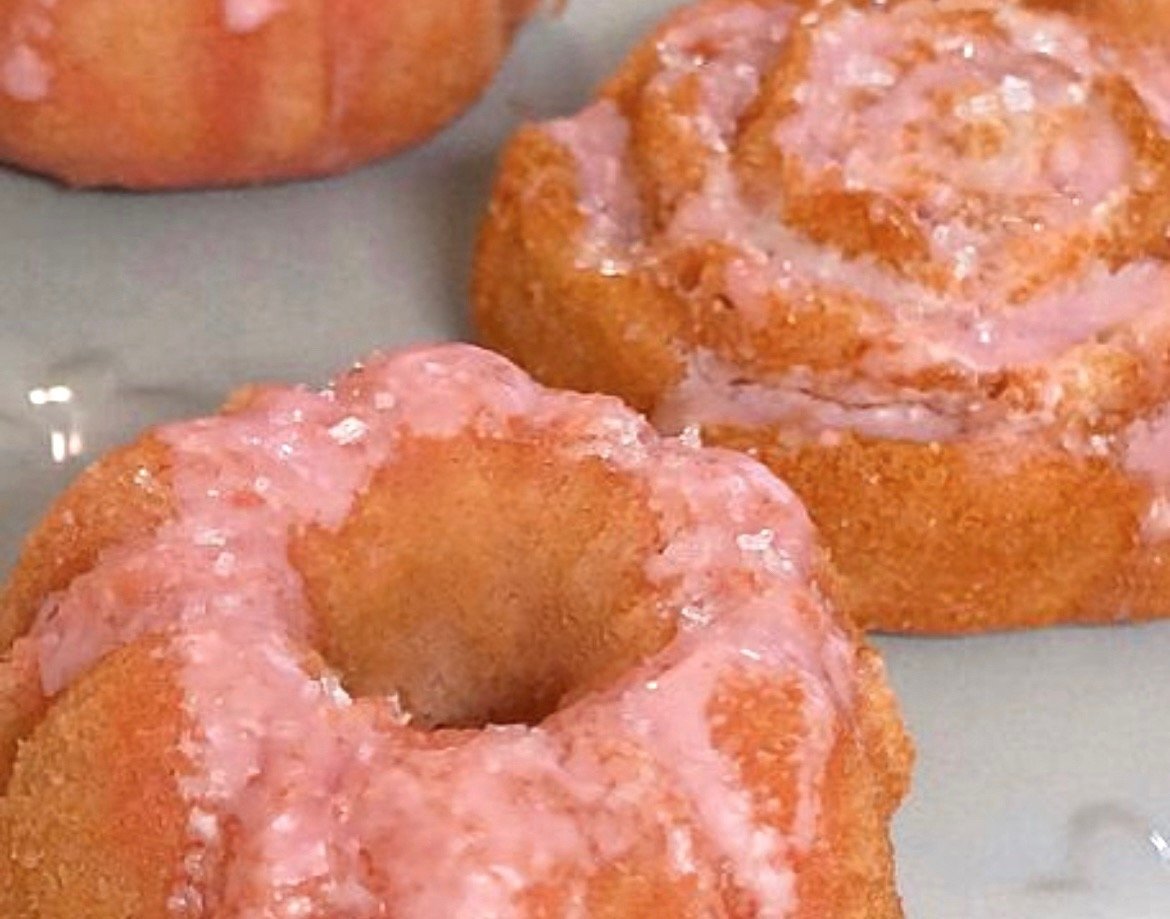 In mini-Bundt and floral designs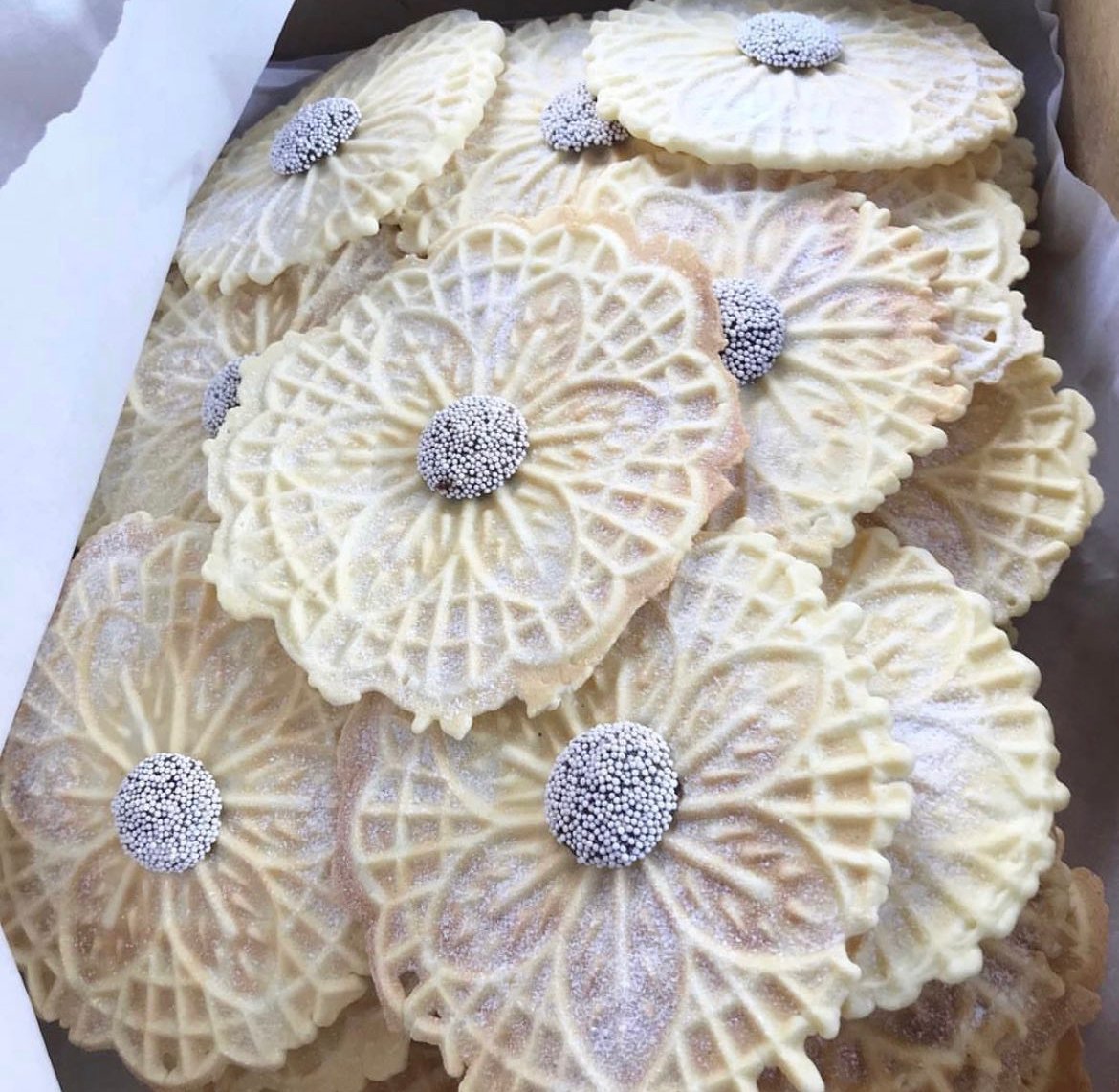 Vanilla Wedding Pizzelle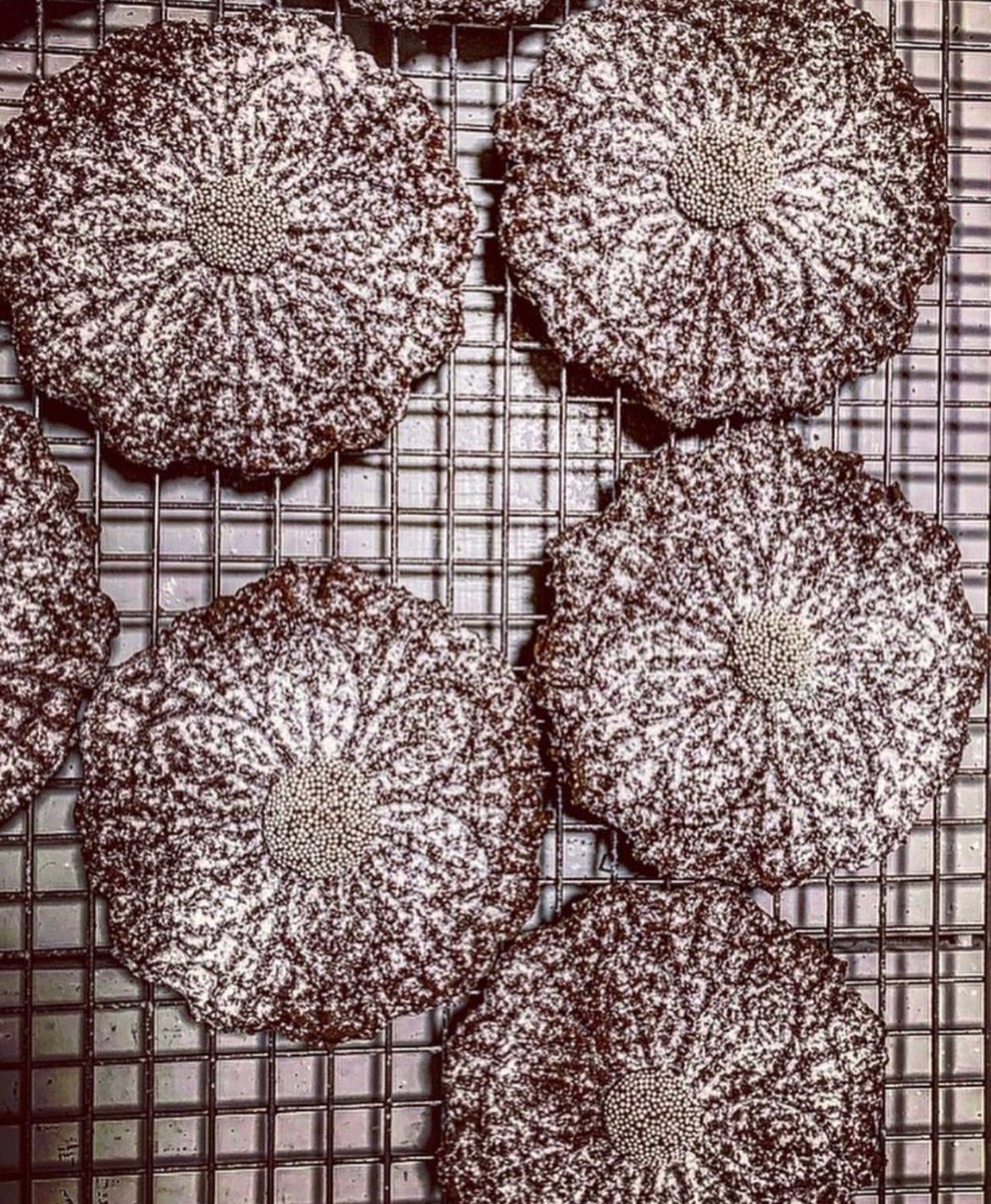 Chocolate Wedding Pizzelle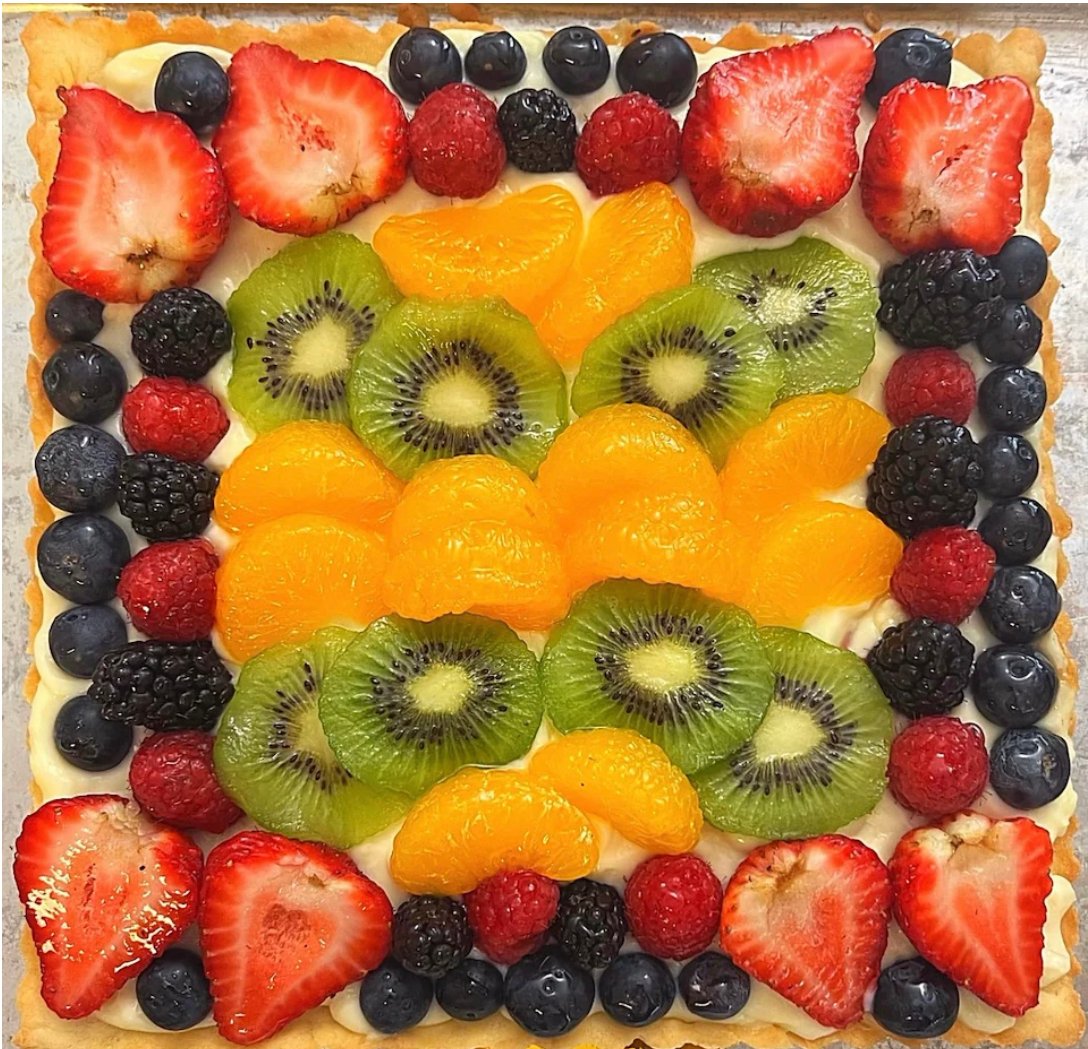 We do authentic French fruit tart (Tarte aux Fruits) and tartlet tables, handmade by our pastry chef, filled with crème pâtissière on a pâté brisée crust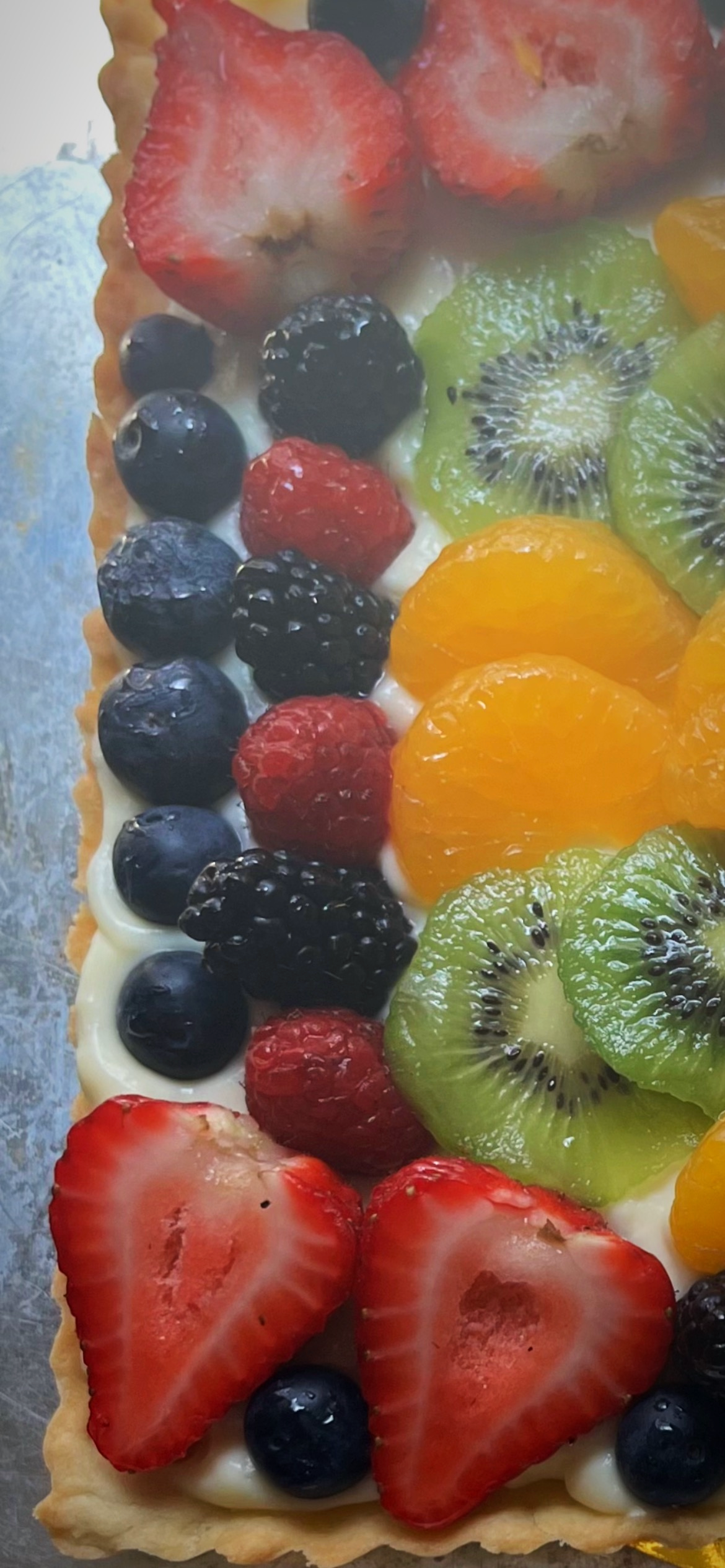 You want to impress your guests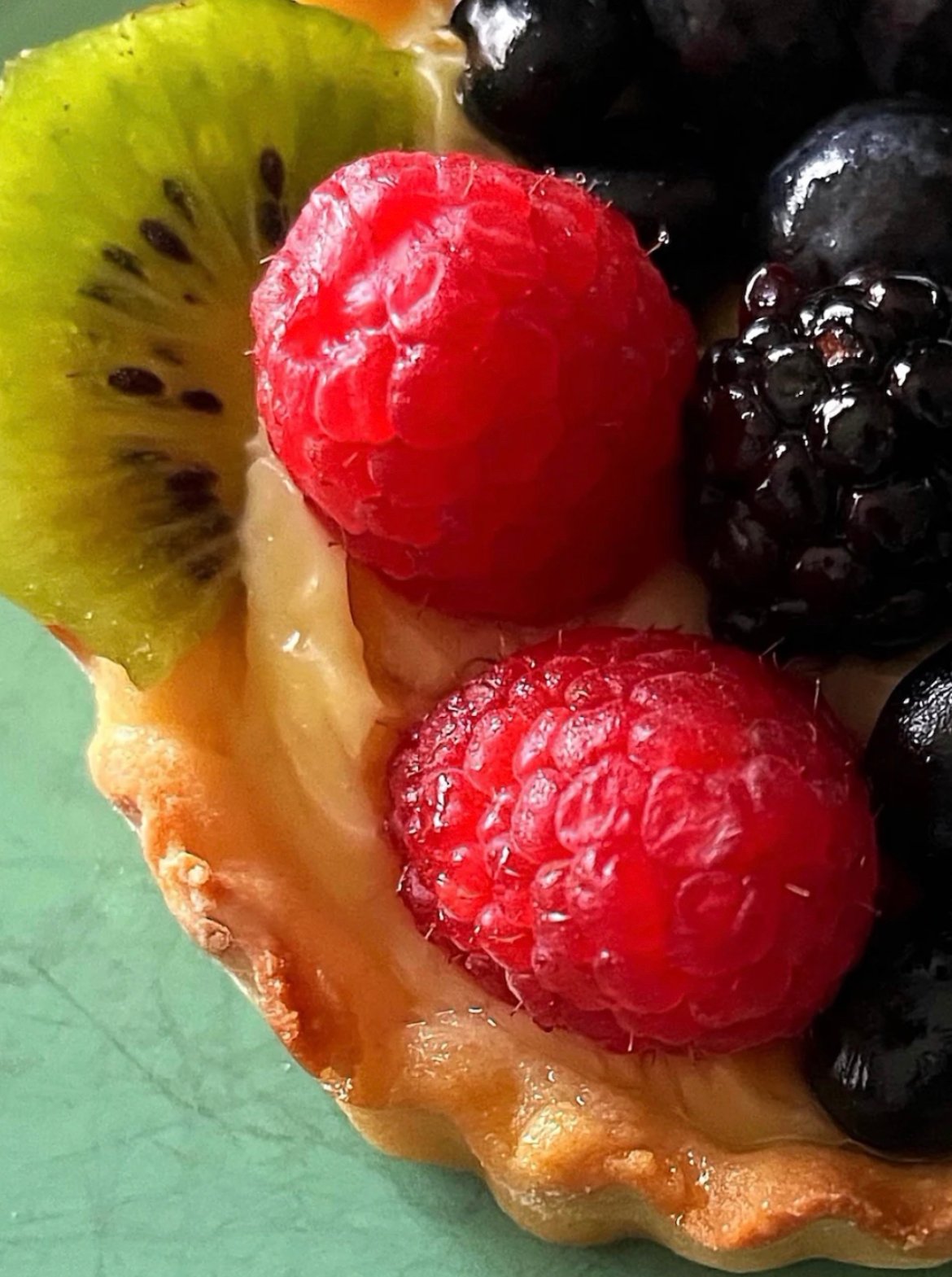 Choose from our amazing French pastry cream flavors like vanilla, classic rum, fresh lemon or orange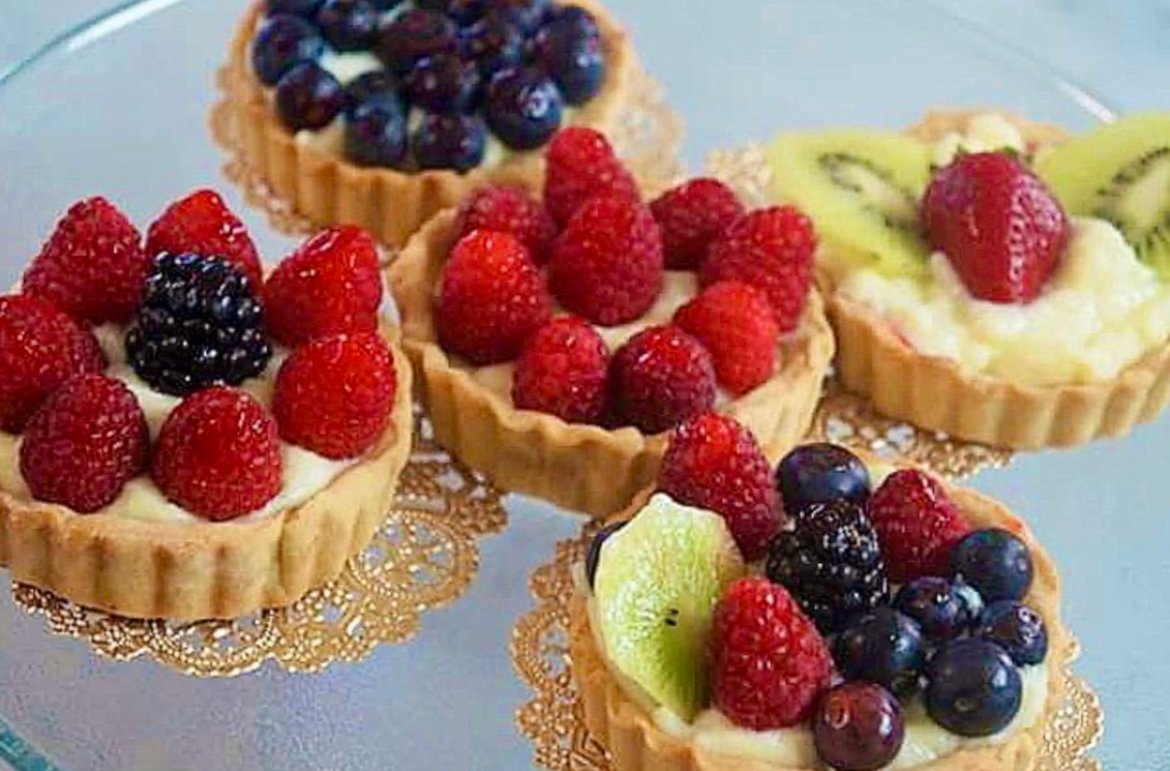 We source organic fruit for our fruit tarts, tartlets and cakes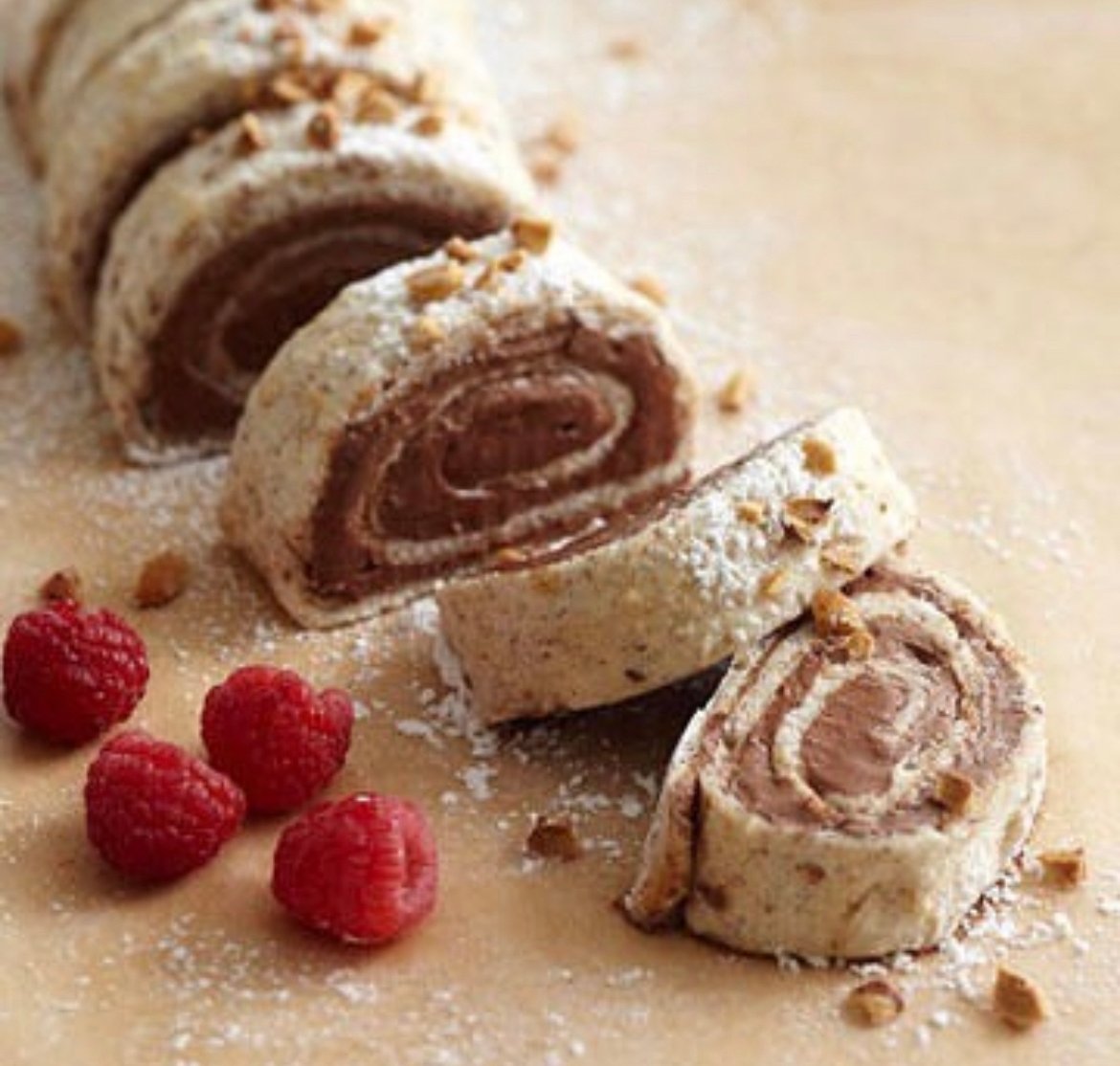 As featured in Diabetic Living magazine, our Nutella Meringue Roulade has been requested for weddings and is now available for local delivery in Pittsburgh!
As with most of our pastries and desserts, this handmade specialty is available with sugar or sugar-free.
Our bright and luscious Mary Ann Cake, with its sweet mascarpone filling and almond or vanilla cake, is a wedding essential on bridal lists as well
We do aerial drone videography for weddings and other events.
To learn more: