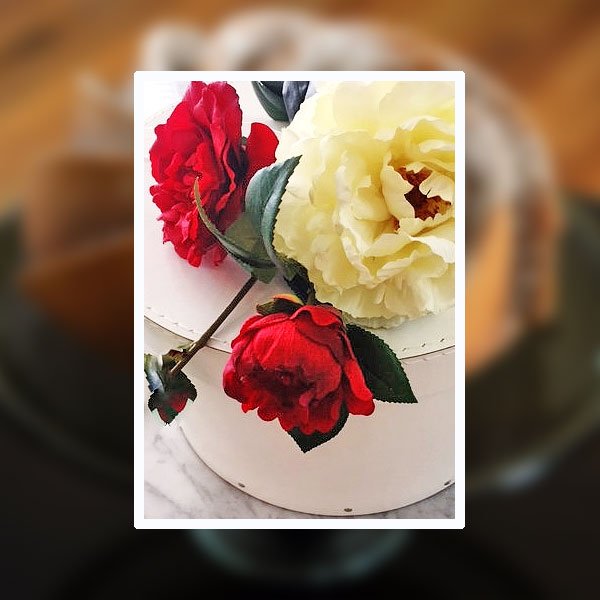 Show you care or send your condolences with our comforting butter cake in a stylish hat box tied with a white bow, adorned with or without silk flowers and a sympathy card.
All baked goods are handmade by The Diabetic Pastry Chef and are available made with sugar or sugar-free.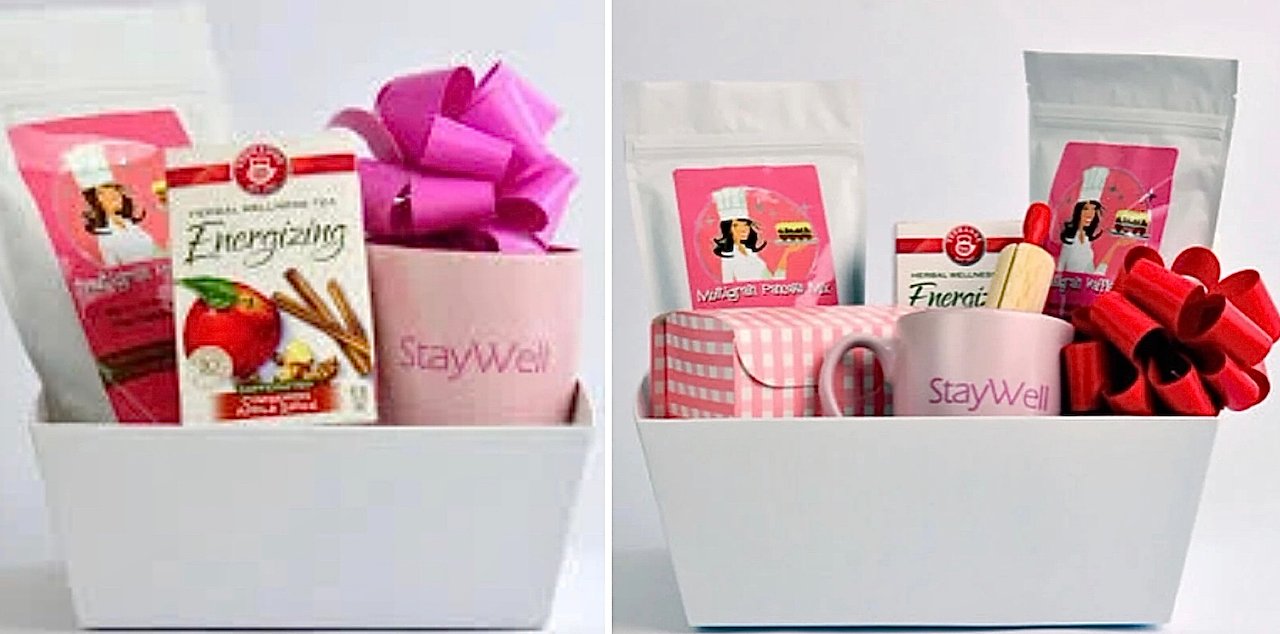 For the diabetic or health-conscious in your life, we offer customized sugar-free gift baskets made by The Diabetic Pastry Chef™, featuring goodies such as multigrain pancake and waffle mixes, handmade sugar-free cookies, boxed teas, ceramic mugs and more. Shown here are our small and medium gift baskets.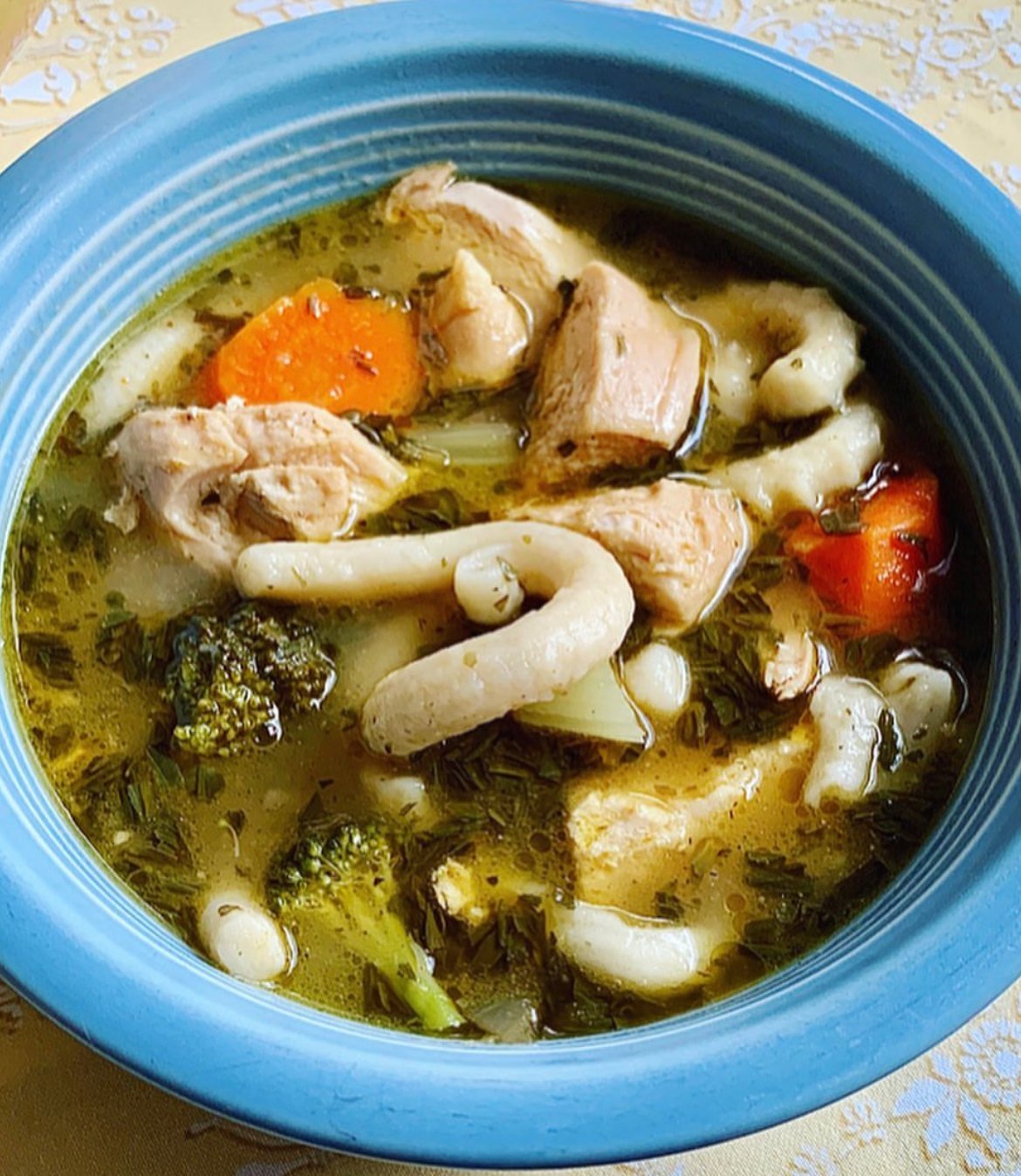 Our nourishing chicken noodle soup is the ideal way to say Get Well or Stay Well.
Loaded with handmade egg noodles, fresh organic veggies (celery, onions, carrots and optional broccoli), tender chicken, five herbs and a squeeze of fresh lemon. 🍋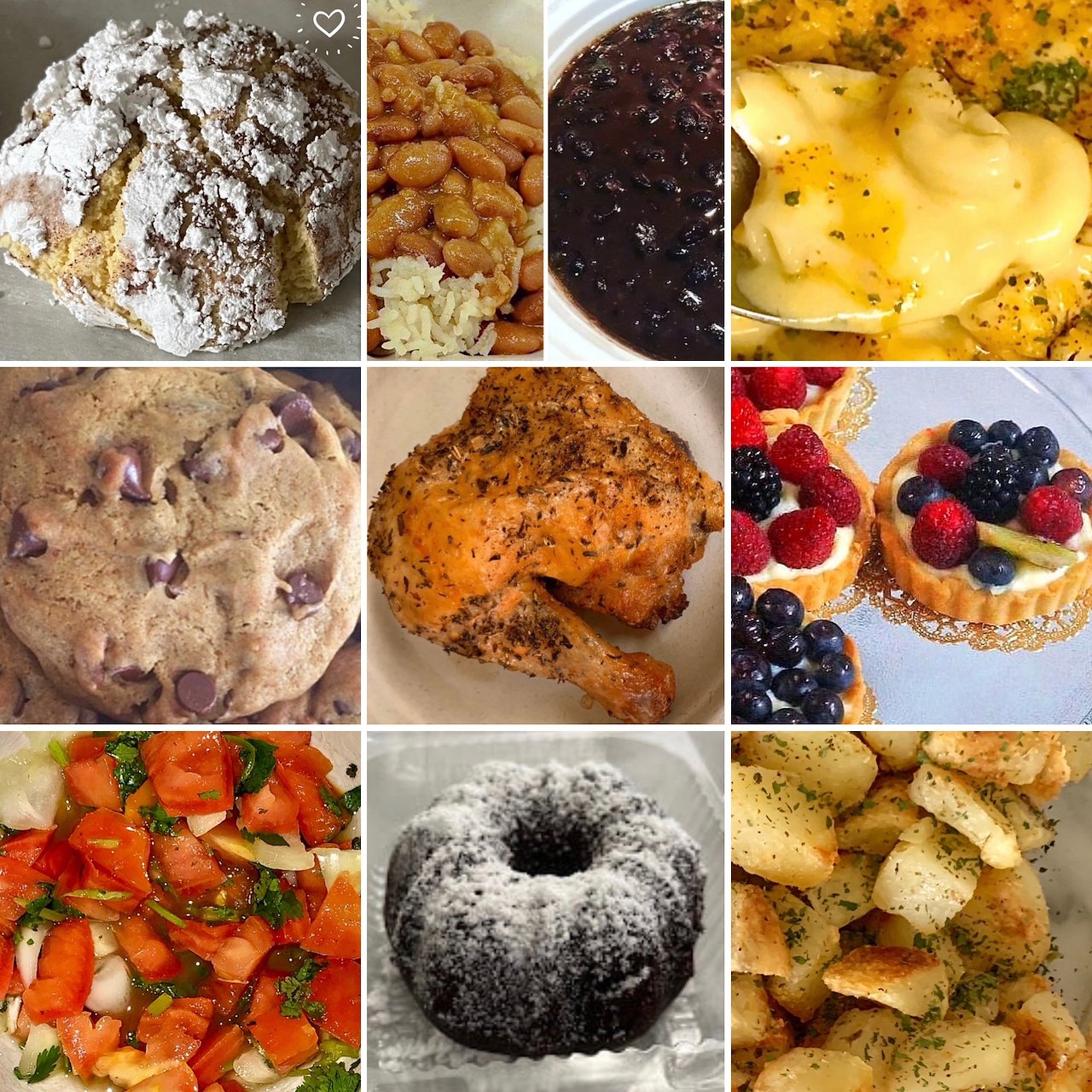 Our customizable funeral repast is a delightful feast for a difficult time.
BAKED CHICKEN:
plain or herb-roasted
SIDES:
rice, stewed beans, crispy roasted potatoes, tossed salad, tomato-onion salad, roasted veggies, mac and cheese
DRINKS:
bottled water, sodas
DESSERTS:
cookies, mini Bundt cakes, fresh fruit tartlets, peach cobbler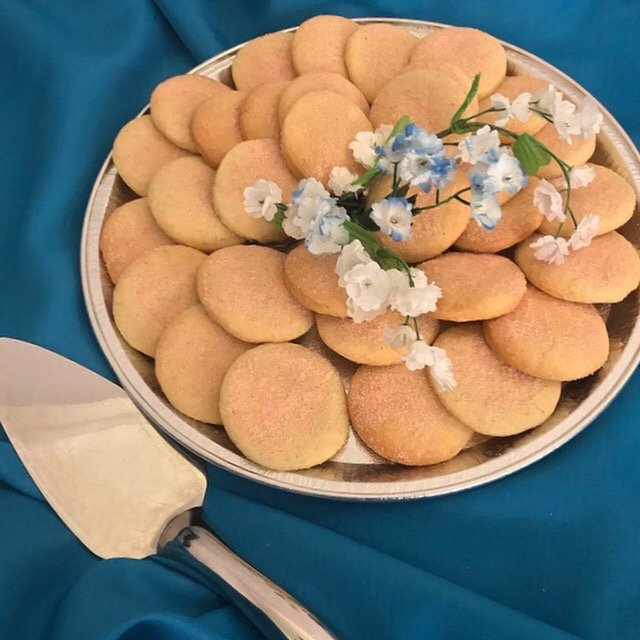 Our Comforting Cookie Platters are available in all sizes in sugar-added and sugar-free varieties.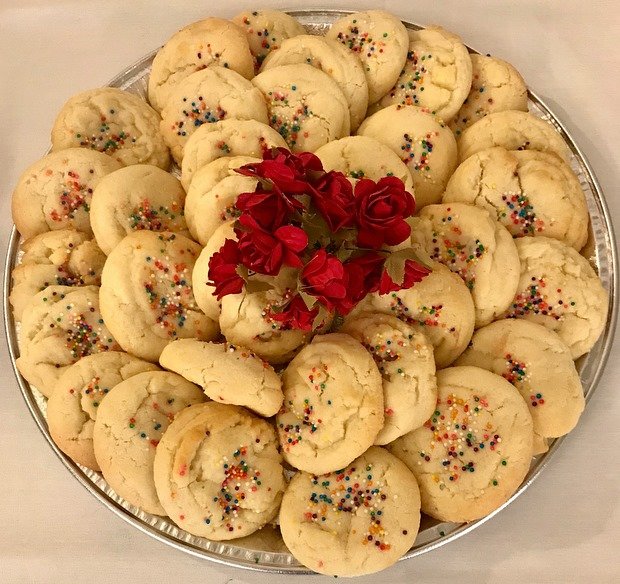 Butter Sprinkle Comforting Cookie Platter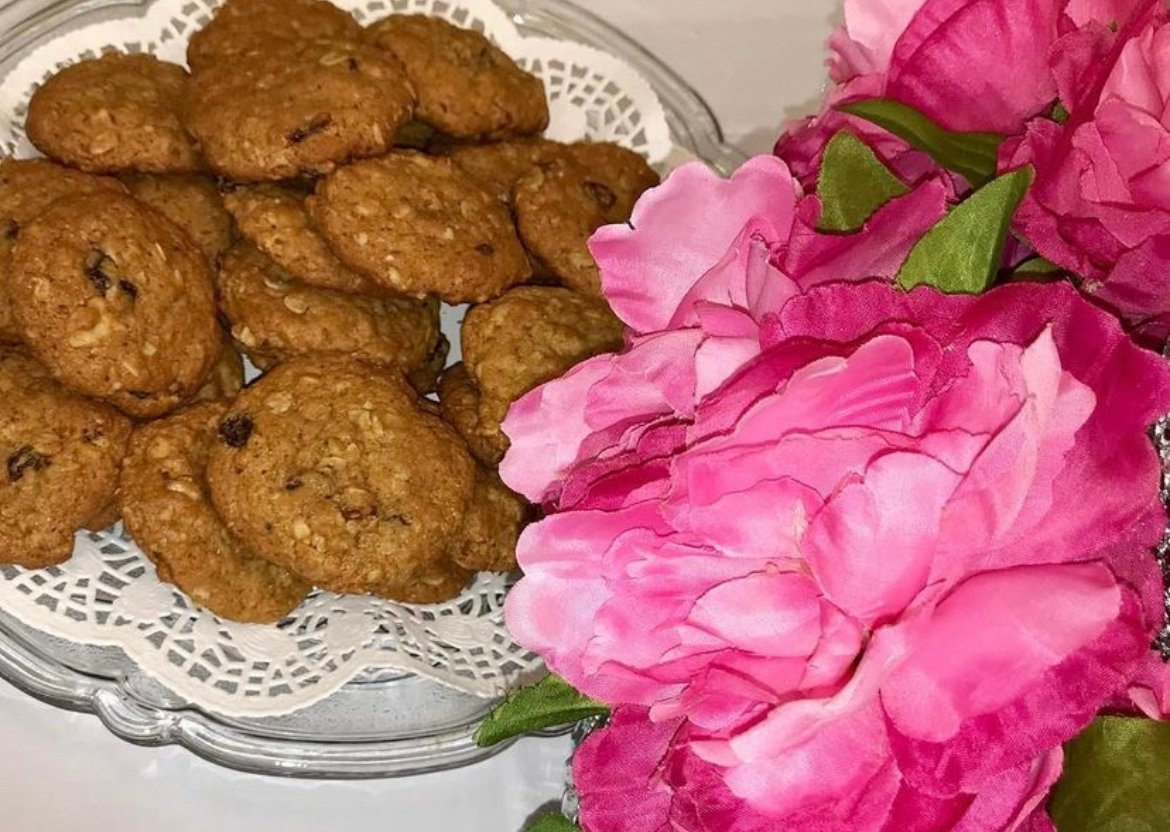 Oatmeal-Raisin Comforting Cookie Platter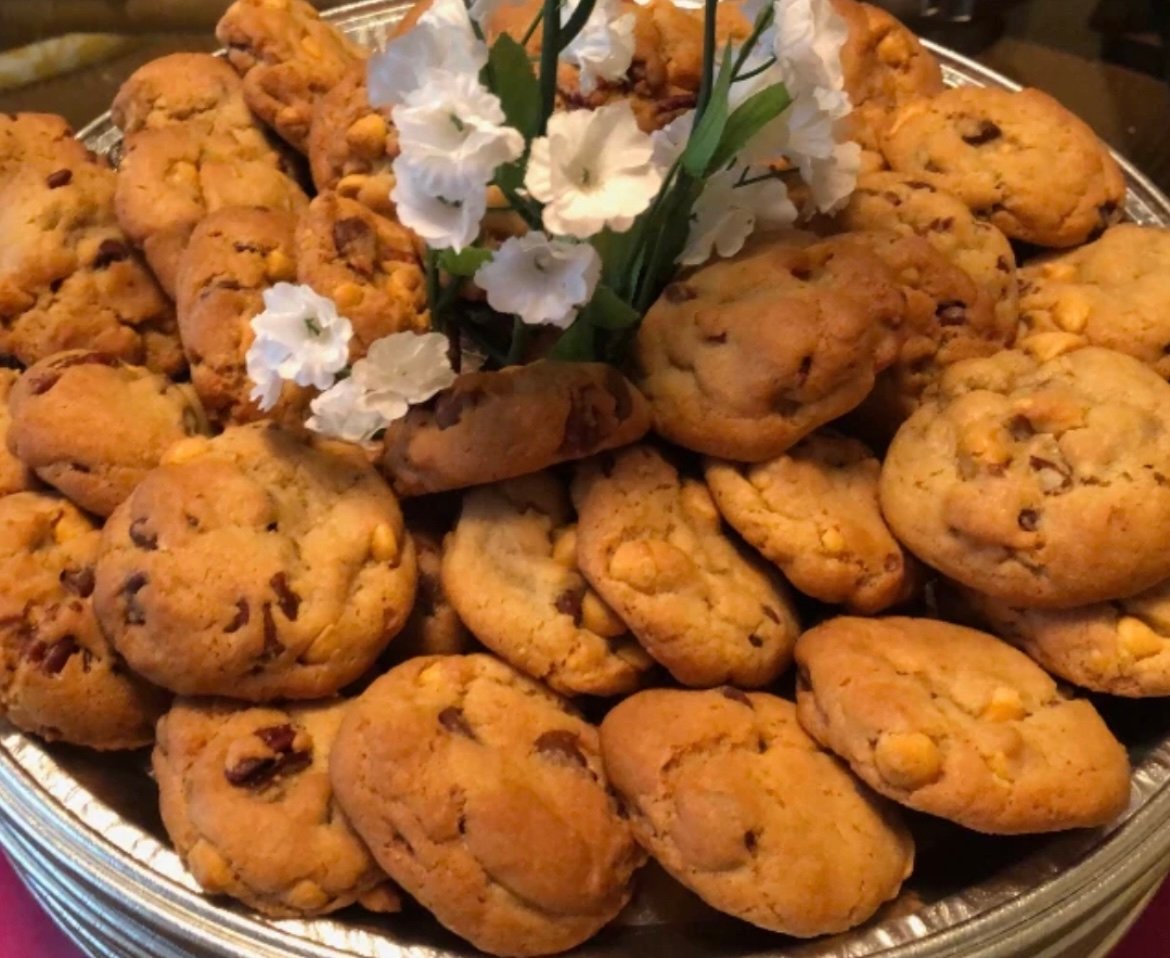 Orange, Cranberry and Walnut Comforting Cookie Platter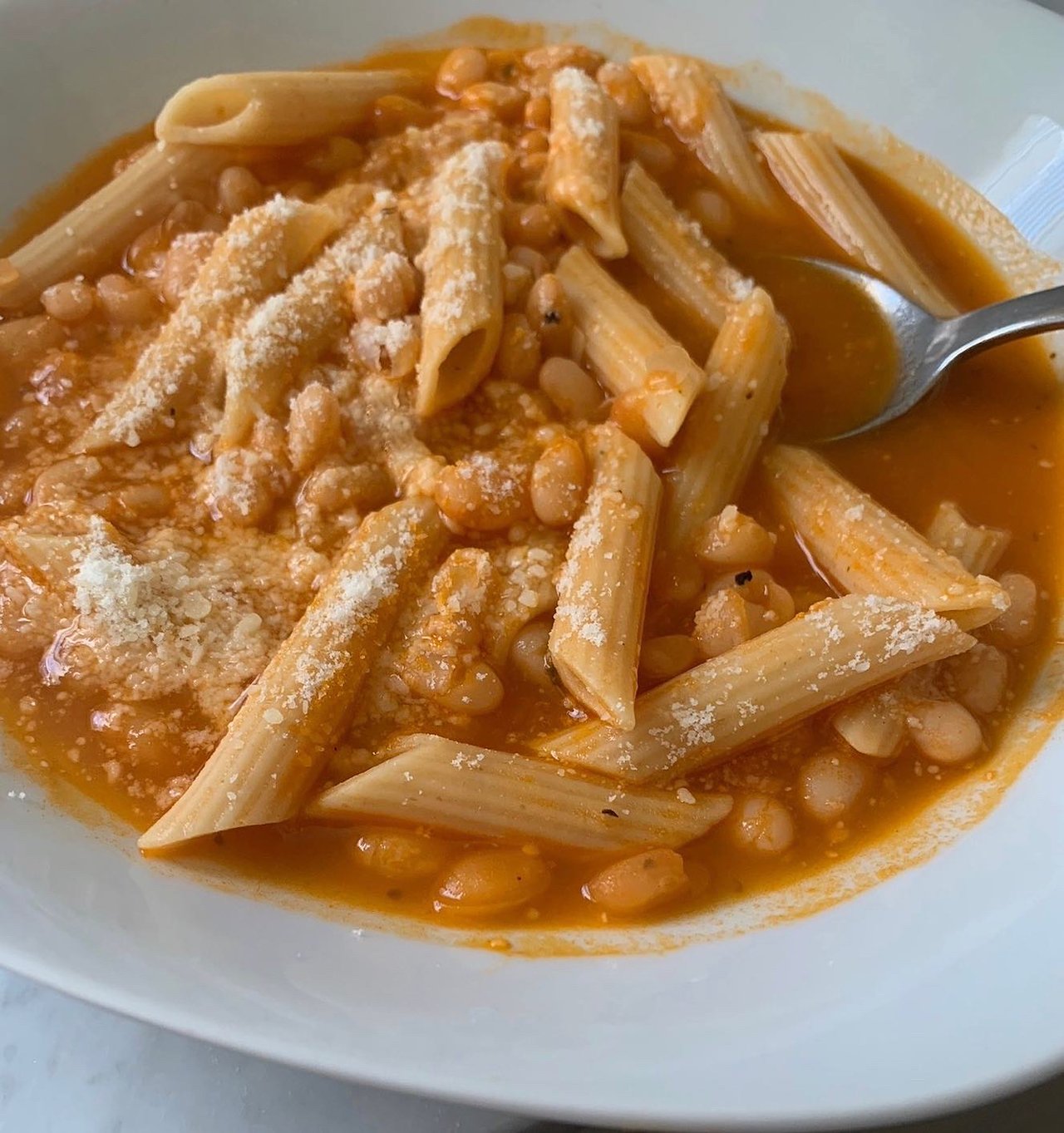 Pasta e Fagioli made entirely from scratch