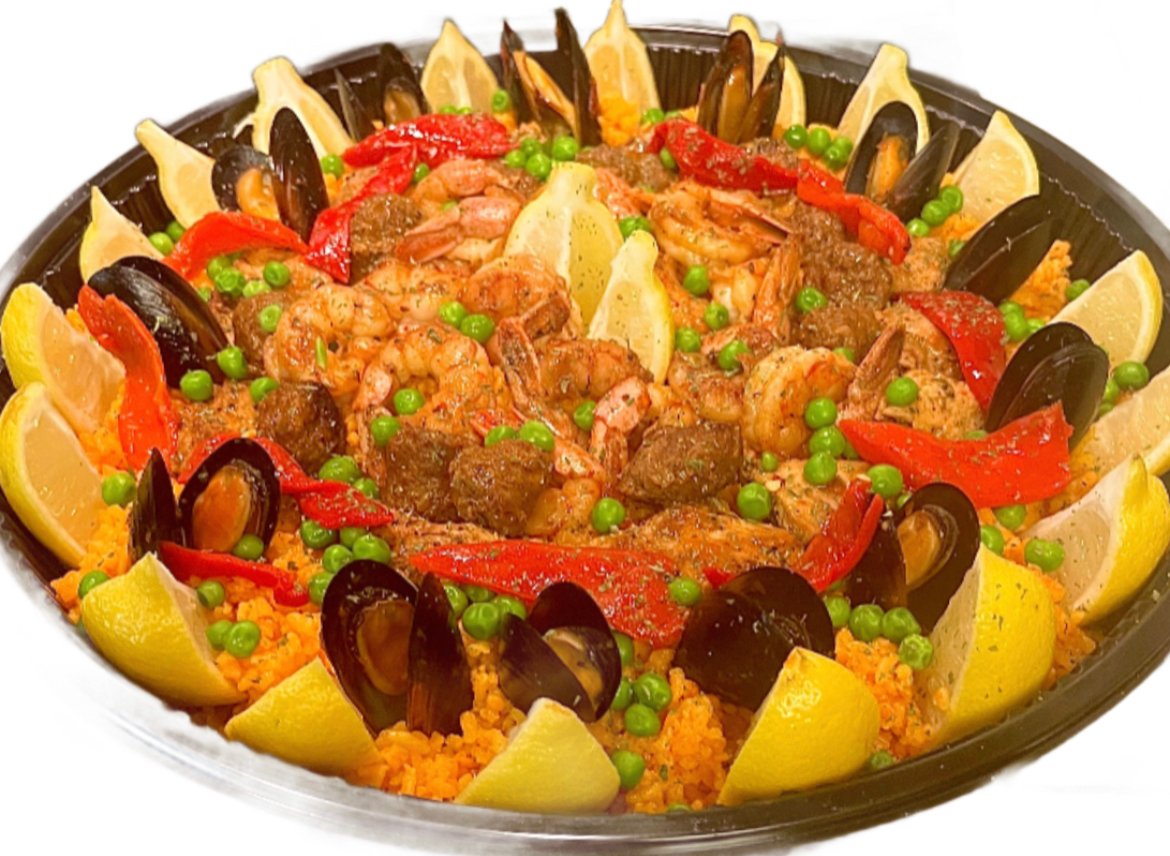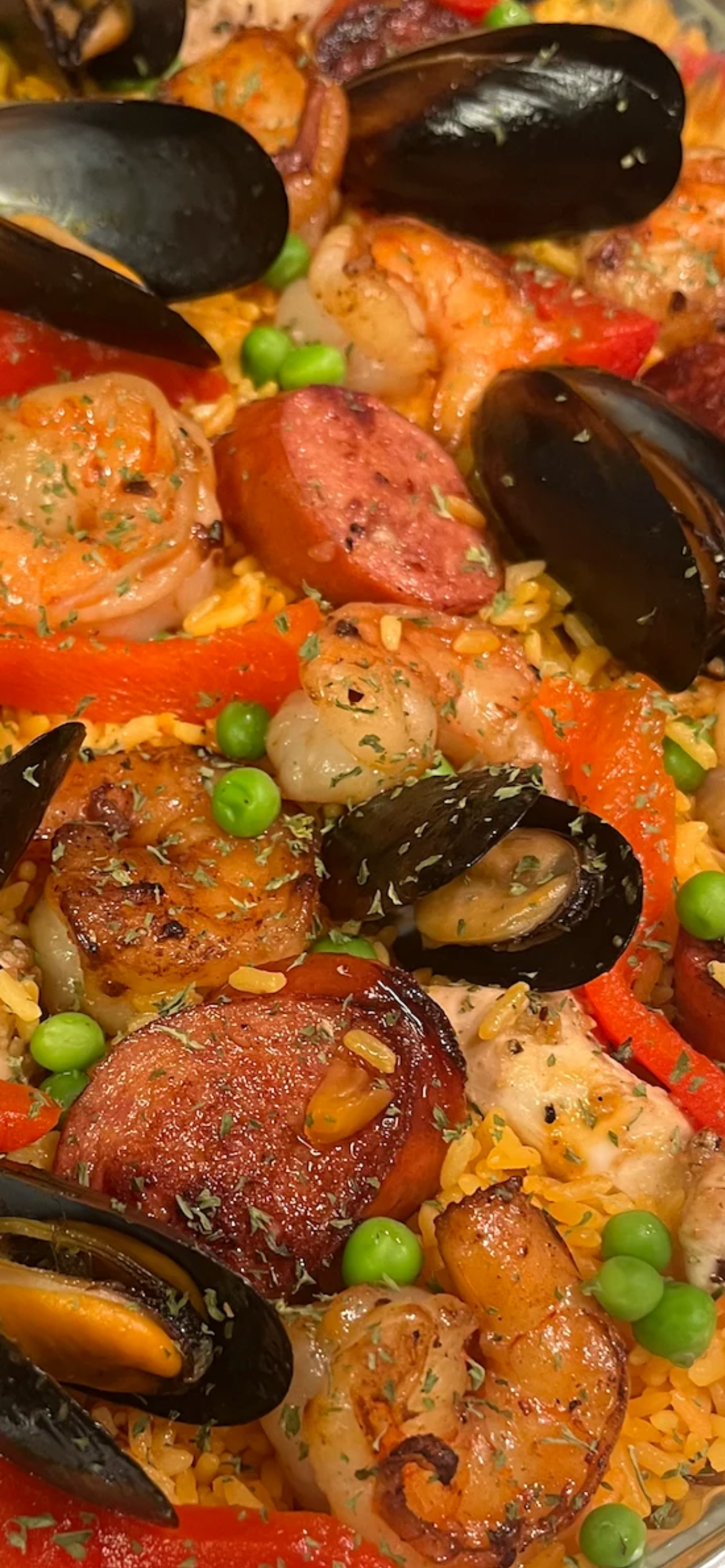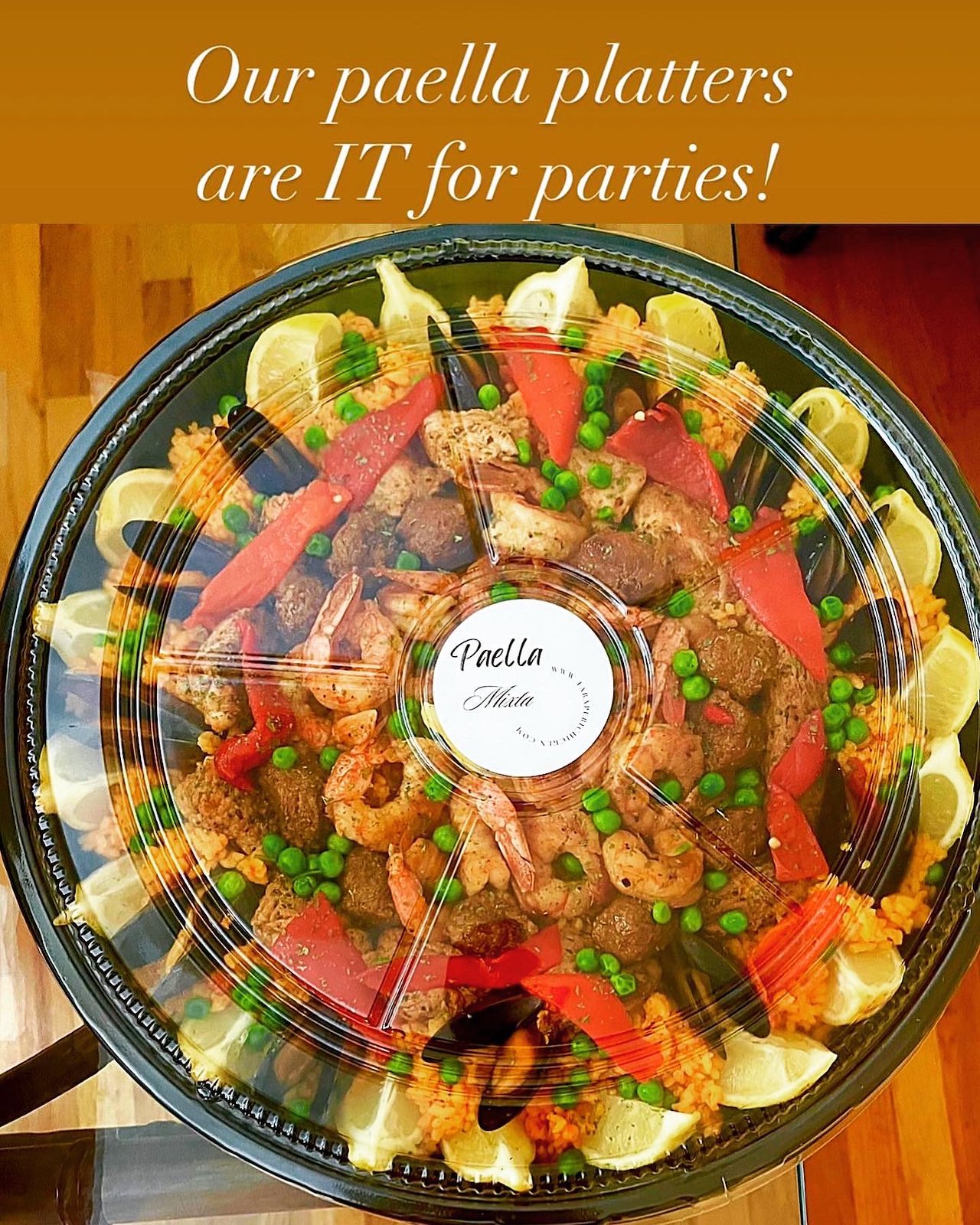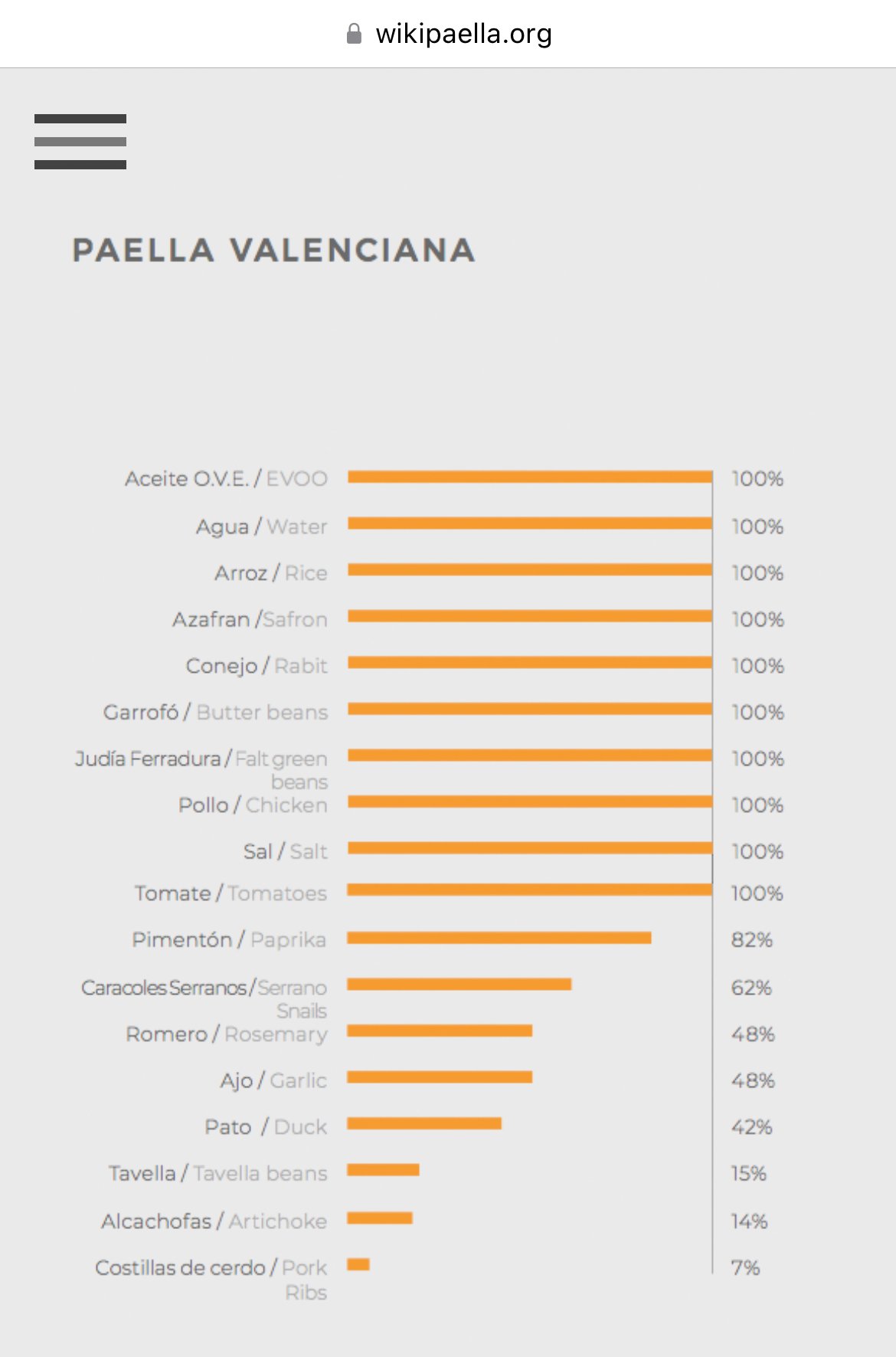 The authority on paella is www.WikiPaella.org, based in Valencia, which has designated three distinct types of paella as actual paella.
Ours honors the simplicity of traditional paella, which features sofrito (tomato), saffron and paprika, as there is no need to complicate this dish with random embellishments. (Again, we encourage you to try our authentic jambalaya if you desire a rice dish with complexity and bite!)
Most Americans haven't eaten rabbit, snails, green beans and butter beans in their paella—nor do they want to. Thus, we offer a mixed paella ("paella mixta"—poultry, meat and seafood), a familiar combination which appeals to many. As this is simple delivery paella, and most Pittsburghers aren't familiar with socarrat (and would likely assume the paella is burnt!), we do not cook ours to obtain this crispy crust that die-hard paella aficionados may crave.
For those who can appreciate our paella delivery for what it is, this dish (platter) is for you. ¡SALUD!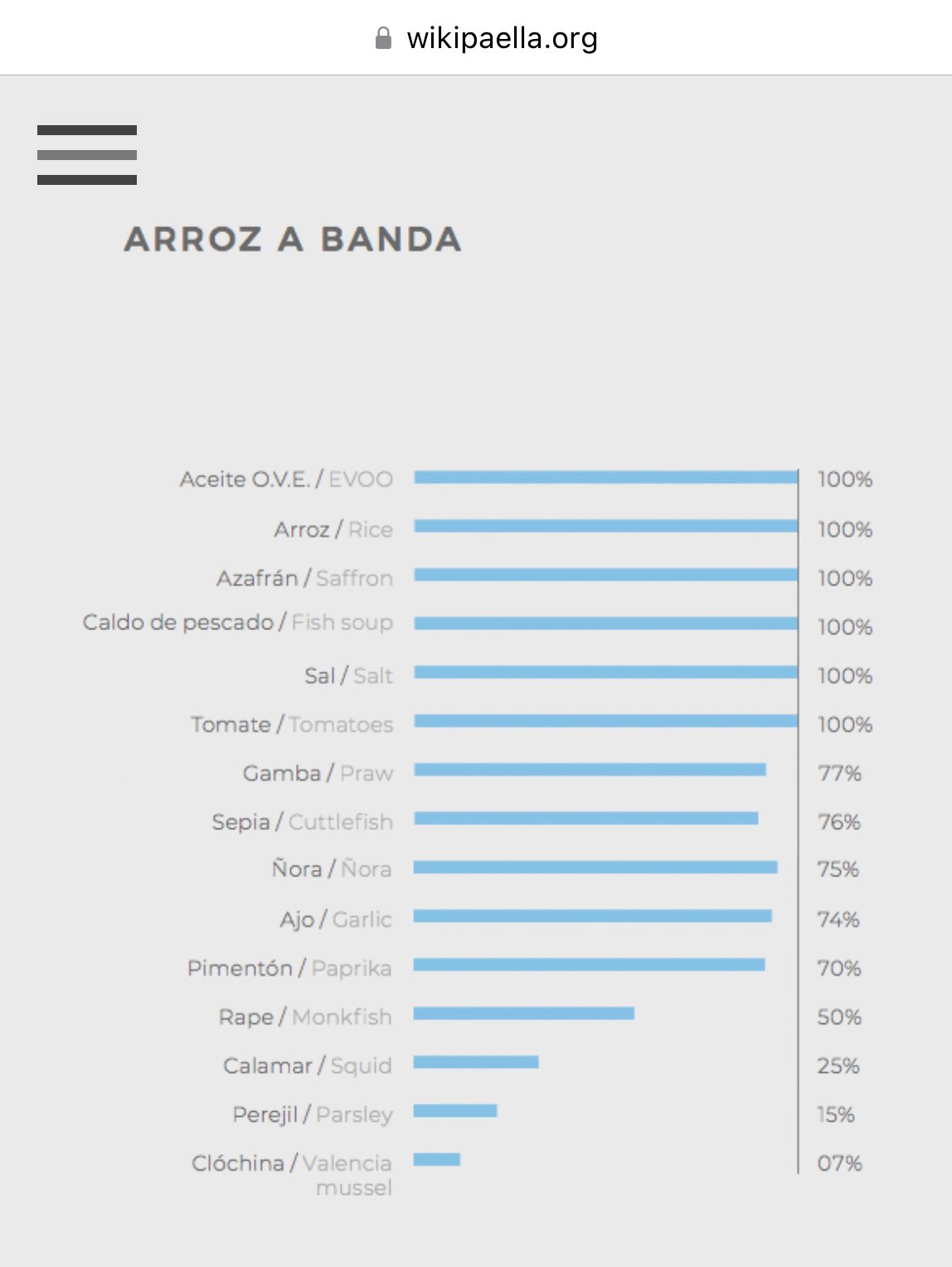 Seafood paella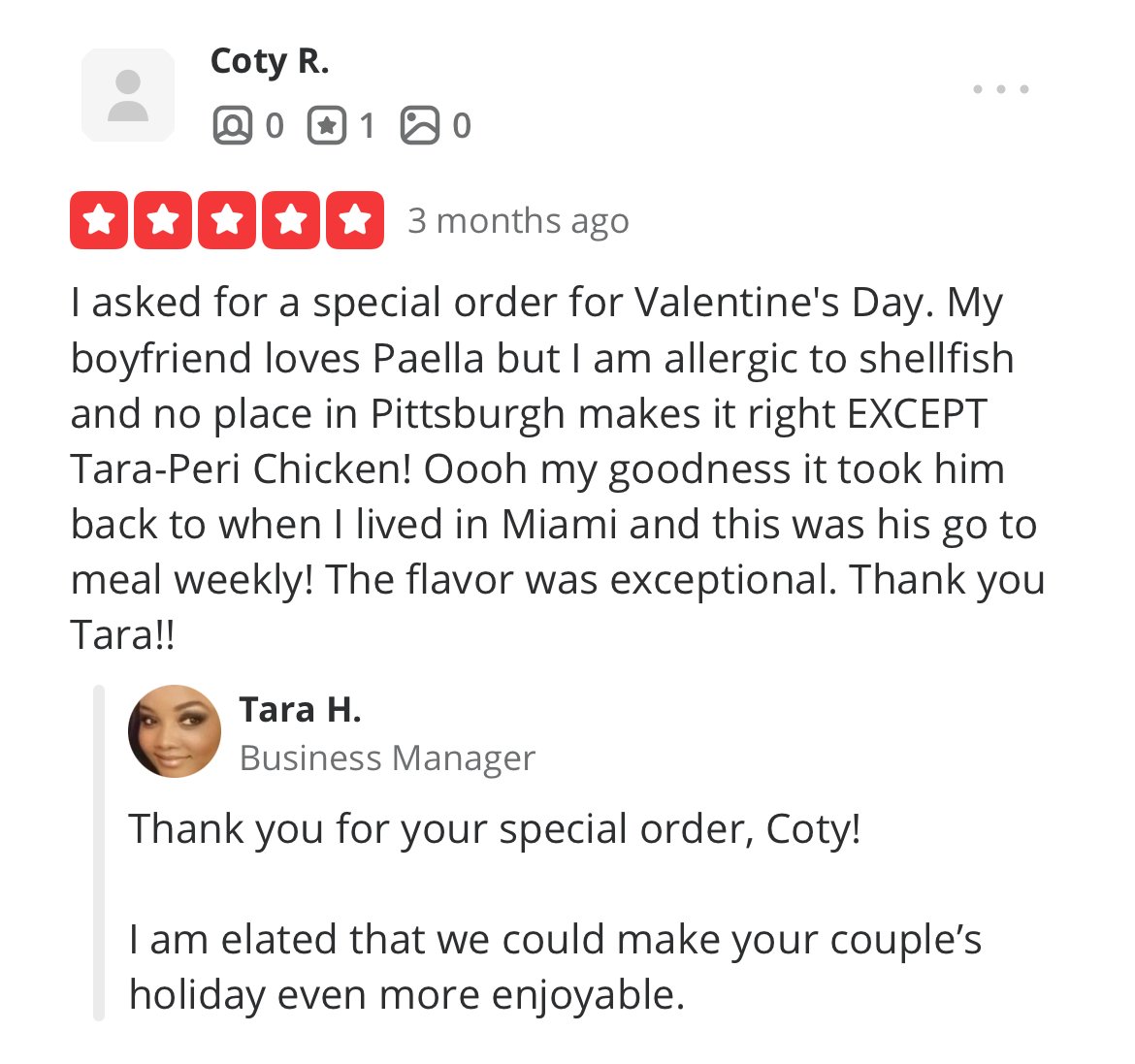 Yelp review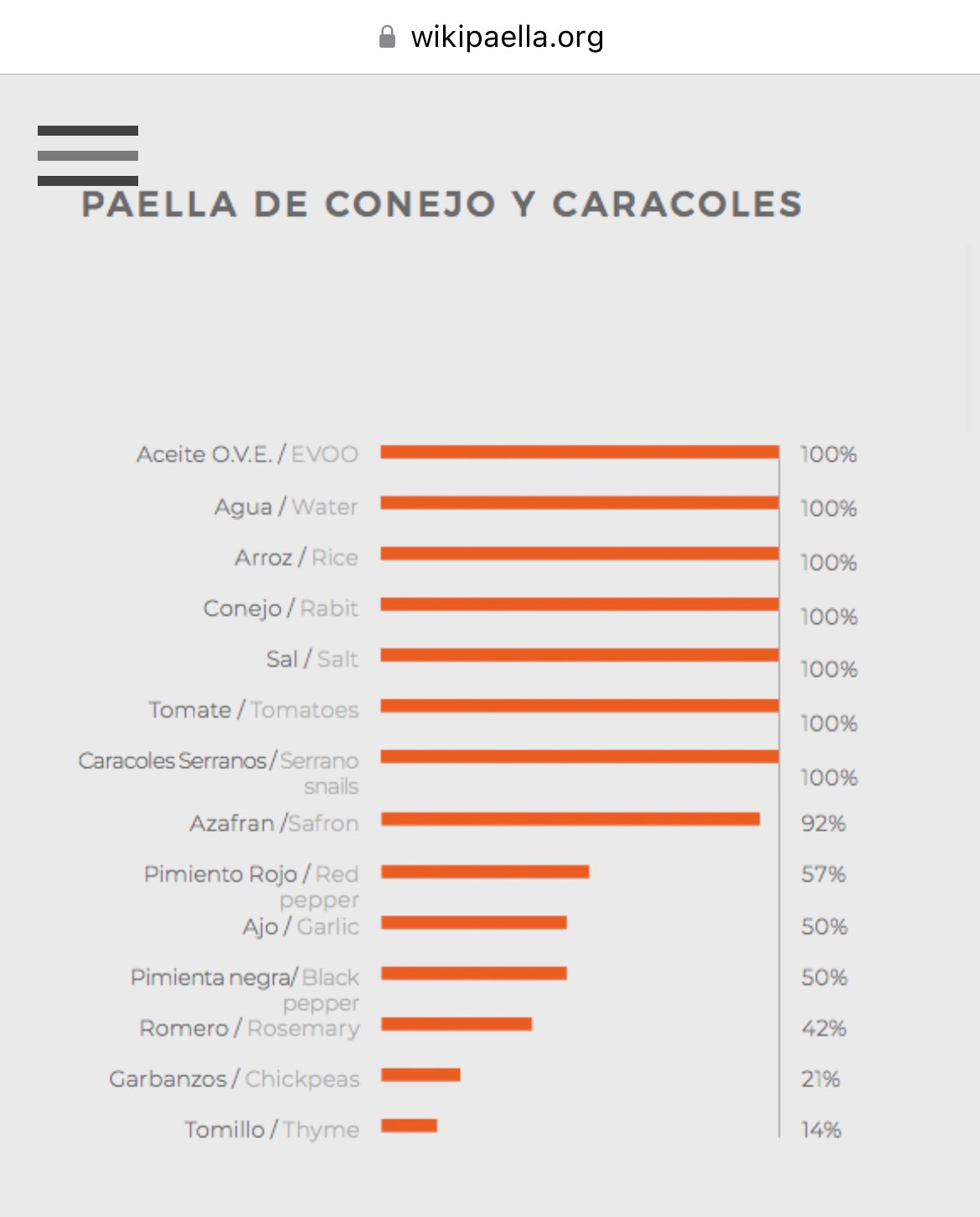 Rabbit and snail paella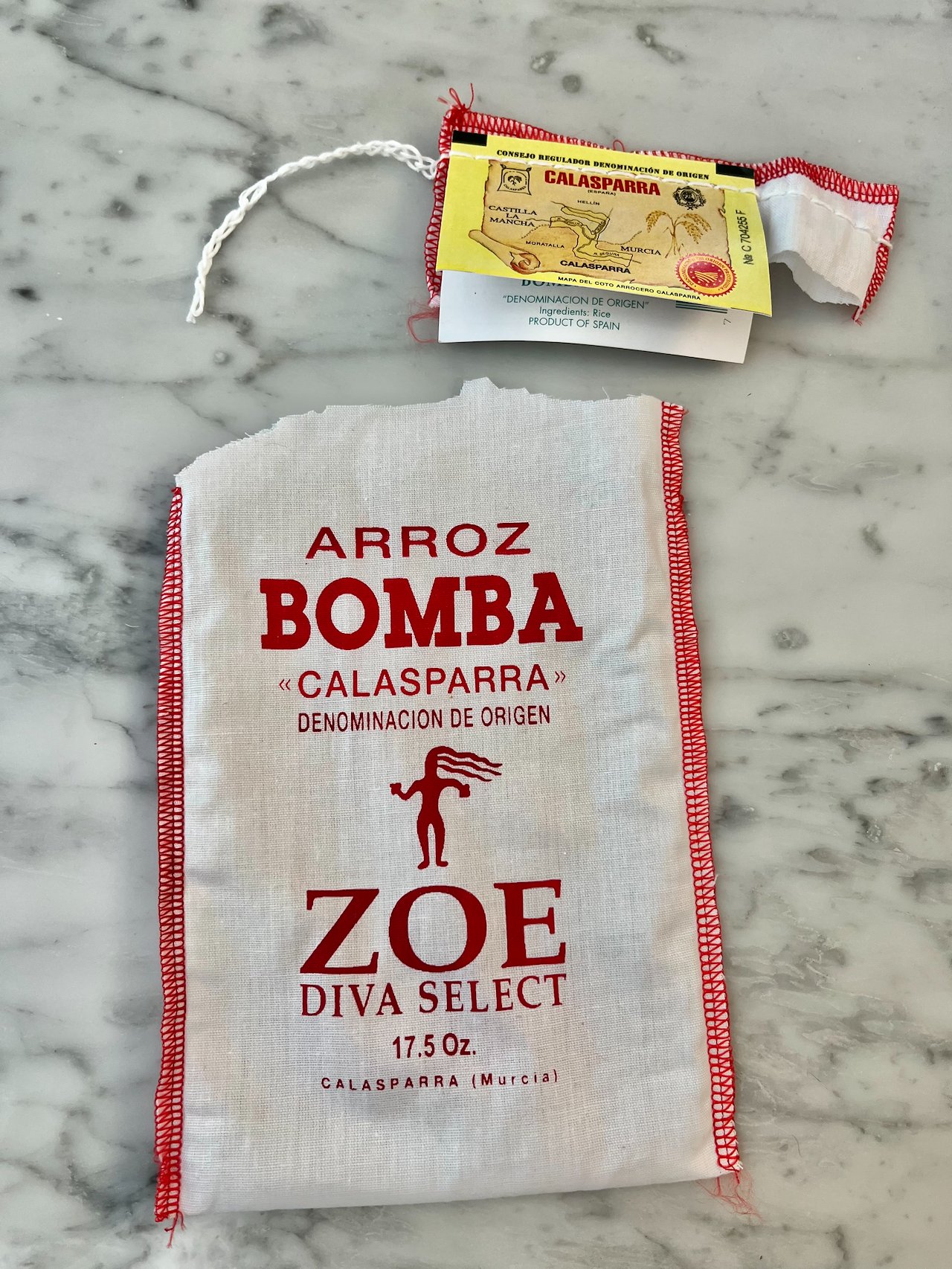 The preferred imported bomba rice we use in our paella, when bomba is requested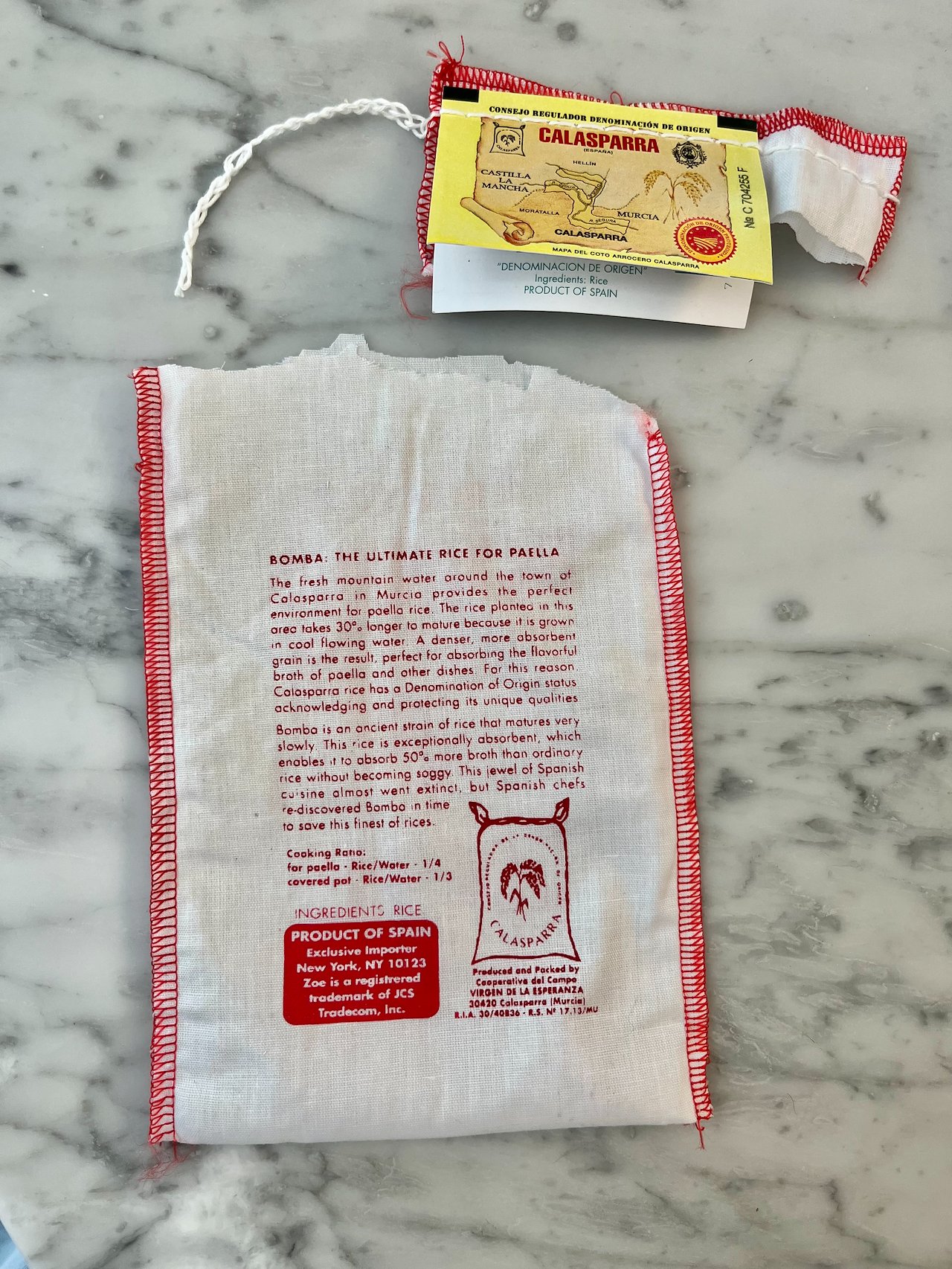 Bomba is a short and fat rounded rice grain that is the opposite of Arborio rice for risotto; bomba absorbs a tremendous amount of liquid without getting creamy like Italian risotto or like Asian sticky rice. Bomba rice grains are more separate.
Via @FoodIsMySavior_Pgh on Instagram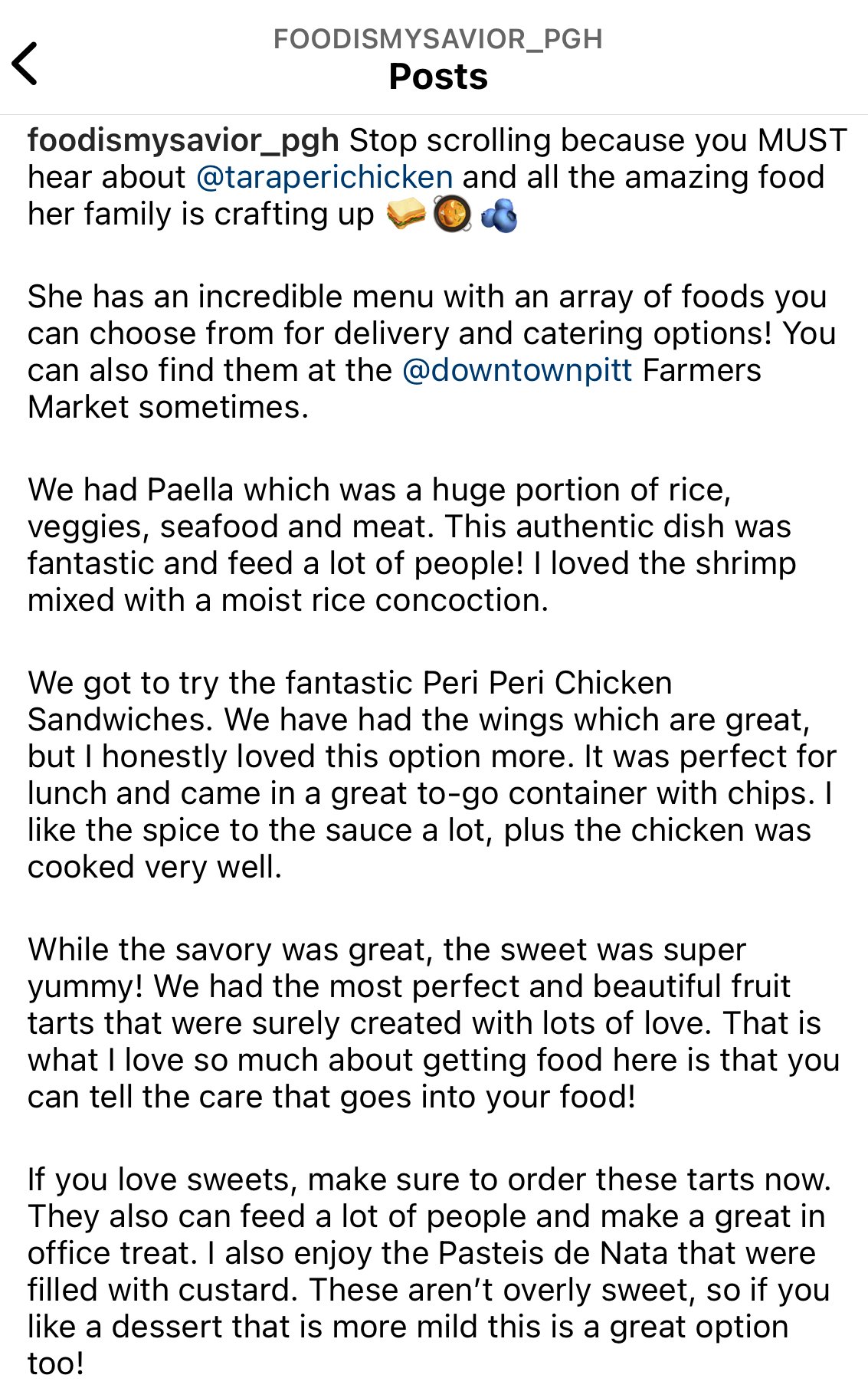 Via @FoodIsMySavior_Pgh on Instagram