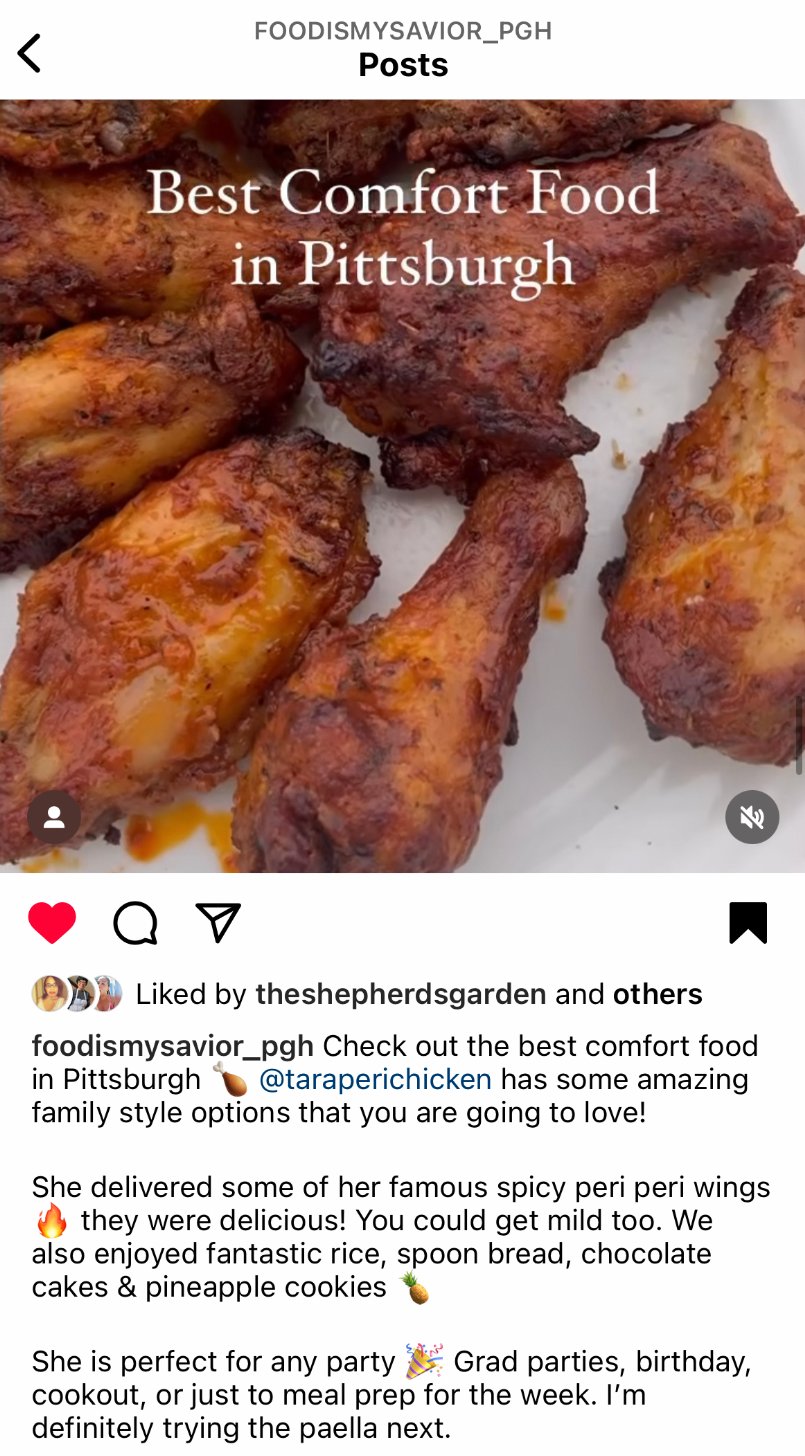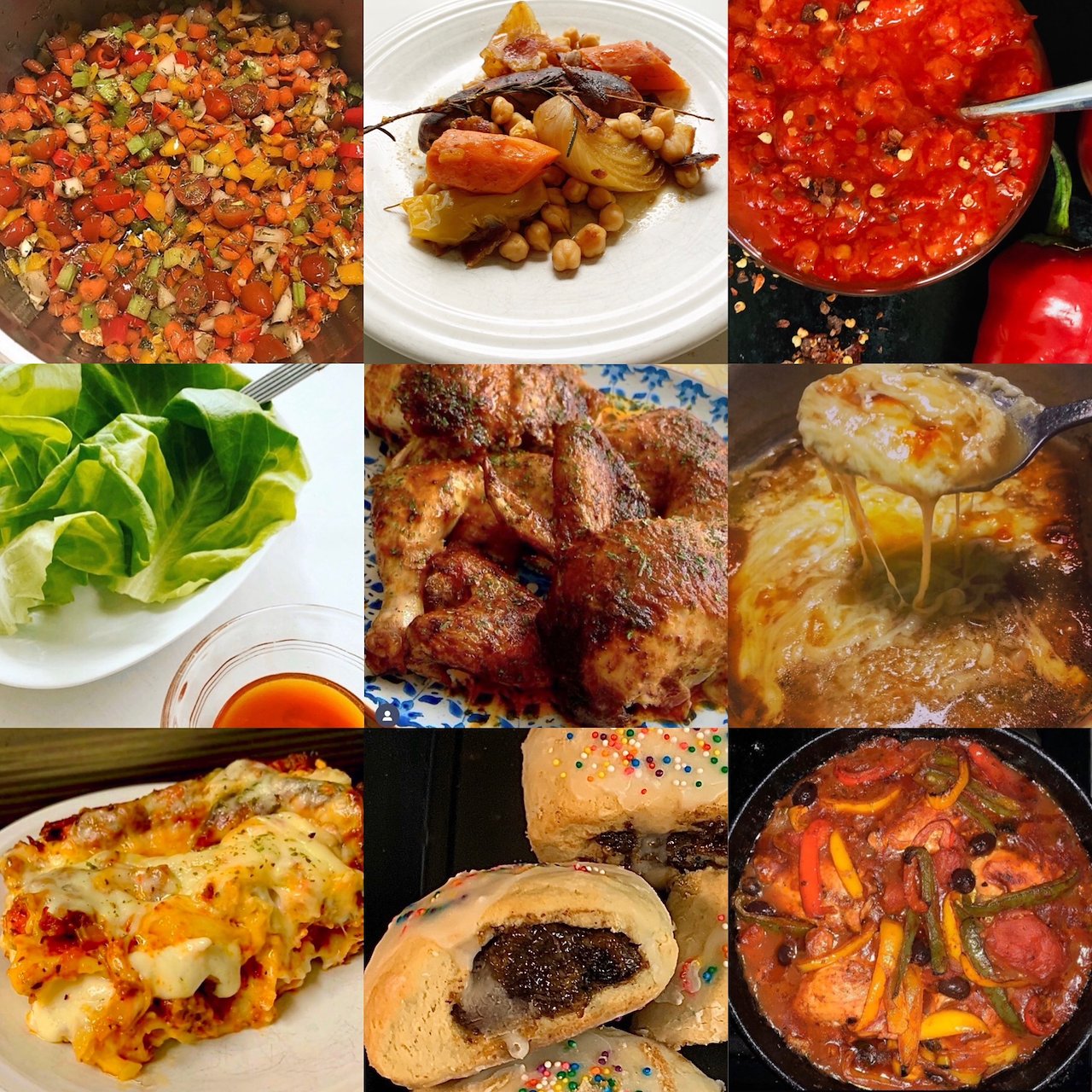 We do it all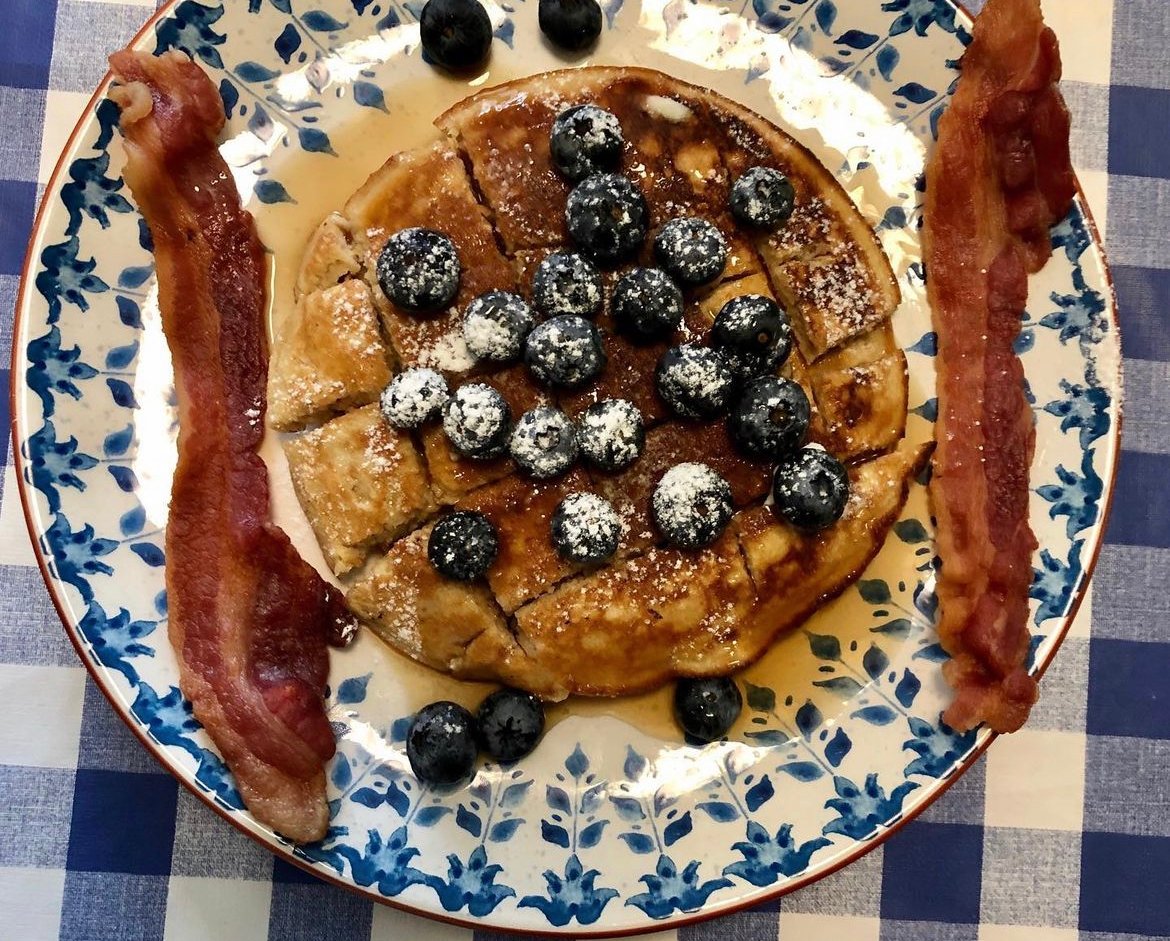 Mom and John are the breakfast gurus.
Customers purchase two dozen and more of Mom's pre-made large multigrain pancakes and John's pre-made French toasts at a time to freeze and pop in the toaster when desired. 🥞🫐🍯
They arrive fresh, but customers tell us their plans for them and why they've ordered so many, then reorder!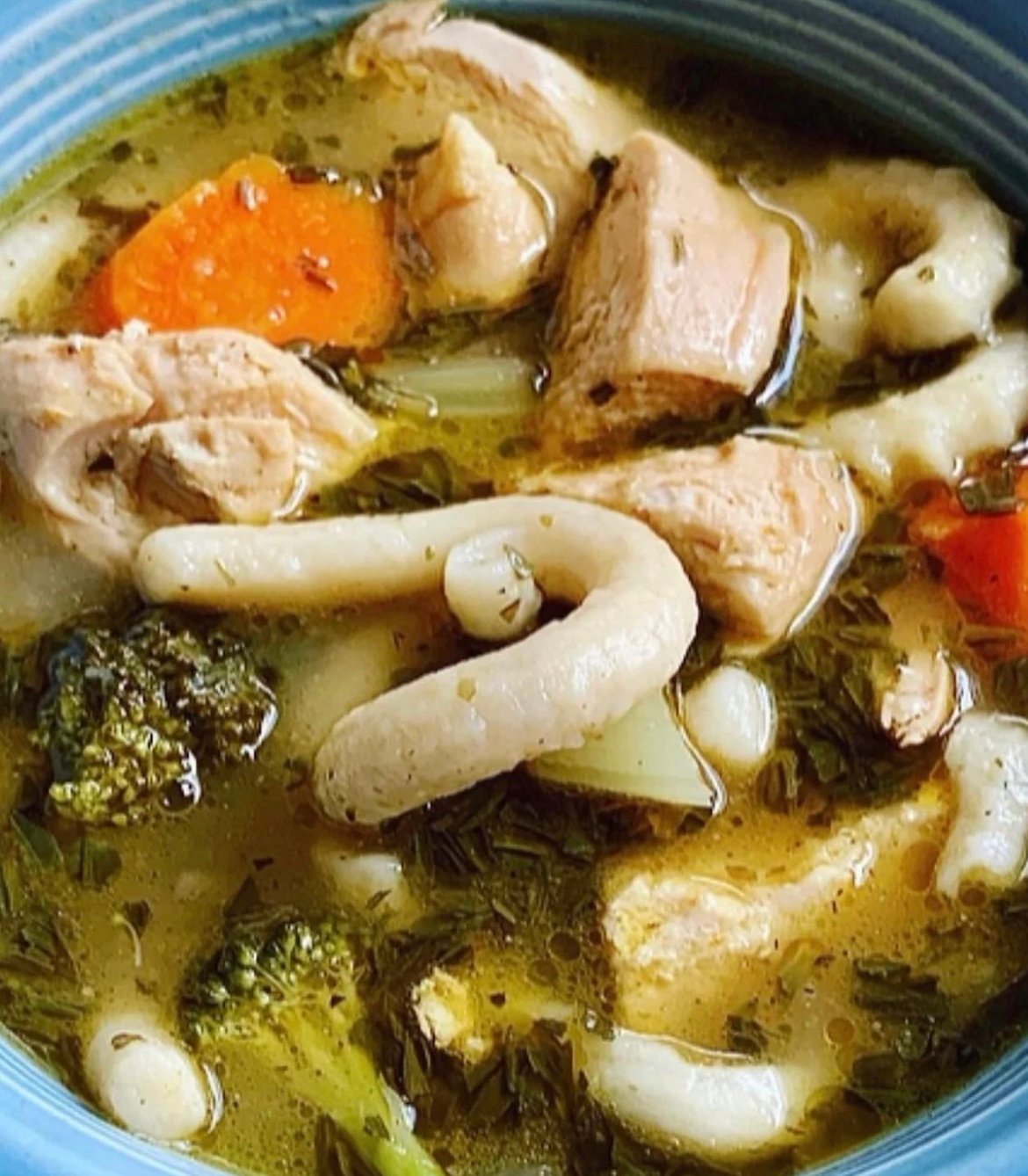 Our chicken noodle soup with handmade noodles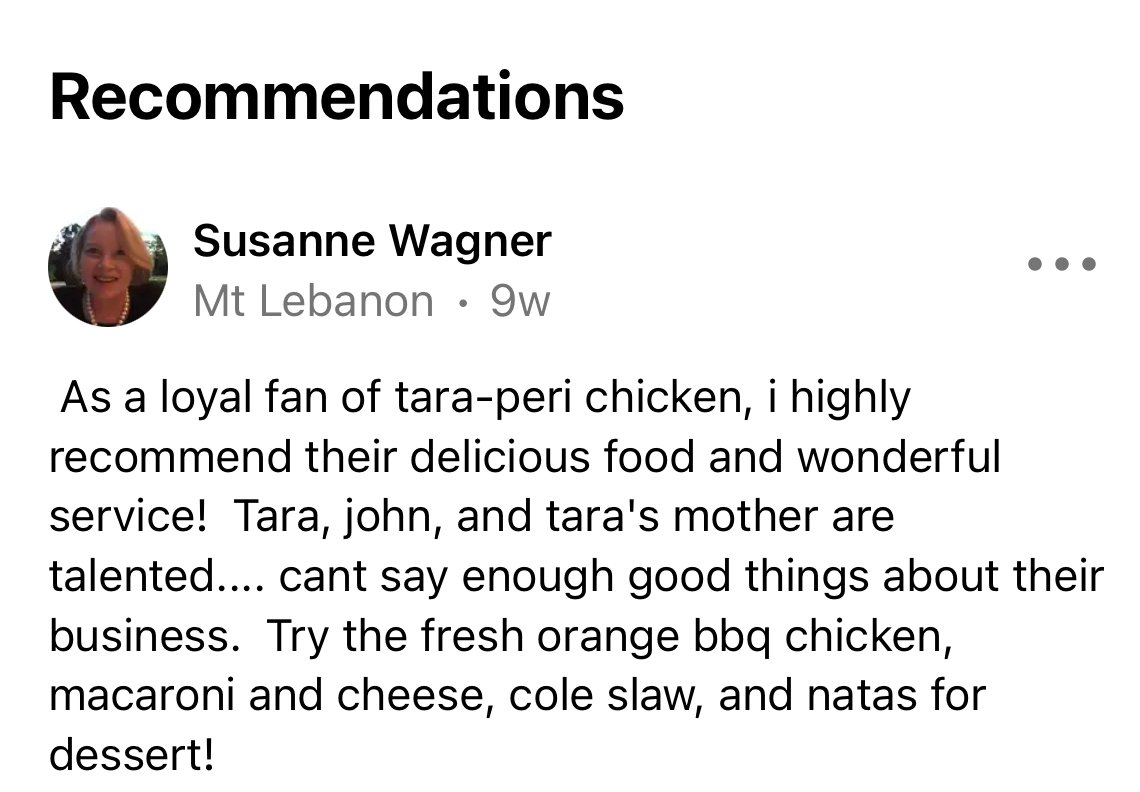 Nextdoor app recommendation
Mom's Blueberry-Lemon Pie
Via @FoodIsMySavior_Pgh on Instagram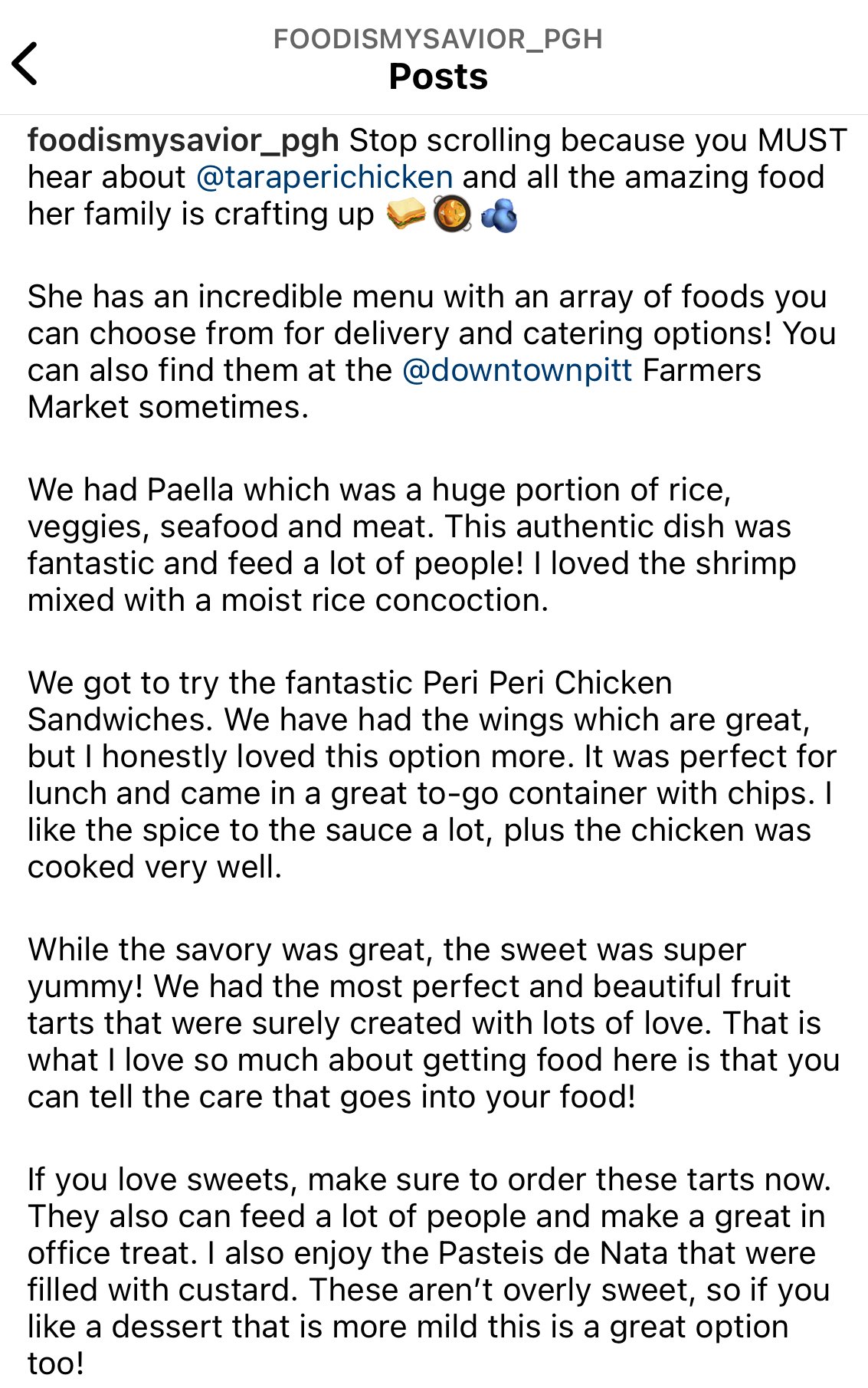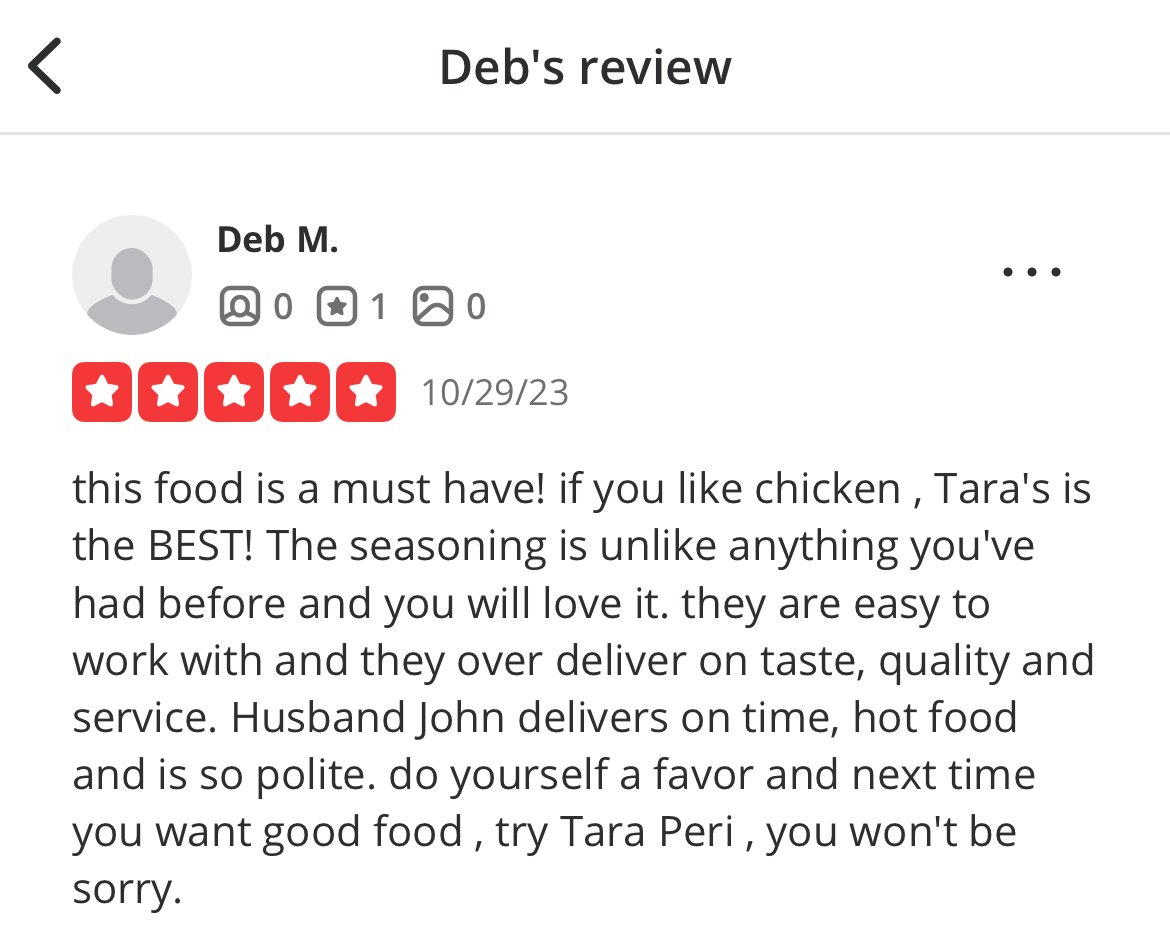 Yelp Review
Our rotisserie chicken is so thoroughly-marinated, its succulence bubbles to the beat!