Nata Muffins
Introducing Nata Muffins—our deluxe, extra-luscious natas that are twice the size of classic natas and twice as delicious!
Not quite a nata! This pastry has a creamier custard than traditional pastéis de nata, reminiscent of Basque cheesecake in a croissant, if you will. The ultimate brunch luxury.
These muffin-sized delicacies are now available for delivery in Pittsburgh and surrounding areas.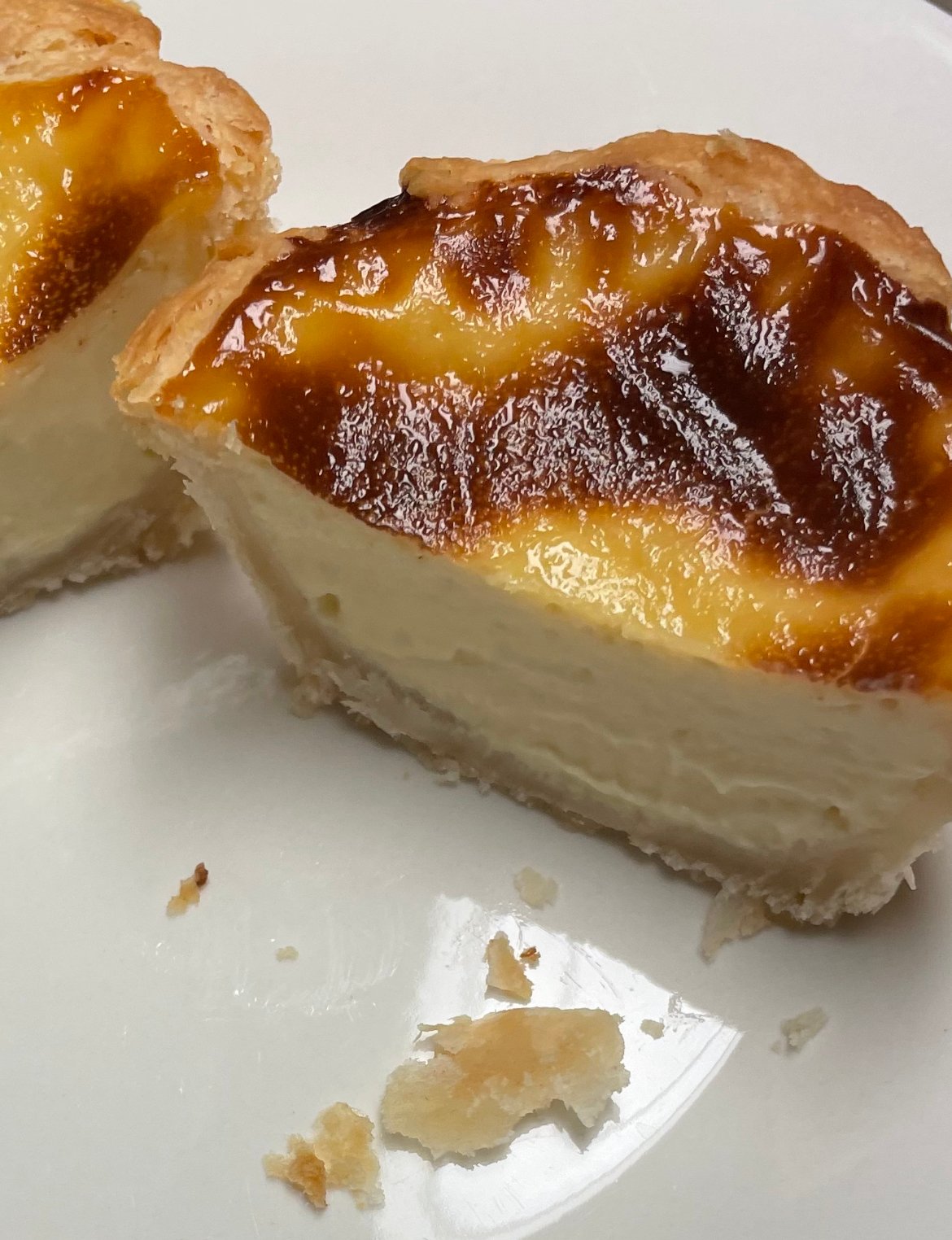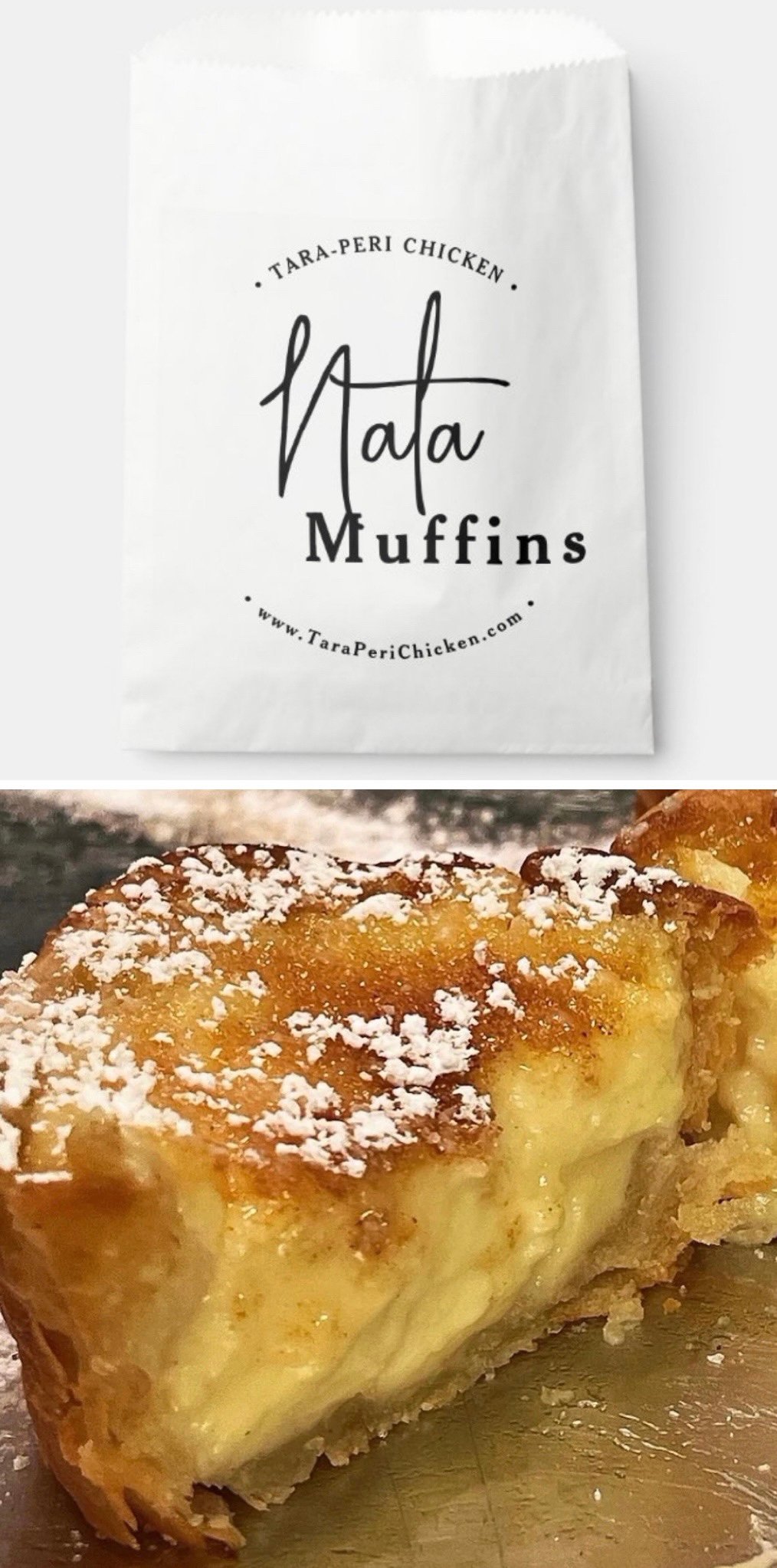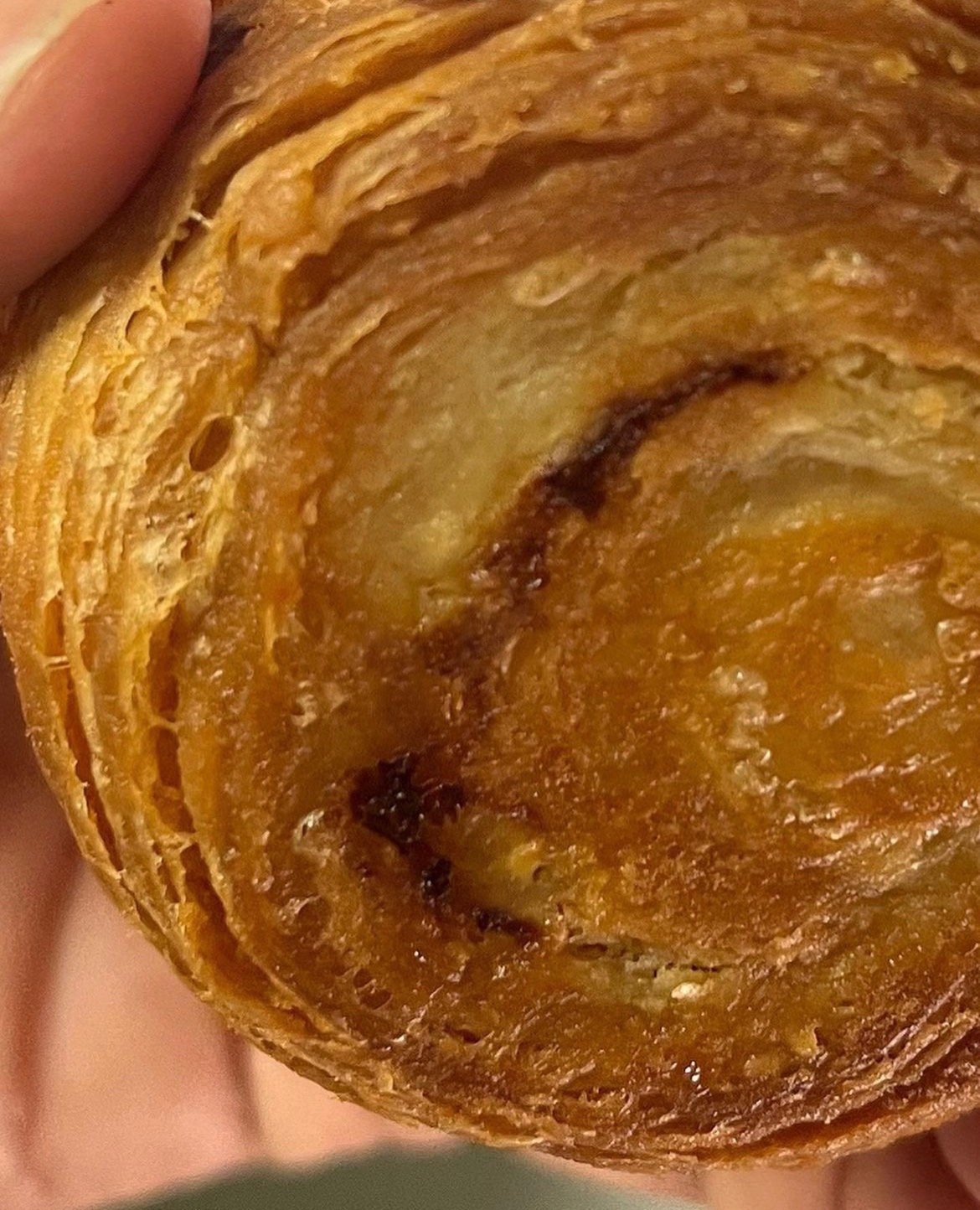 crispy, buttery heaven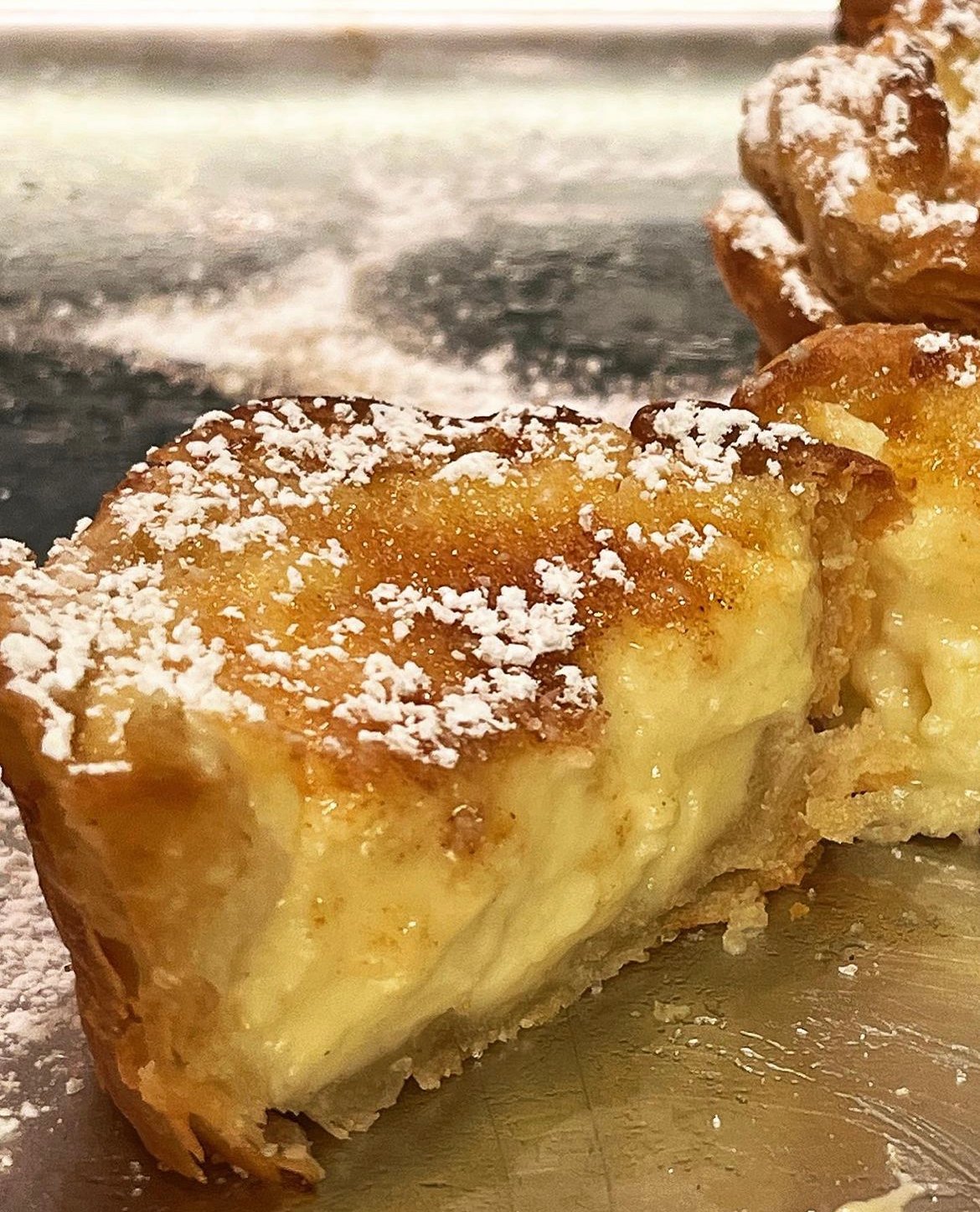 lusciousness
Via @FoodIsMySavior_Pgh on Instagram