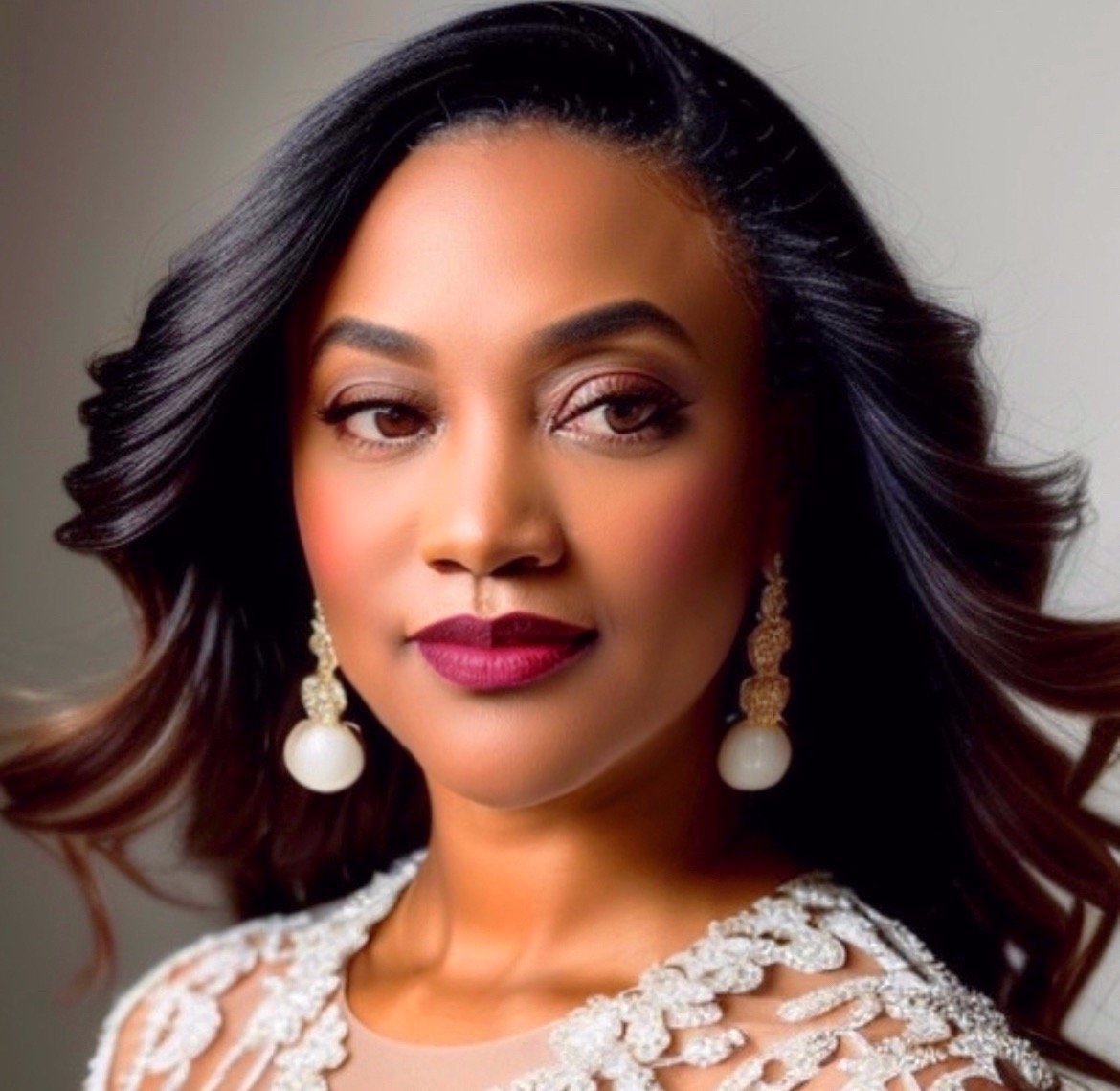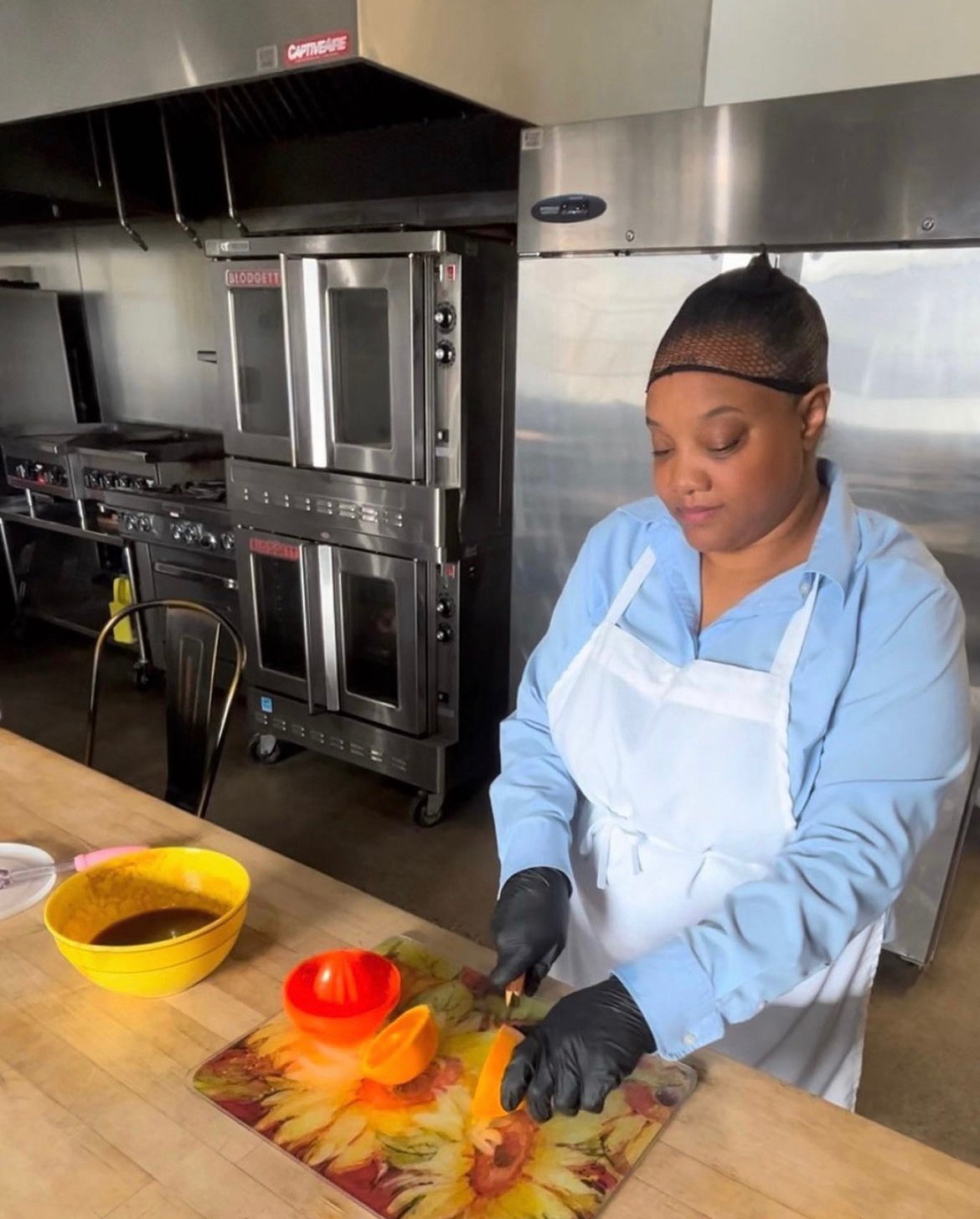 Making our famous small-batch fresh orange BBQ sauce for our chicken in our commercial kitchen, La Dorita Cooks, in Sharpsburg.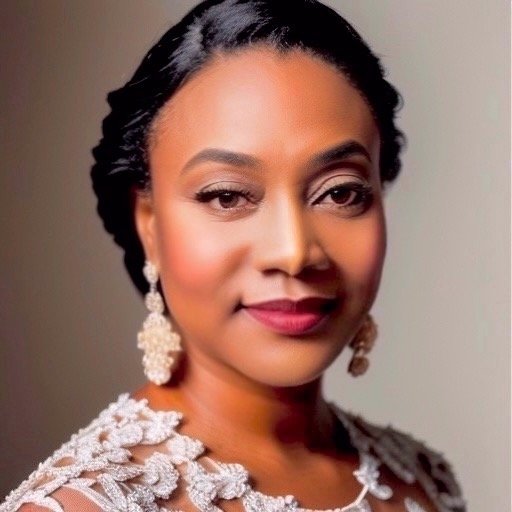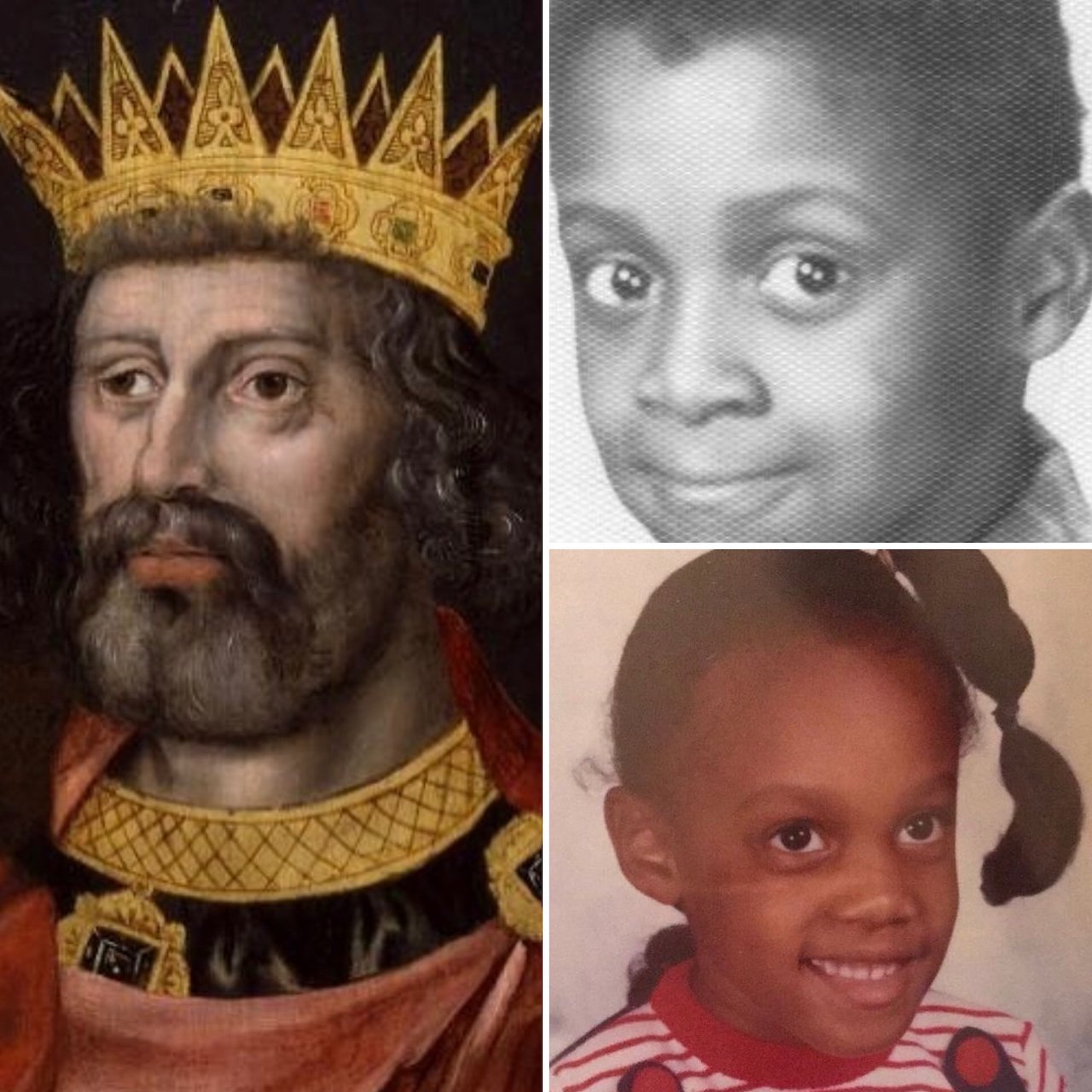 King Edward I "Longshanks," Tara's birth father Dee, and the Chef
Descent from a King
Direct descendants of King Edward I tend to have inherited his eyes, most markedly, his lazy eye (which Tara has had since birth). It has been reported that about two million people alive today share this particular direct lineage from this King of England.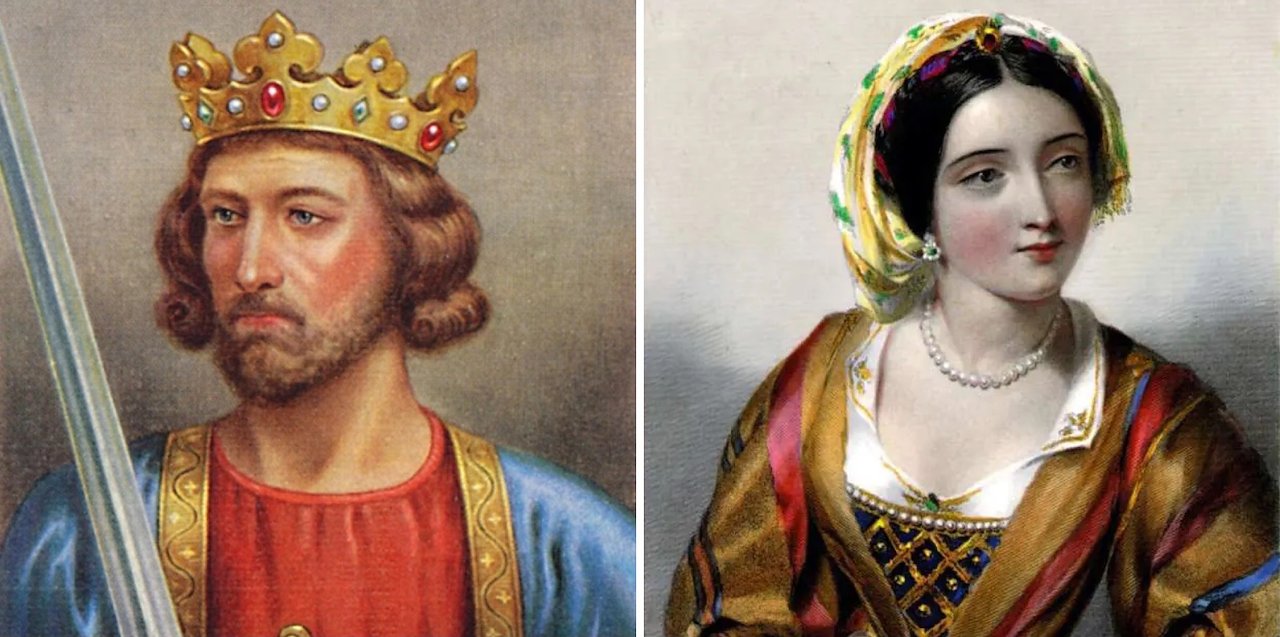 King Edward I "Longshanks" and Queen Eleanor of Castile, Spain, Tara's verified paternal ancestors
The Father of Portugal is Tara's paternal ancestor by way of her aristocratic 3rd great-grandparents, David Norwood and Nancy Farrar, both of whom directly descended from Afonso I.
Afonso I, also called Afonso Henriques (byname "Afonso The Conqueror," or in Portuguese, "Afonso o Conquistador"), was born in 1109/11 in Guimarães, Portugal and died on Dec. 6, 1185 in Coimbra. He was the first king of Portugal and conquered Santarém and Lisbon in 1147, then secured Portuguese independence from León in 1139.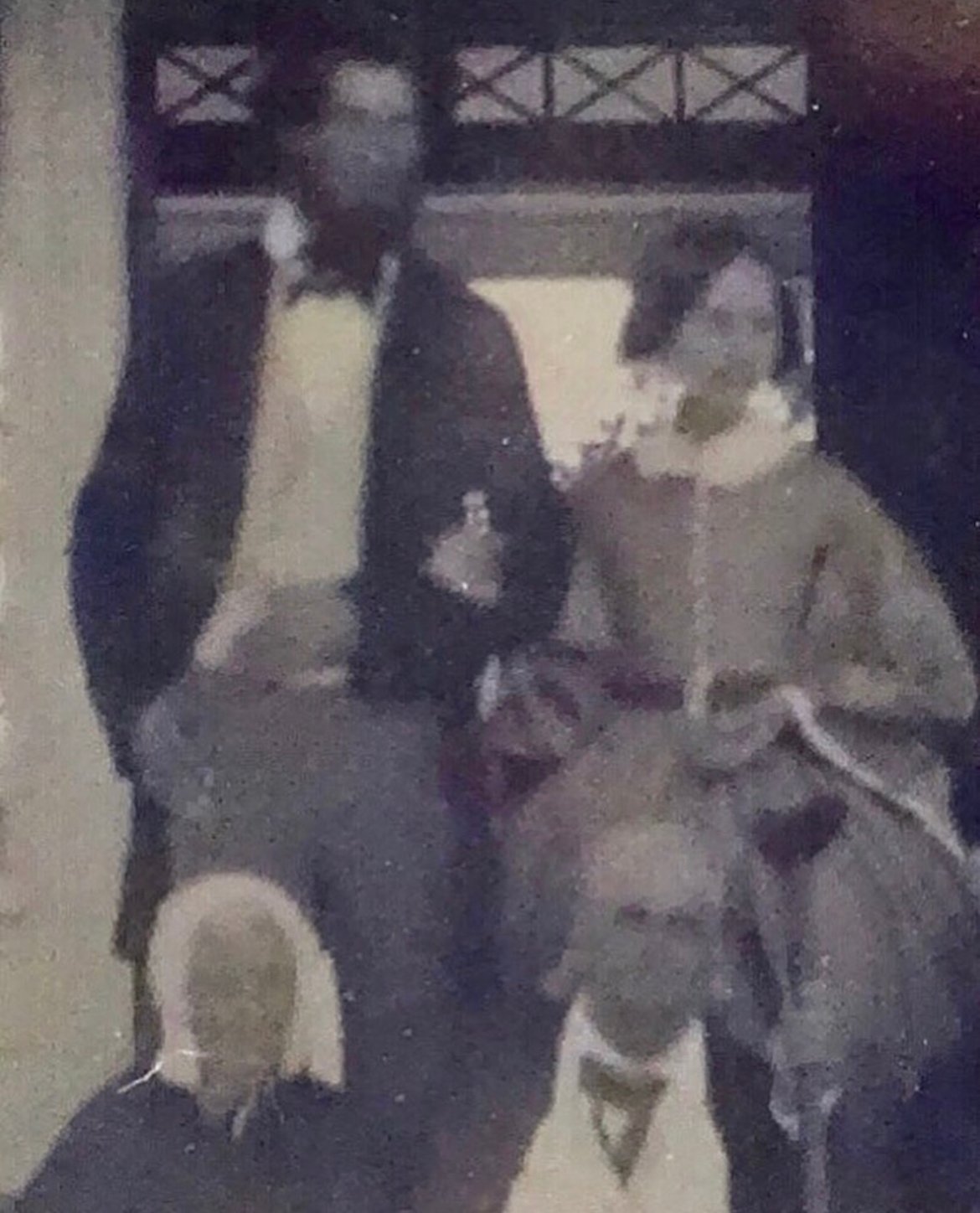 Tara's 3rd paternal great-grandparents (standing), David Norwood and Nancy Farrar; she of the French Dr. Rene LaForce and American settler William Farrar (Tara's distant paternal great-grandfather) bloodlines, and both direct descendants of King Edward I and Queen Eleanor of Castile, Spain—with Nancy's parents (seated), Reverend Thomas B. Farrar (son of Trephenah LaForce and Peter Farrar) and Alcy Ann Edwards, of Chatham County, North Carolina.
David and Nancy's son, Jefferson H. Norwood, had ten children with Fannie Perry Baldwin, Tara's "mulatto" 2nd paternal great-grandmother. The couple were indicted, found guilty and fined $500 ($19,000 today) for their "illicit" relationship, which was publicized in the local Pittsboro, North Carolina newspaper, The Alamance Gleaner, in 1886.
Fannie Baldwin, a midwife and herbal healer, was known for her cooking, and her biscuits were particularly famous in Chatham County, North Carolina. She was said to have a special talent for baking light, fluffy biscuits that were always in high demand. Today, her biscuits and other recipes are remembered as a part of Chatham County's culinary history.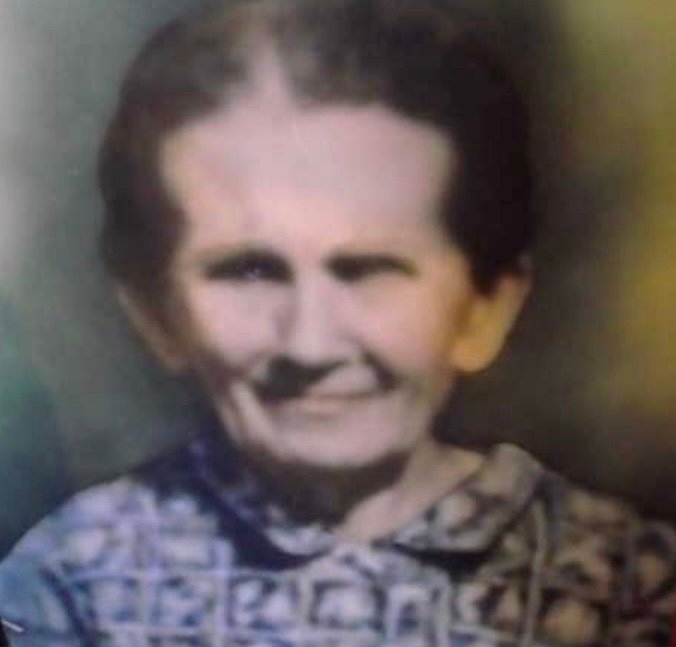 Tara's paternal great-grandmother, Nettie (Baldwin) Bynum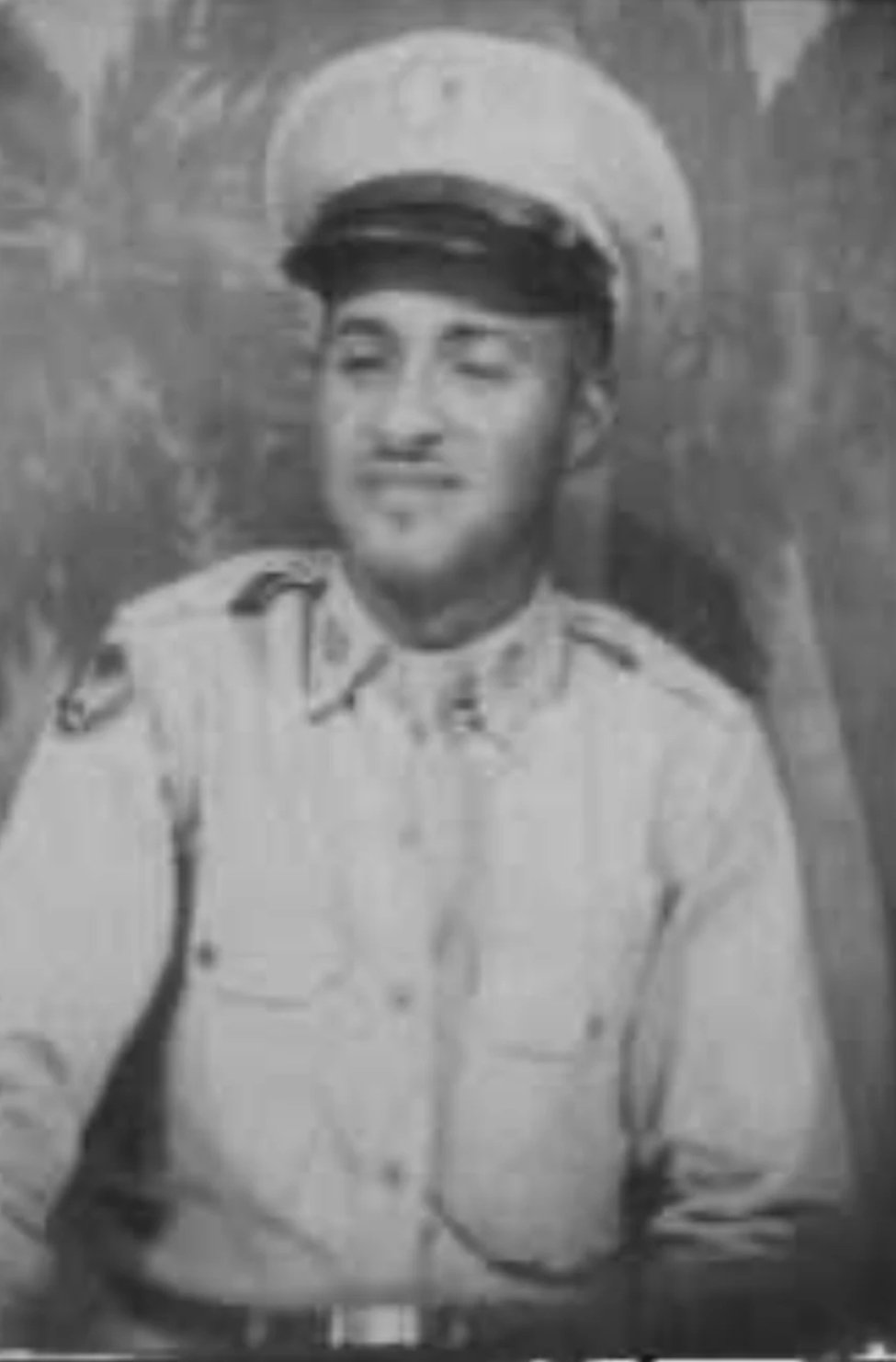 Tara's paternal grandfather, J.D. Bynum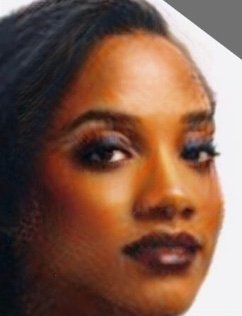 Portrait of Tara by revered late artist, art professor, printmaker and photographer, Michael B. Platt, in his Washington, D.C. studio.
American art critic Donald Kuspit wrote: "All of Platt's works are aesthetic masterpieces, ingeniously integrating figuration and abstraction, light and shadow, planes of color and incisive line."
Numerous private collections have Platt's art in their permanent holdings as do the Corcoran Museum; the Smithsonian Museum of American Art; the Library of Congress' Prints and Photographs Collection and its Rare Books and Special Collections; the Schomburg Research Center in Black Culture of the New York Public Library; the Yale University Art Gallery; the Harris Poetry Collection of the Rockefeller Library of Brown University; the David C. Driskell Center Collection of the University of Maryland and the Hampton University Art Museum.
Do explore the life of this great man, whose art and positive impact on our society are priceless. What he said and did were necessary.