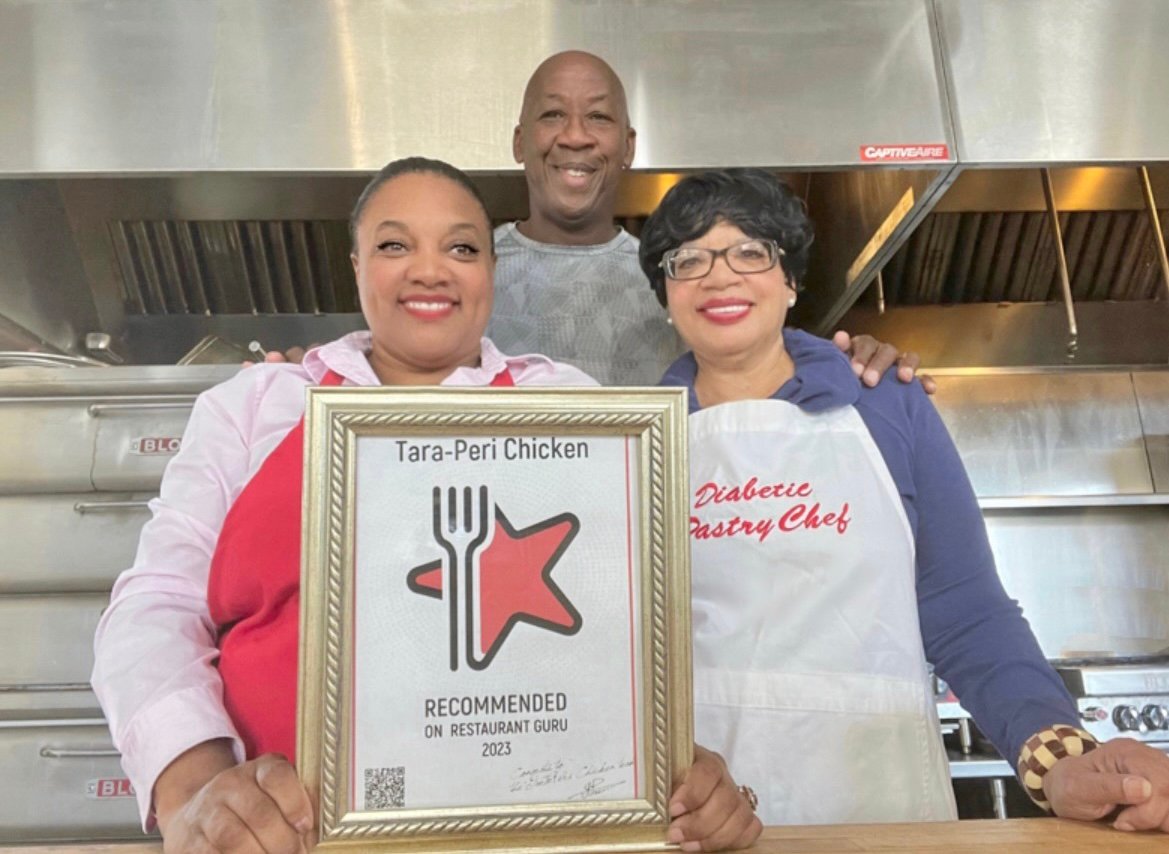 Tara-Peri Chicken - Recommended on Restaurant Guru
📍 In our commercial kitchen, La Dorita, in Sharpsburg, PA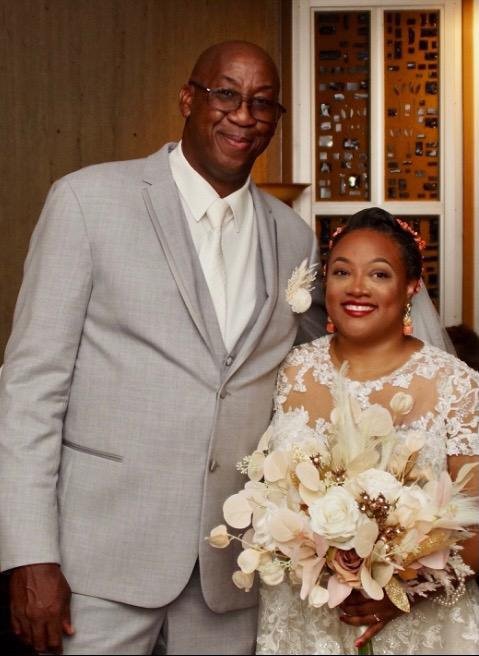 Tara is the Chef. Her husband, John "Zagi" Jones—an FAA-licensed commercial Drone Pilot, Drone Instructor and Robotics Aeronautical Program Coach—manages transportation and logistics for the company.
John has been an avid drone pilot for over a decade. Subscribe to his drone channel on YouTube to see his flights over the years and currently:
youtube.com/user/Thorpe169
John also does aerial wedding and other event, real estate and golf course development footage.
So, yes, we are quite the wedding planning destination for your food, table design and videography needs in Pittsburgh and surrounding areas!
Bonus that our family LOVES collaborating, and we do so harmoniously, so it's all love and good vibes on your special day. 🥰🥰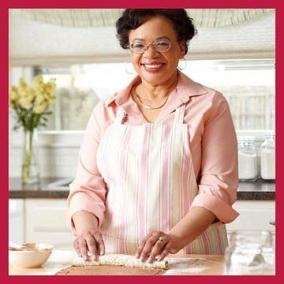 TOP 50 GLOBAL DIABETES INDUSTRY LEADER
Tara's mother, Stacey Harris (aka The Diabetic Pastry Chef), was training to become a pastry chef at the Bidwell Culinary School in Pittsburgh, Pennsylvania, when she was diagnosed with type 2 diabetes. Rather than abandon her pursuits, she began experimenting with dessert recipes to make them healthier and diabetes-friendly.
Stacey is a pastry chef, published cookbook author, blogger and recipe developer who specializes in sugar-free desserts (in addition to sugar-added desserts). She has been featured several times on KDKA's Pittsburgh Today Live and The Lynne Hayes-Freeland Show.
The Diabetic Pastry Chef's popular baked goods are sold in various markets throughout Pittsburgh and are available for delivery.
Visit Stacey online at www.DiabeticPastryChef.com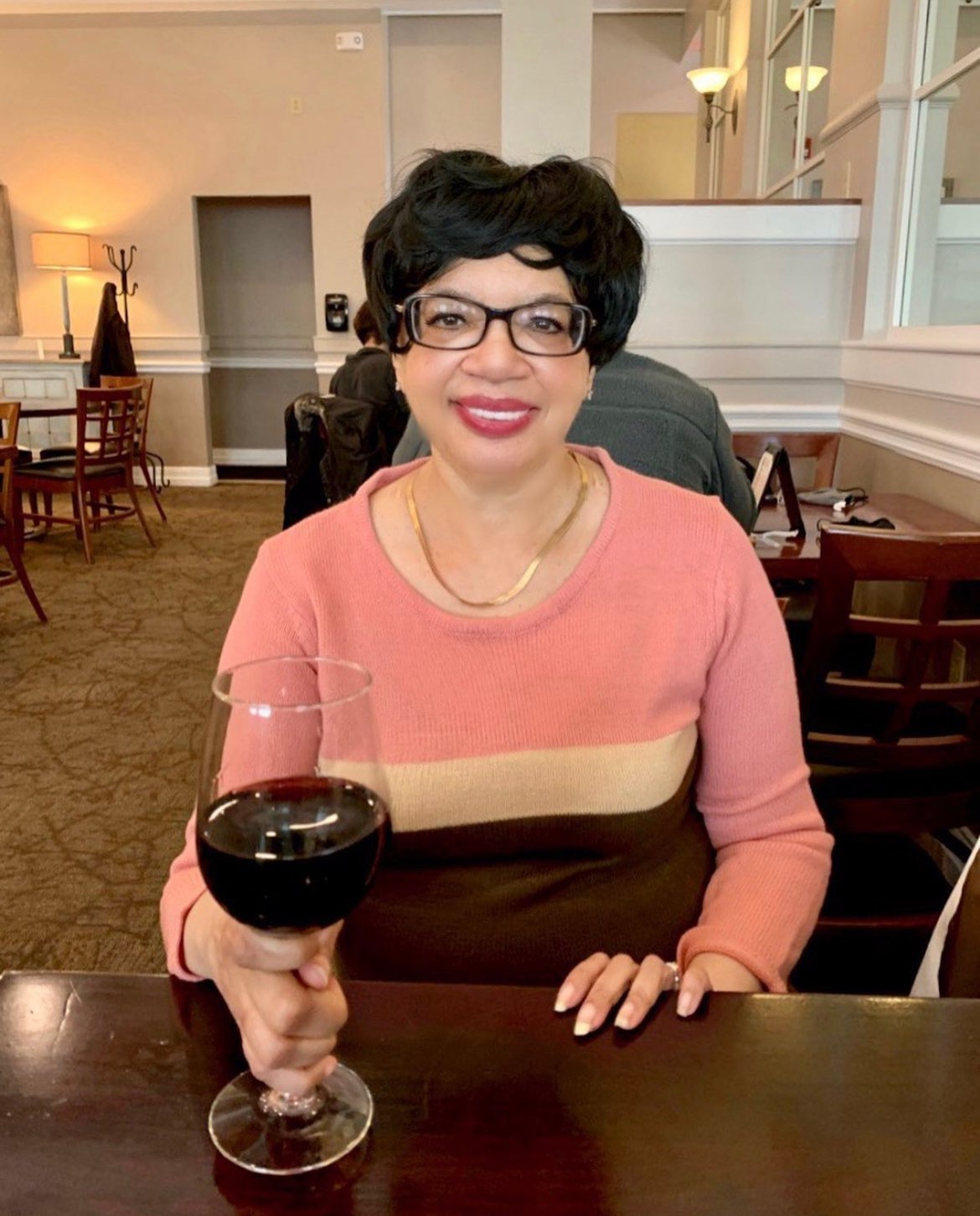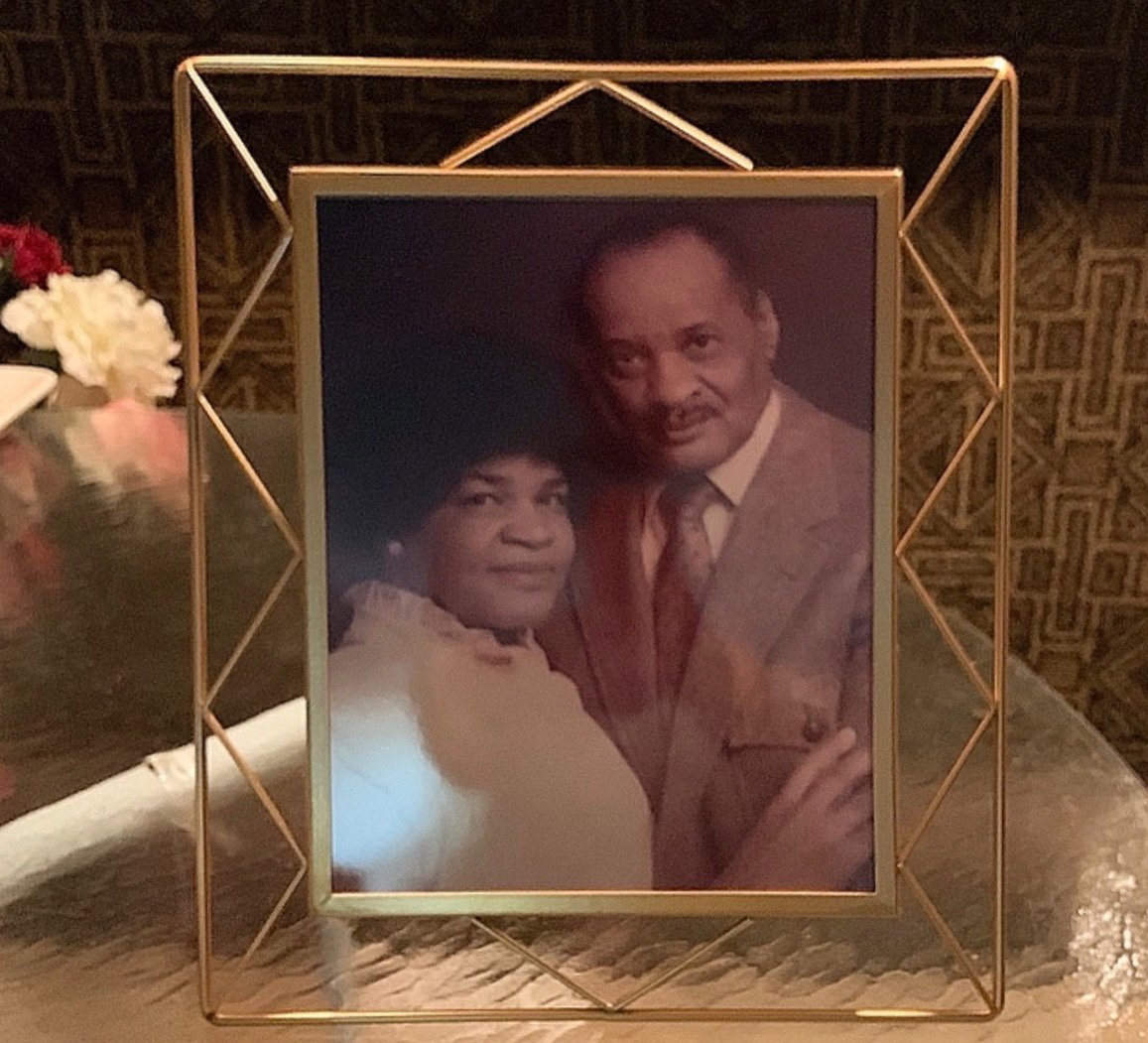 Tara's maternal grandparents. Her grandfather, Charles J. Harris, was a patriotic and proud U.S. Navy veteran.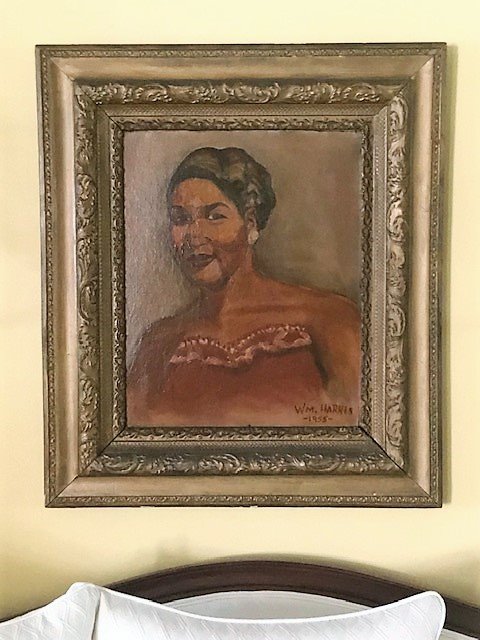 Tara's maternal grandmother, Evelyn Dolores Harris, the inspiration for all of the family's culinary adventures and style.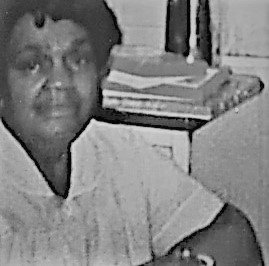 Nellie Jackson was Tara's beloved maternal great-grandmother, known for her phenomenal baking, especially her pies.
She is the catalyst for ultimately inspiring her granddaughter, Stacey, to explore the world of baking and publish her bestselling cookbook.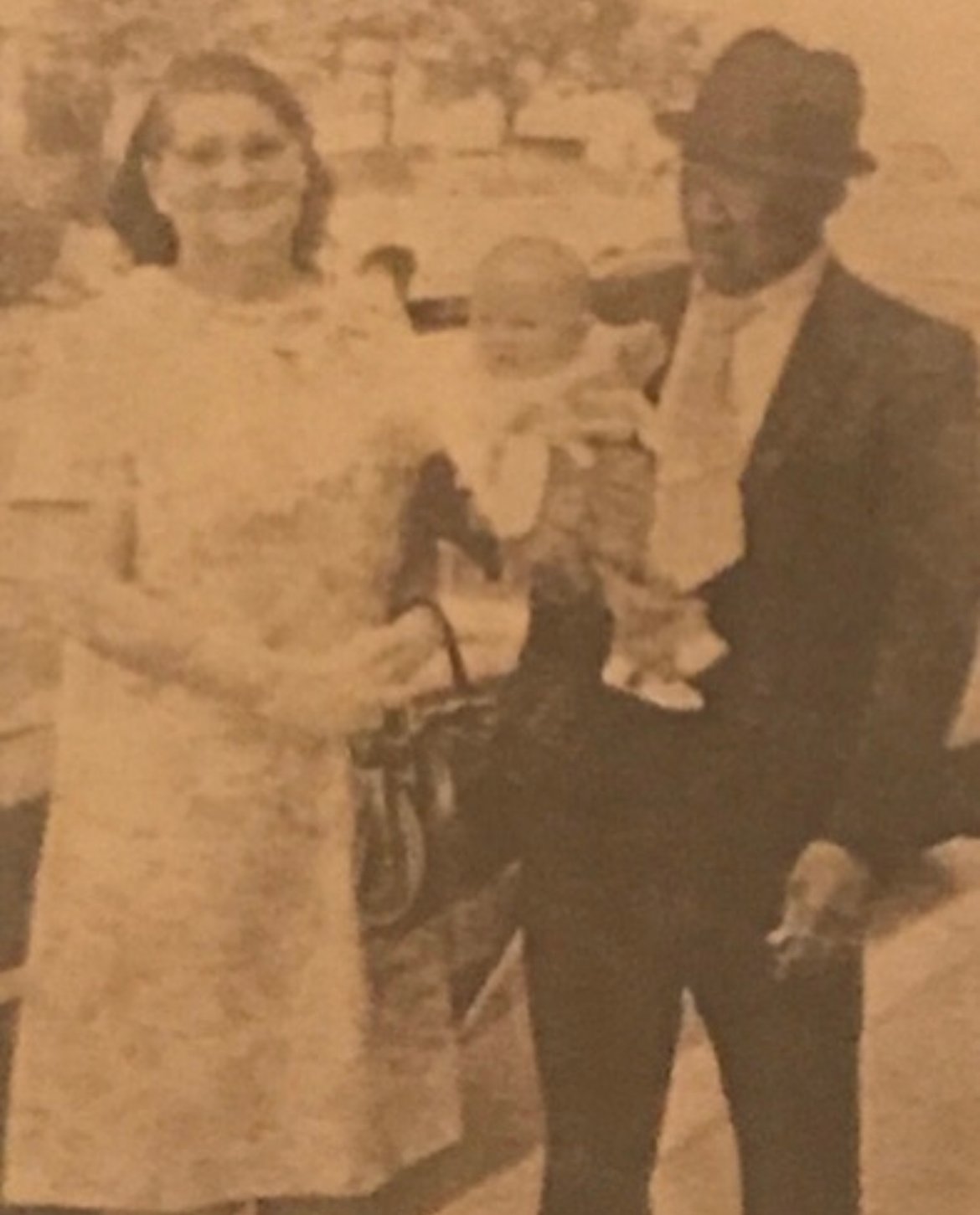 Tara's maternal great-grandparents, Mary Shaw and Charles Harris with her grandfather, Charles.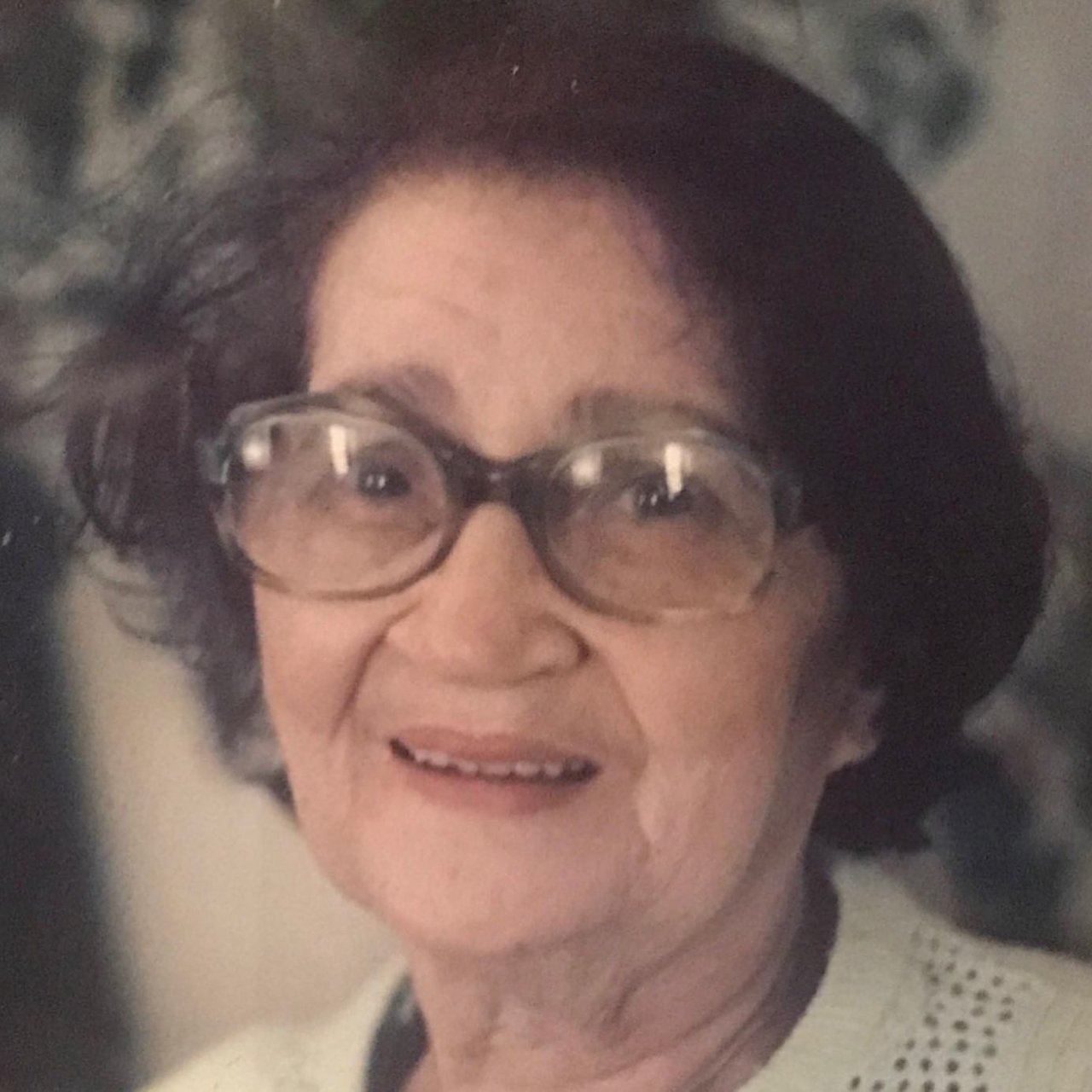 Like Tara's North Carolinian paternal great-grandmother Nettie, Great-Grandma Mary (born and raised in Elizabethtown, NC) was especially known for making the most amazing biscuits; she made them from scratch every single day.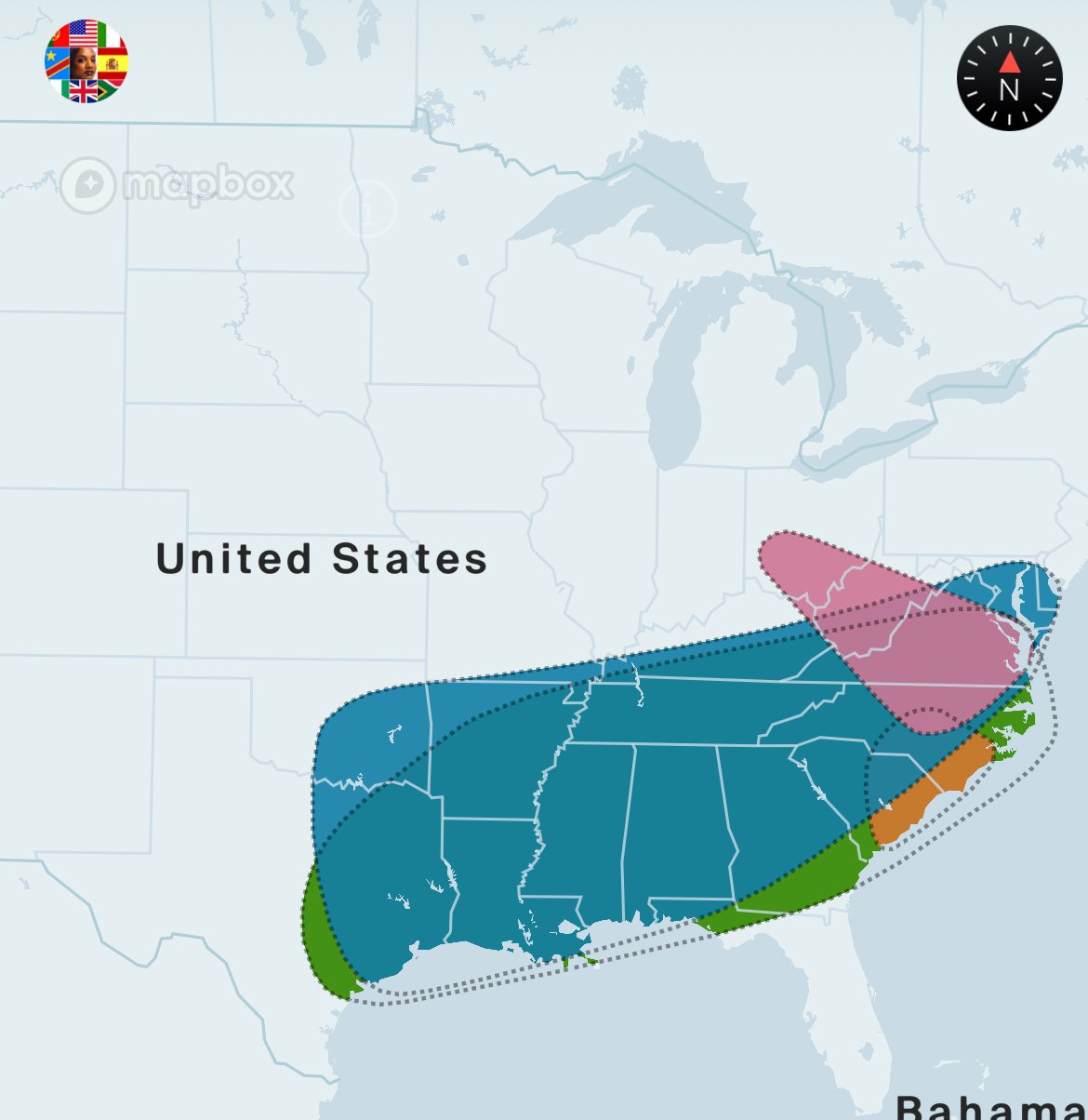 Via Ancestry.com, our family has learned so much and connected with relatives throughout the Southern U.S. states and from around the world.
Cheers!