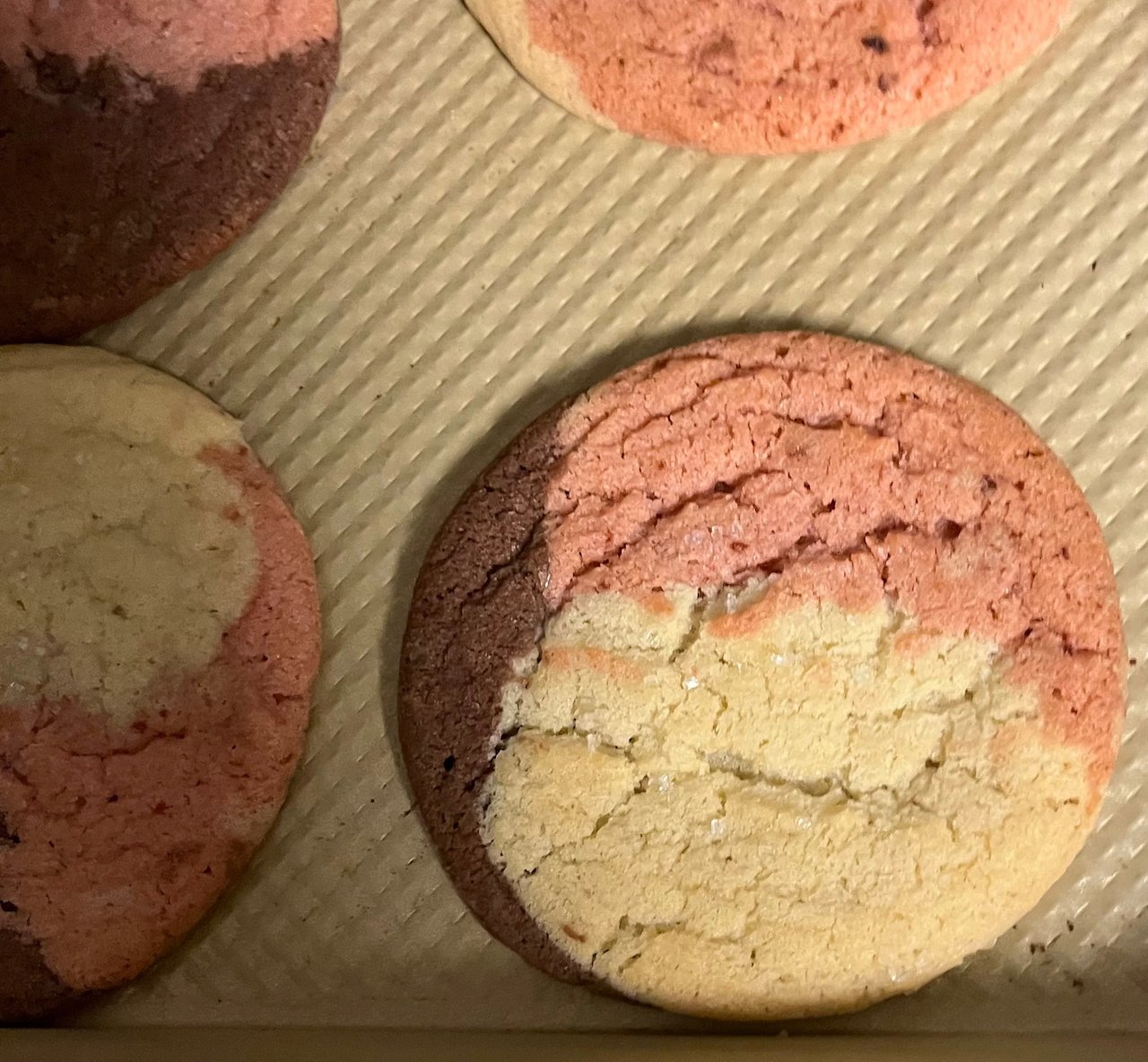 Neapolitan Cookies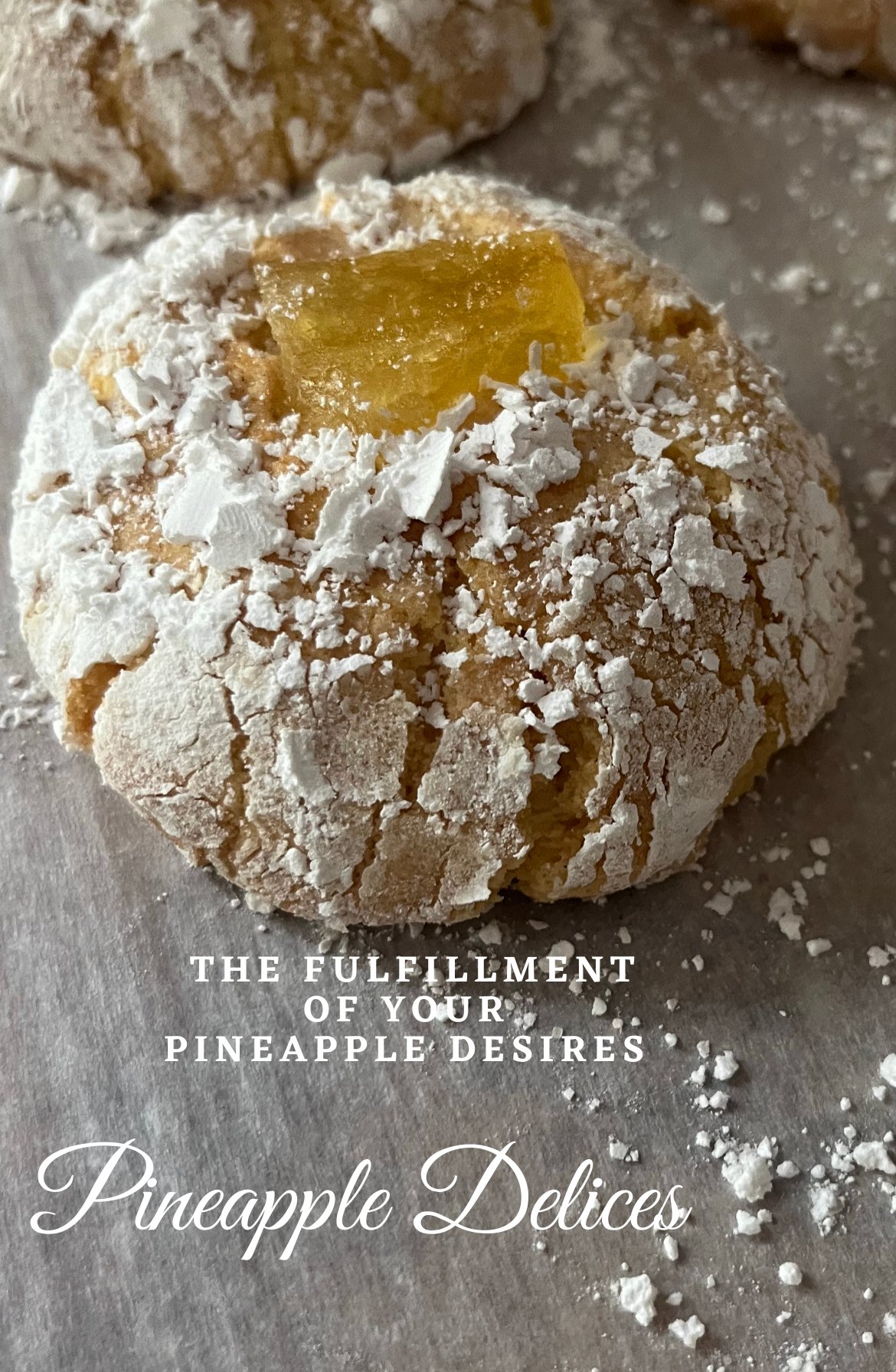 Pineapple Delices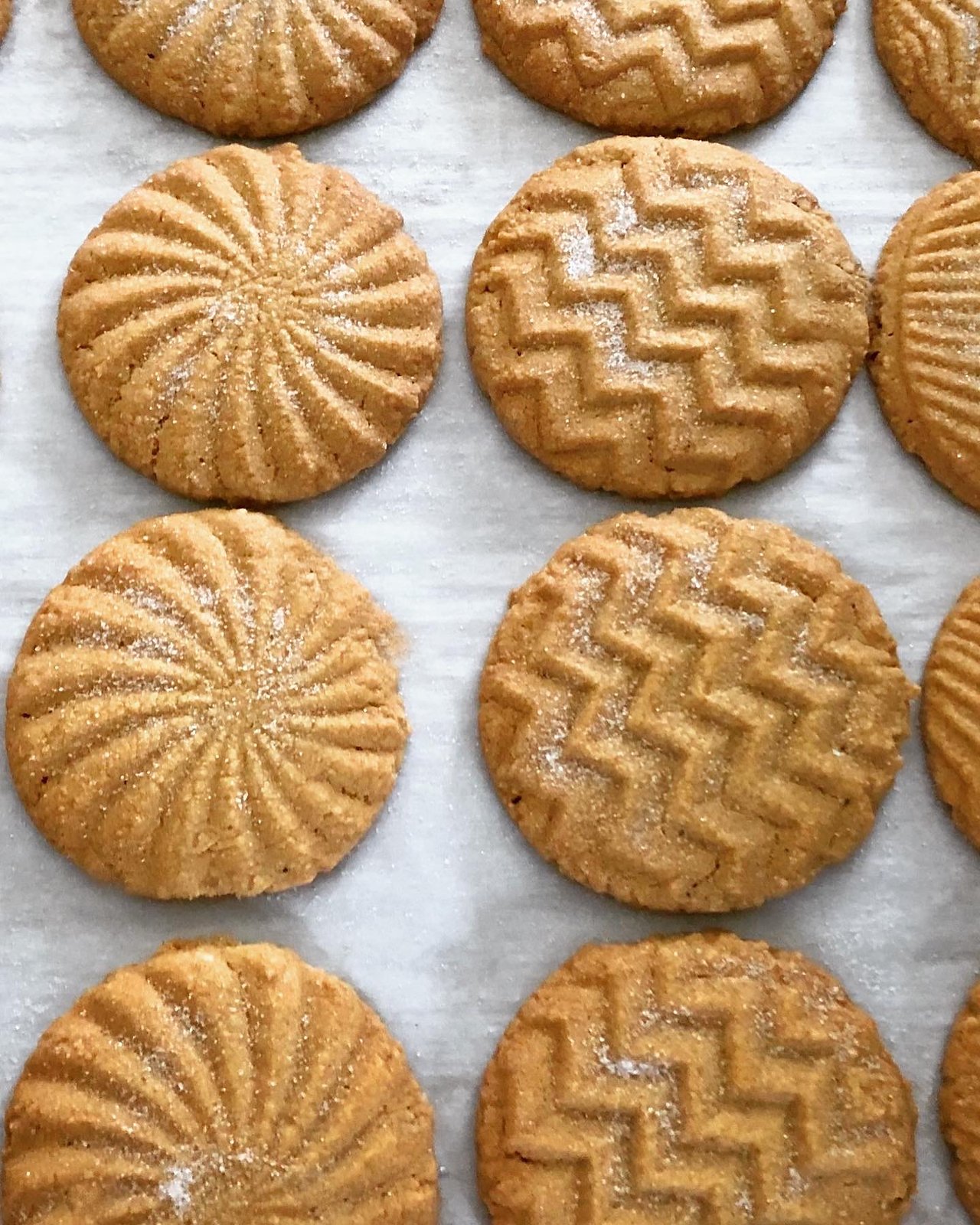 Peanut Butter Cookies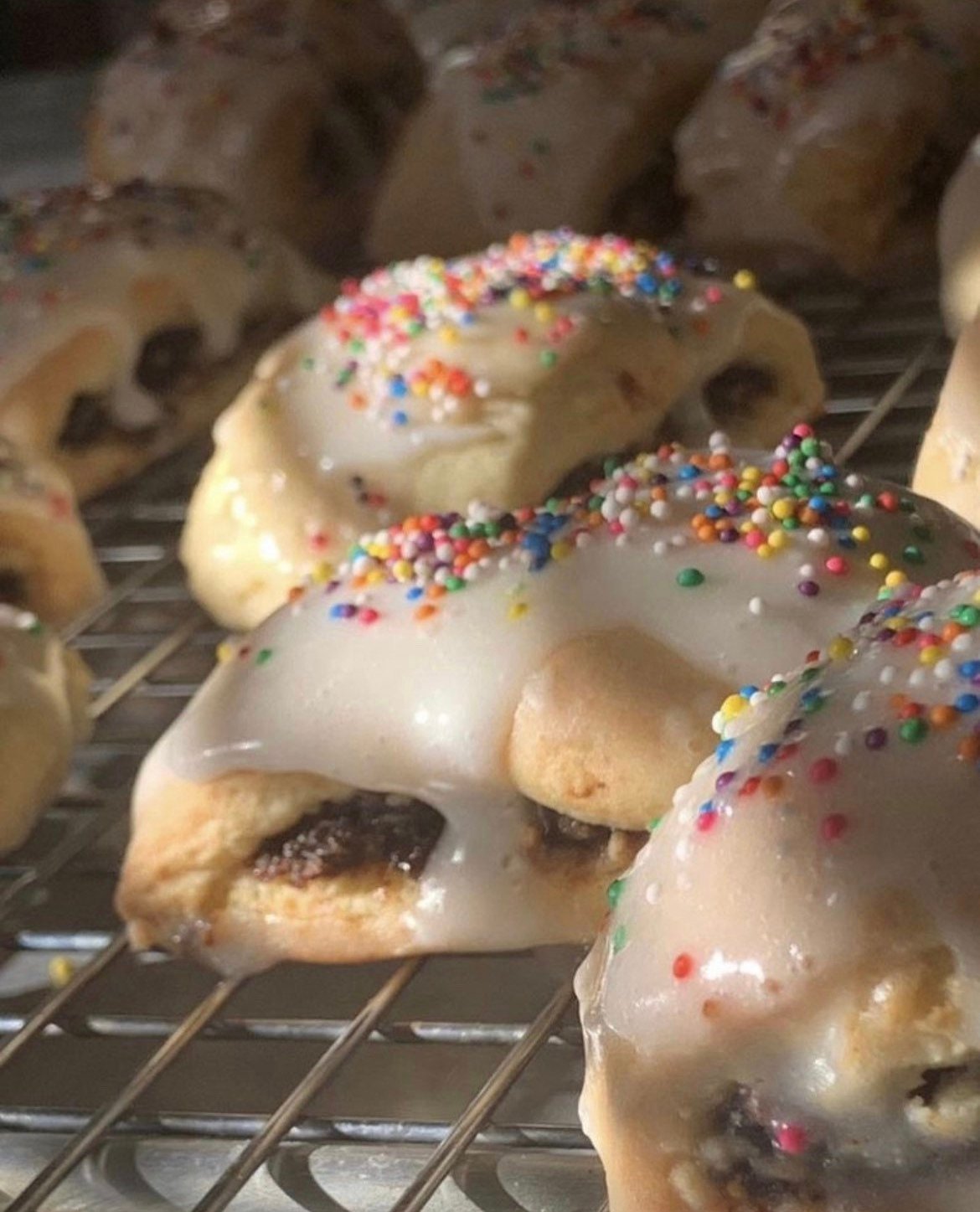 Cuccidati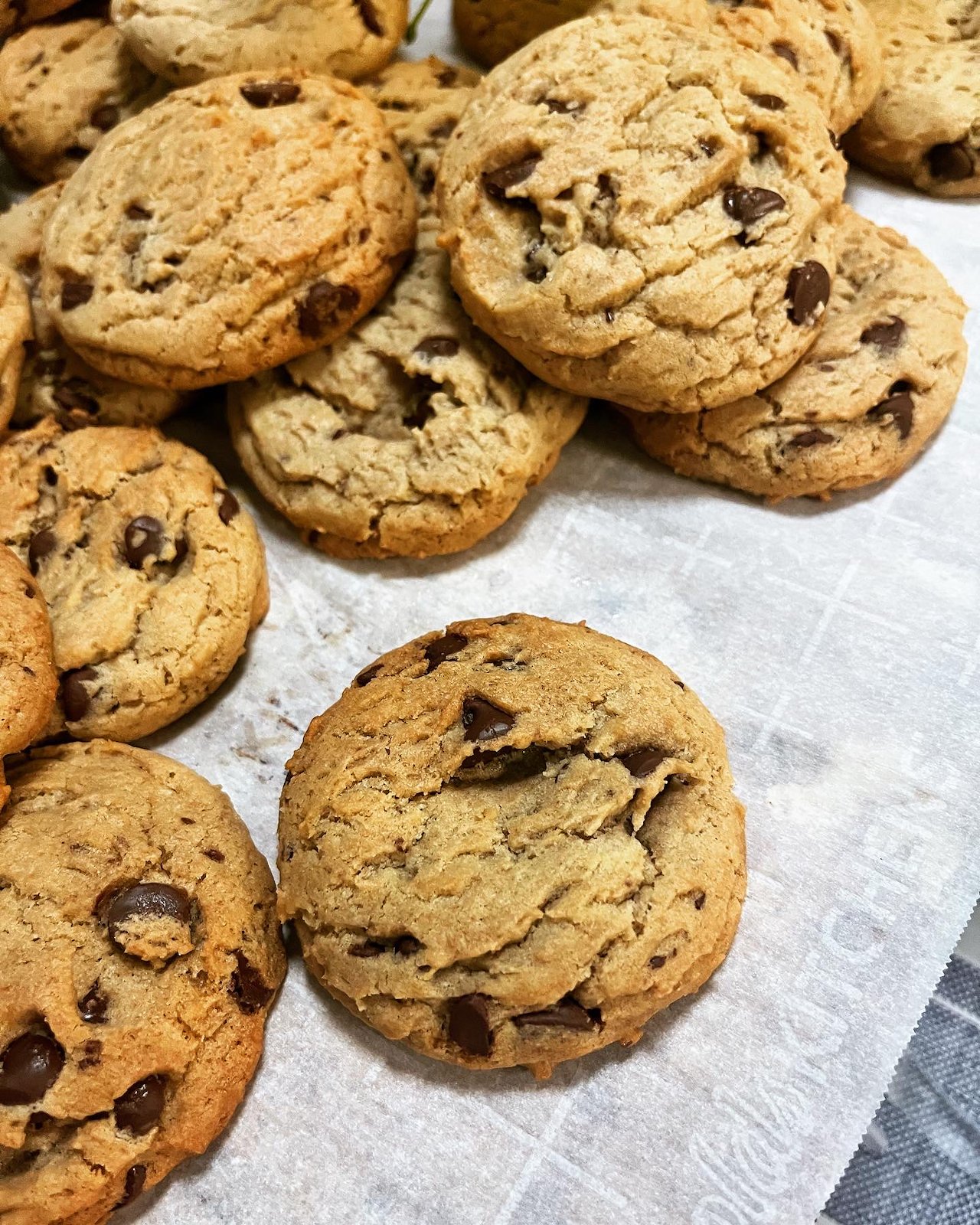 Chocolate Chip Cookies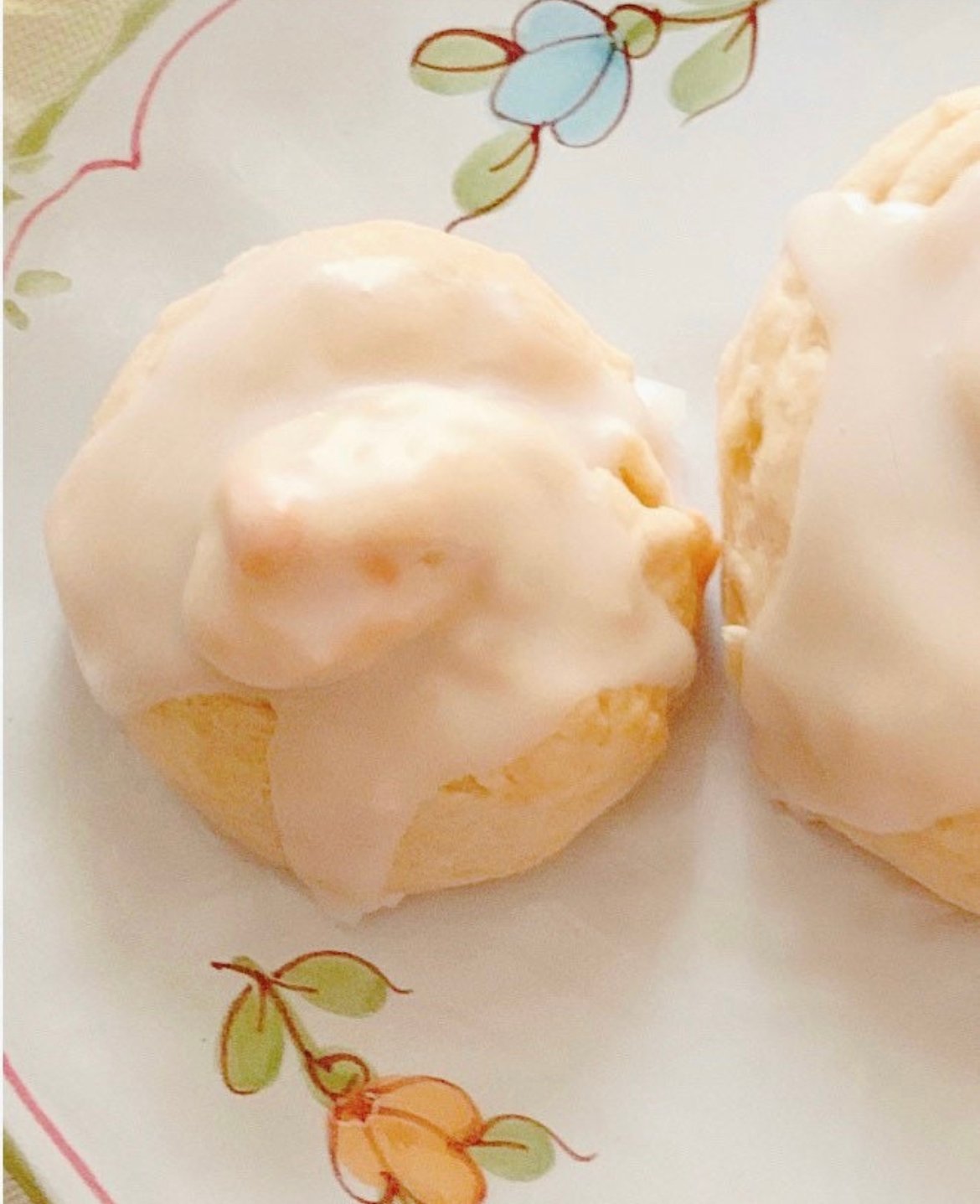 Anginetti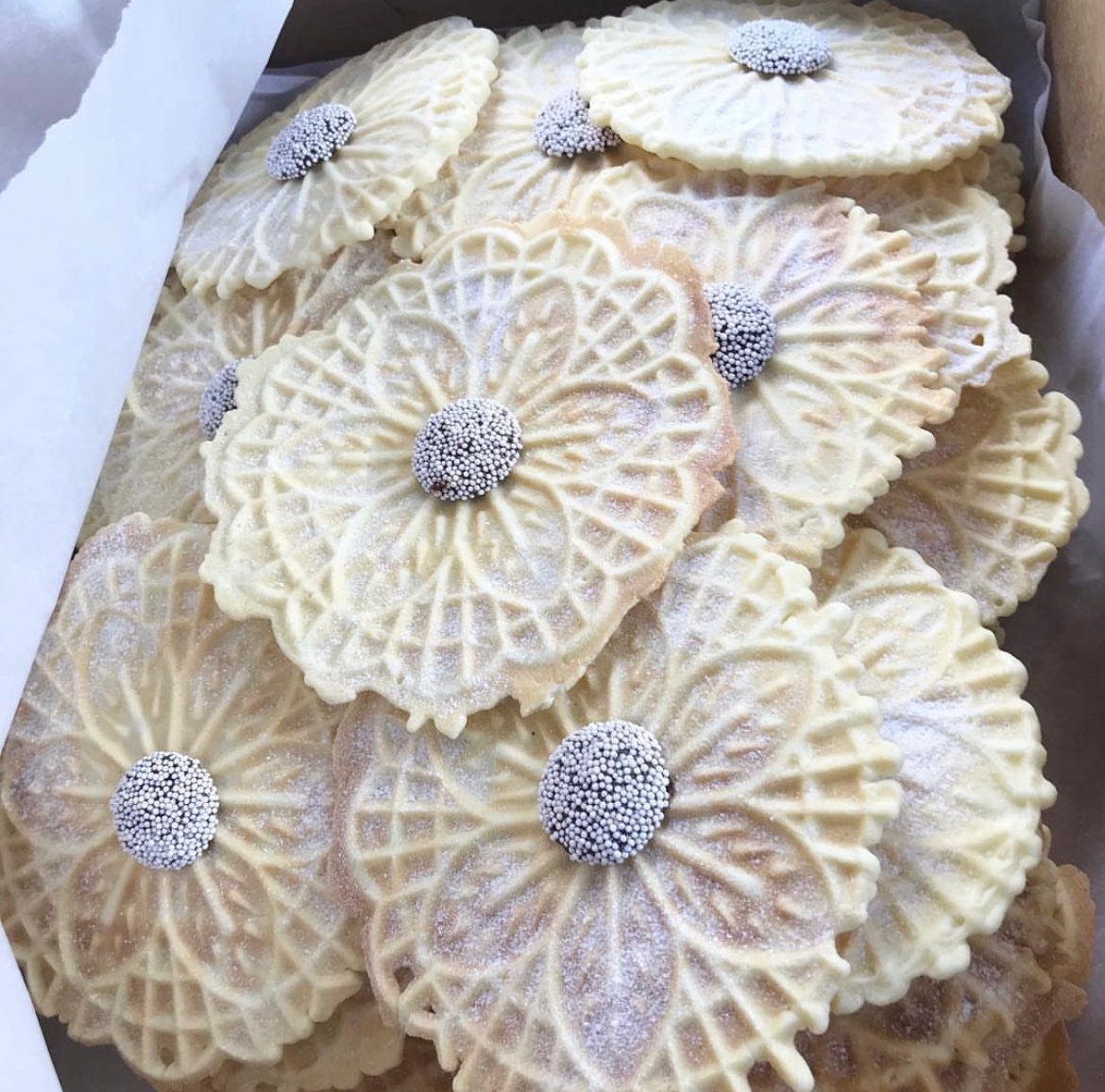 Vanilla Floral Pizzelle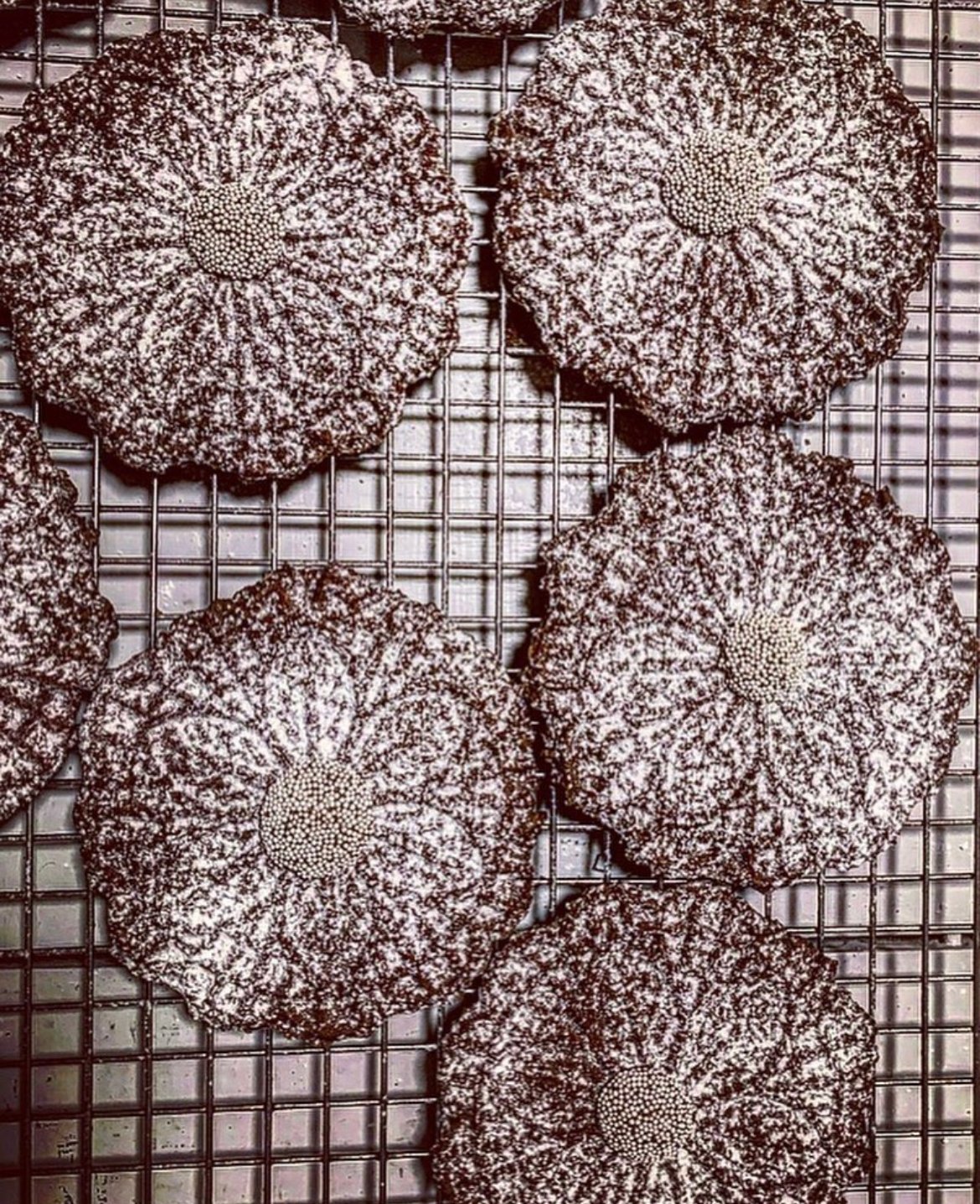 Chocolate Floral Pizzelle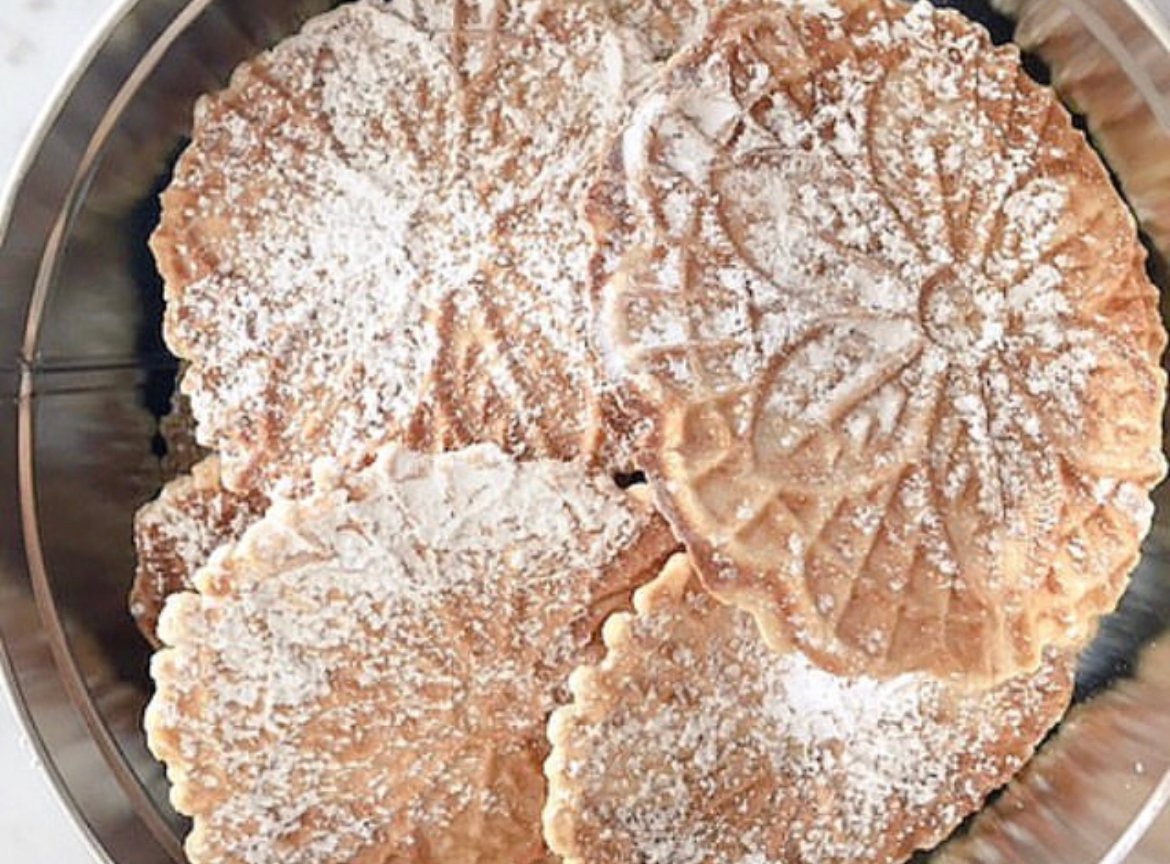 Vanilla Pizzelle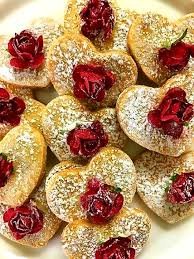 Cookie Heart Favors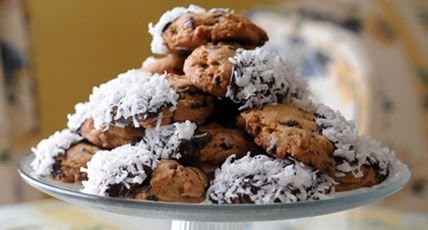 Chocolate-Dipped Chocolate Chip Cookies with Coconut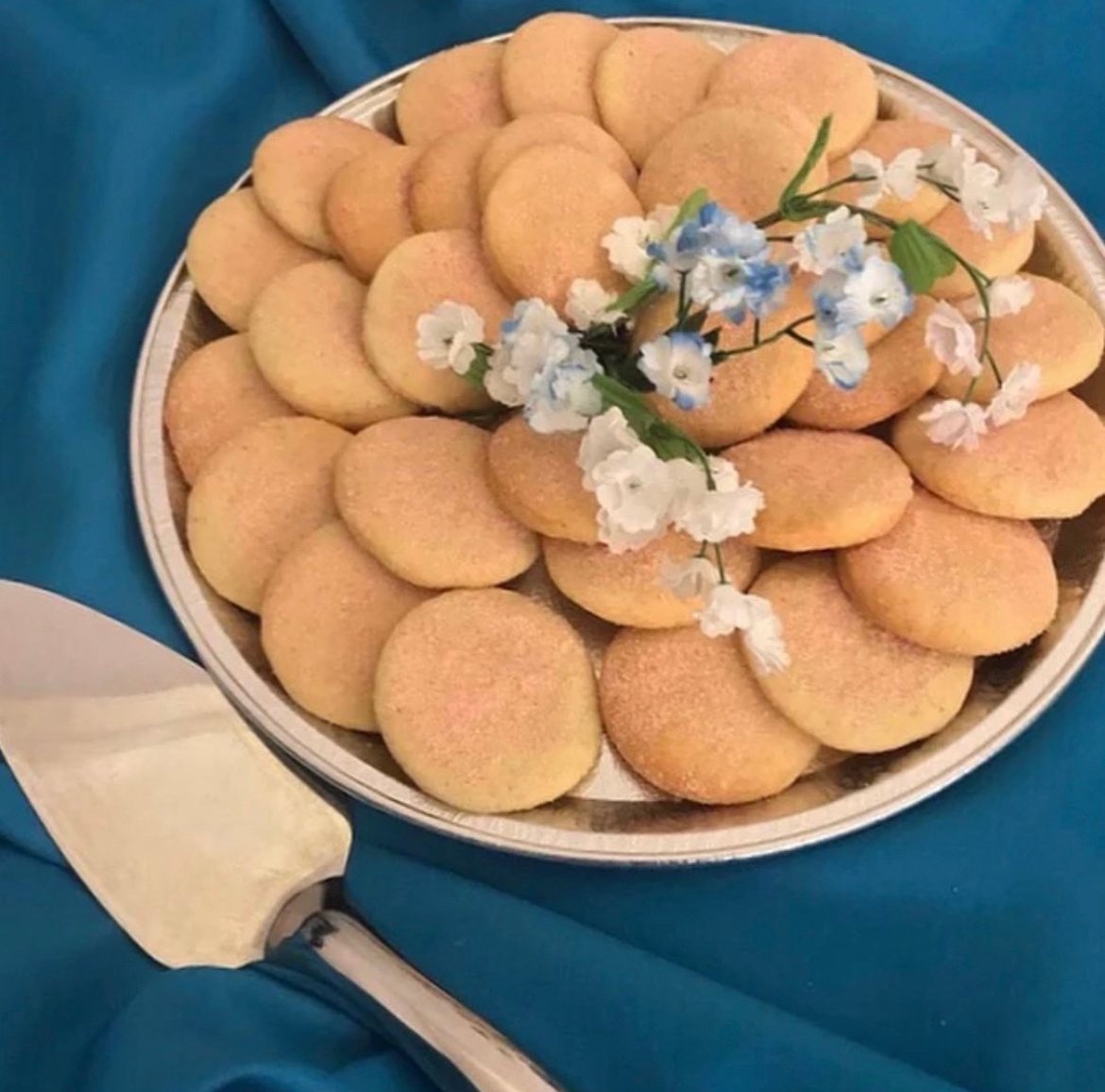 Nutmeg Sugar Cookies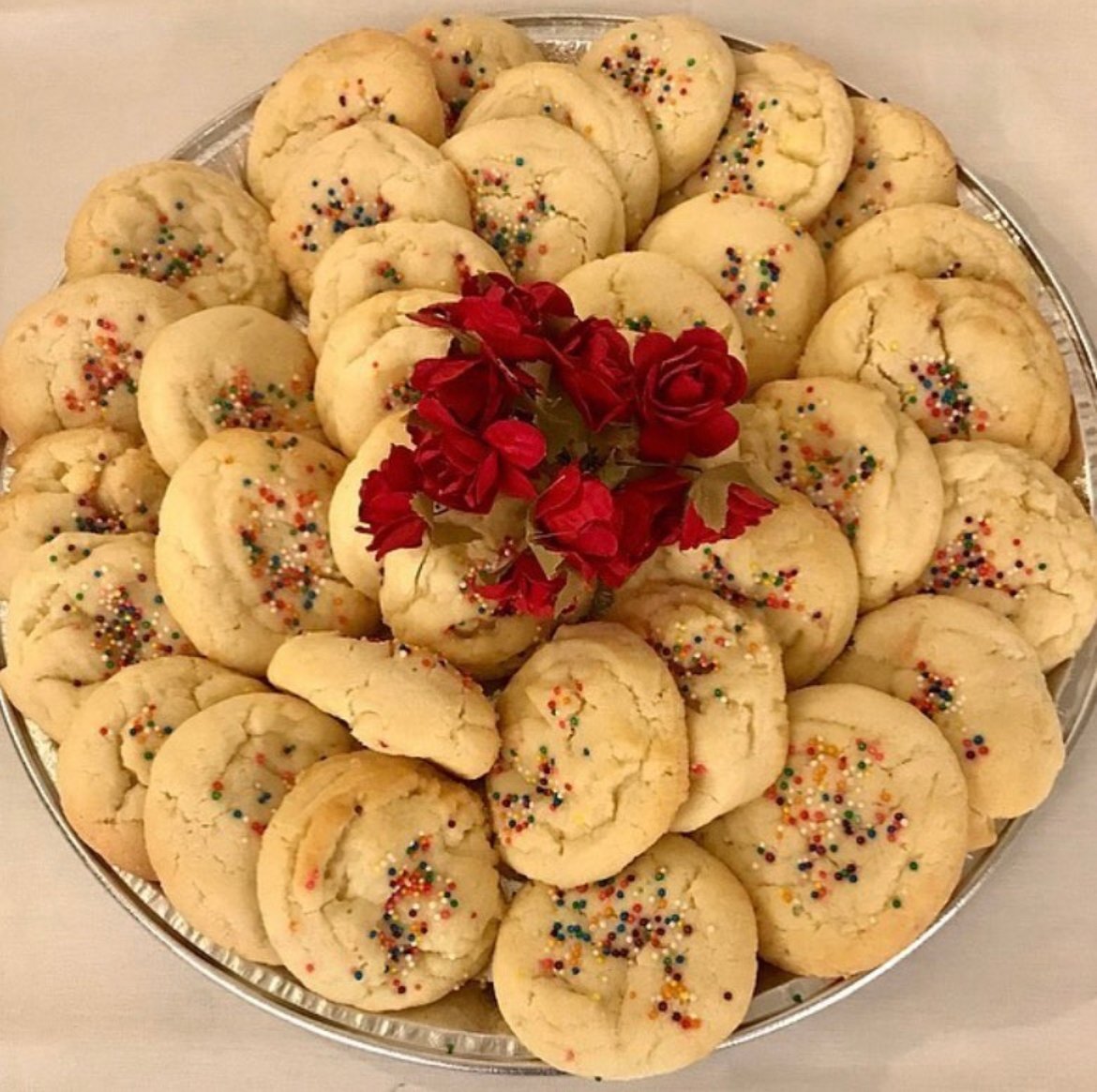 Butter Sprinkles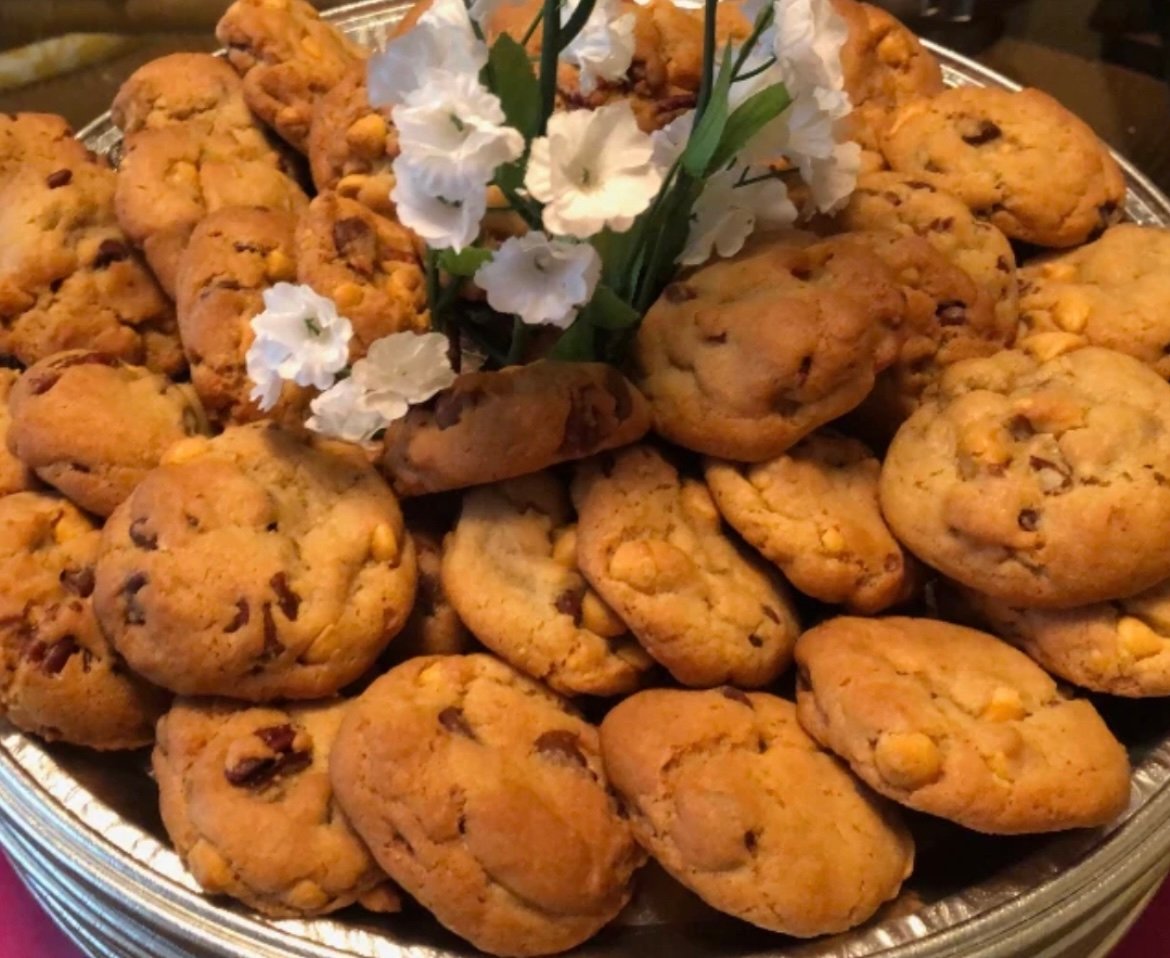 Orange, Cranberry and Walnut Cookies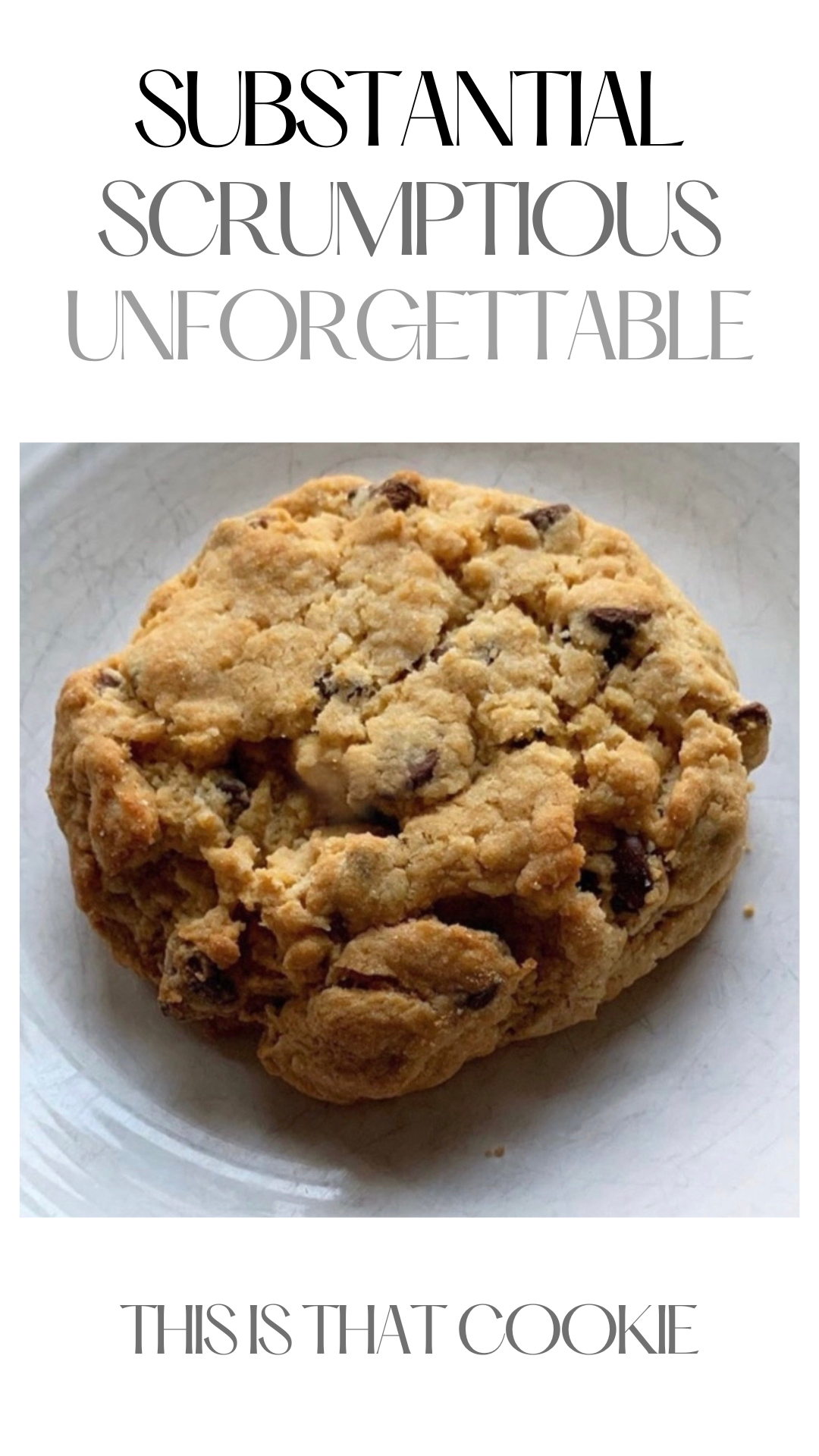 Our grand chocolate chip cookie is entirely Tara's creation—everything she loves in an ultimate chocolate chip cookie.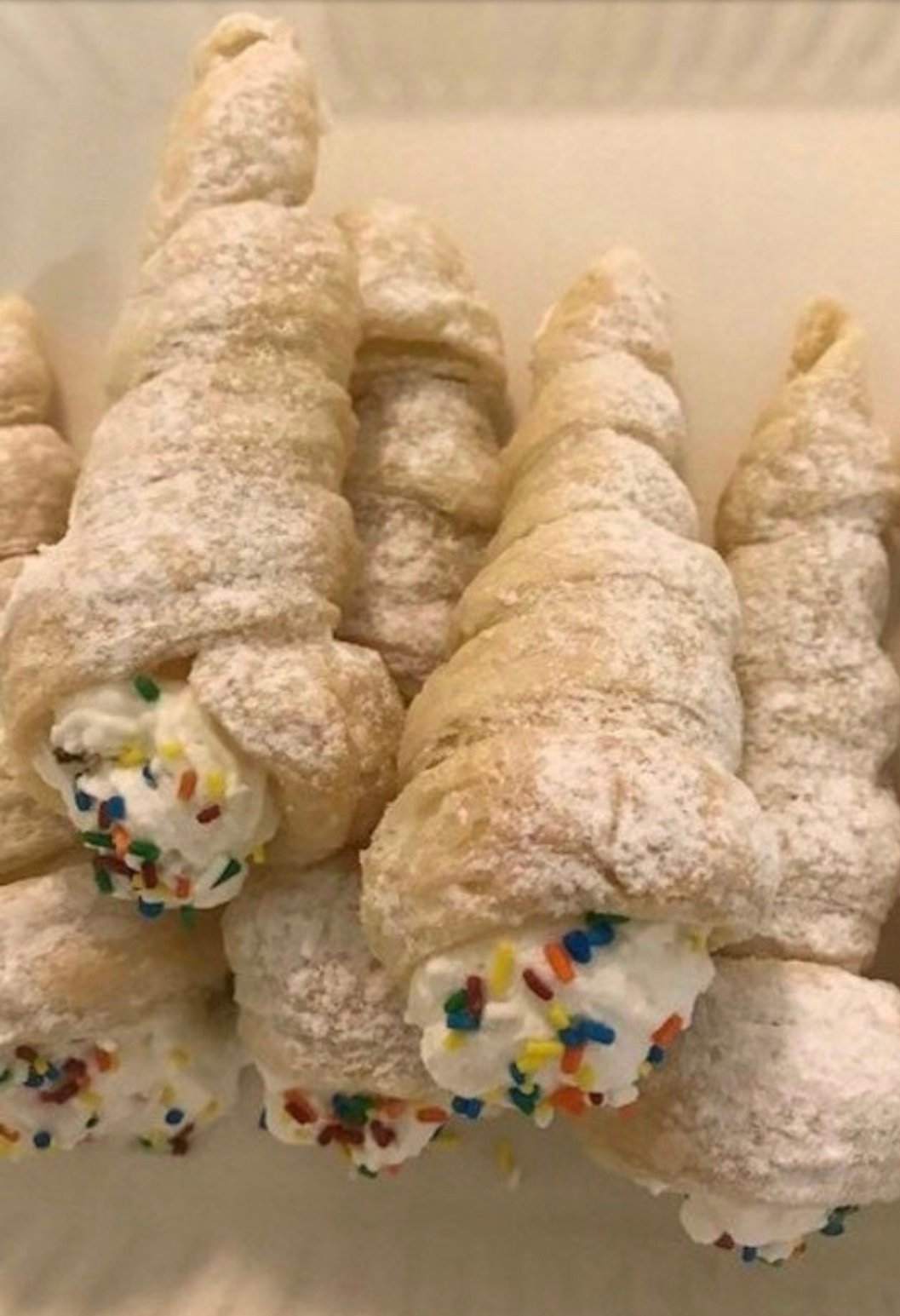 Lady Locks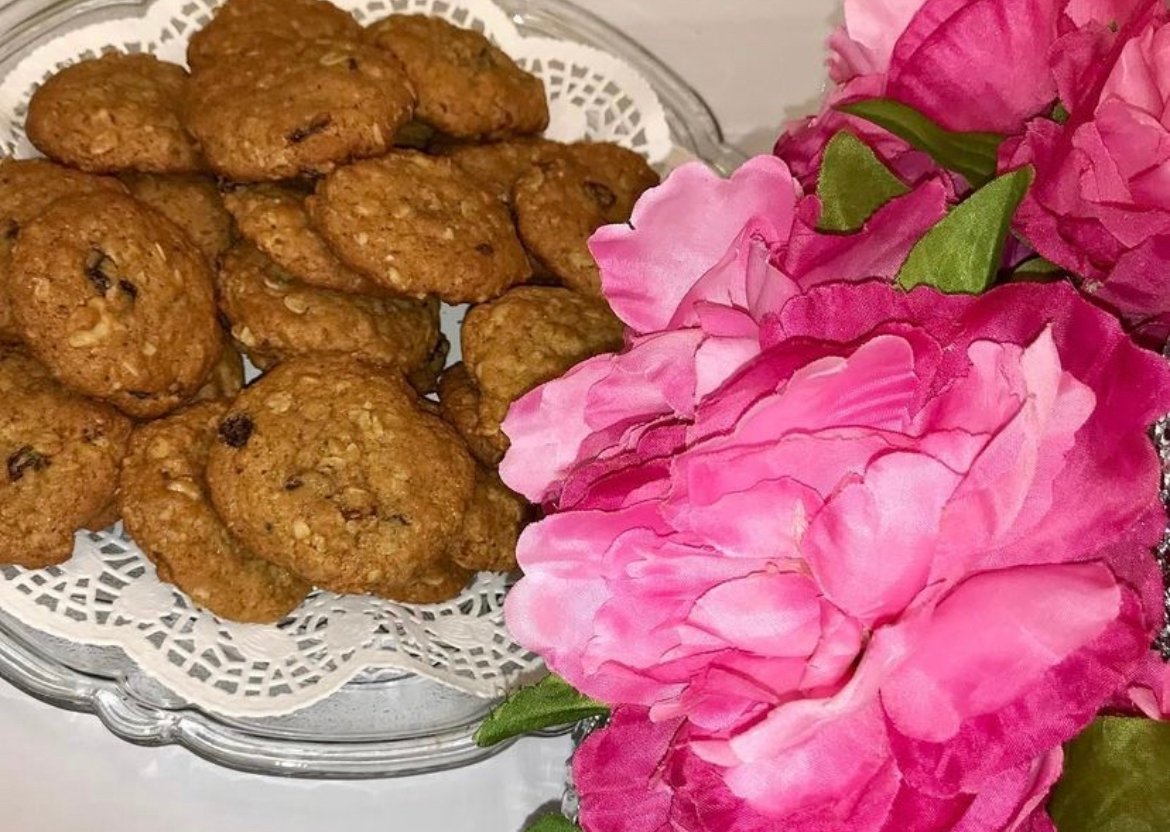 Oatmeal-Raisin Cookies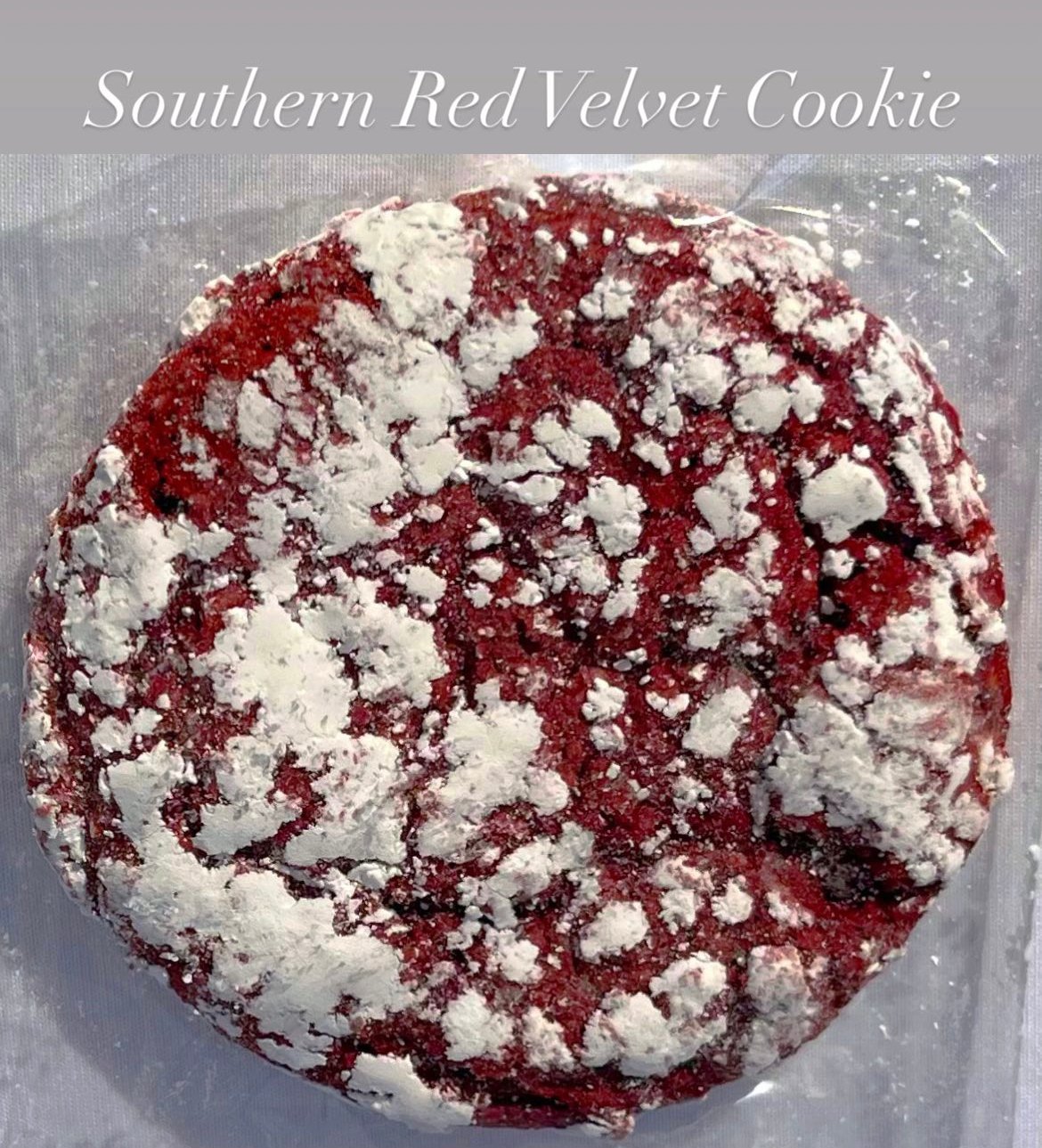 Our Southern Red Velvet Cookie is a taste of true Southern hospitality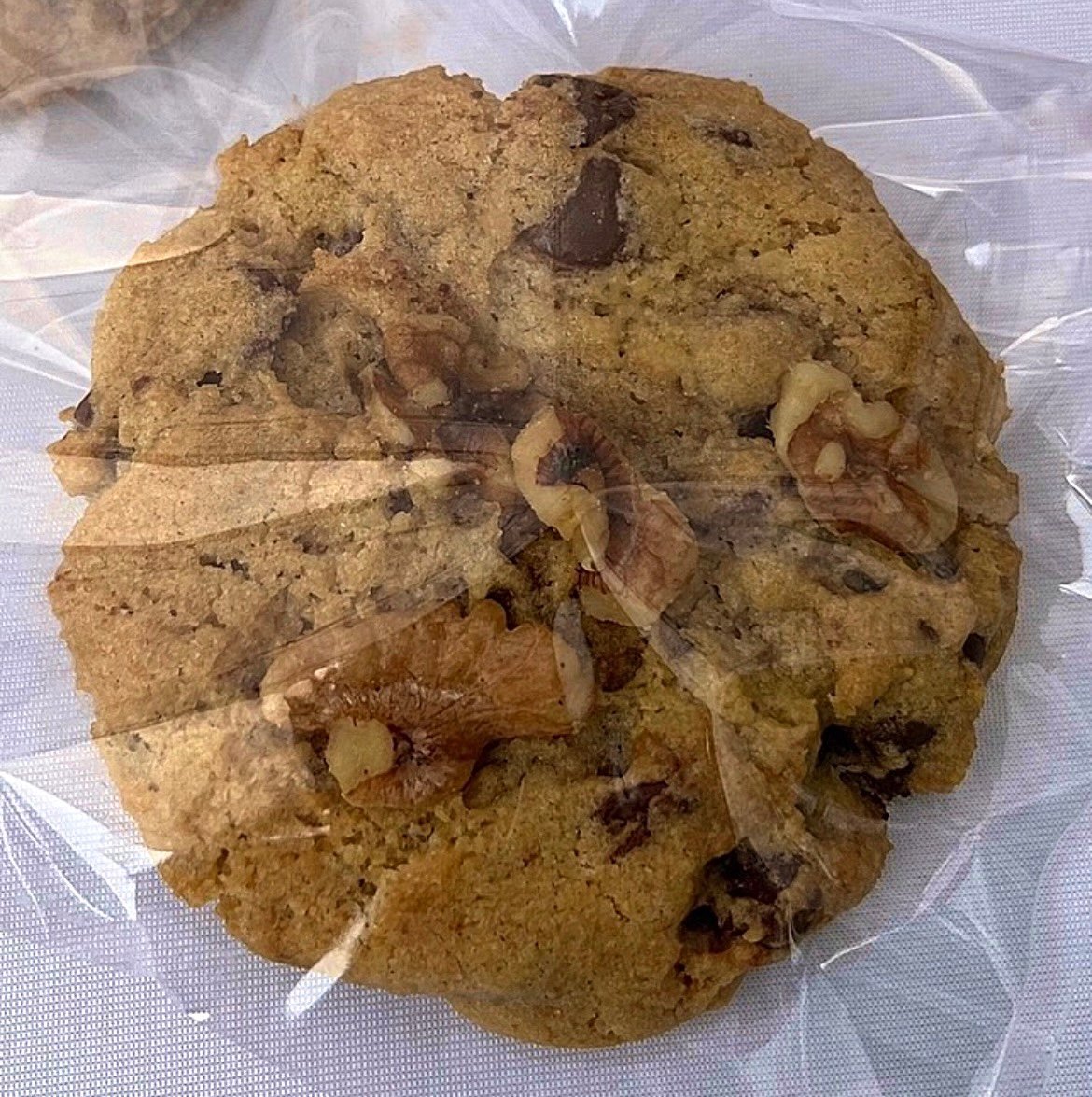 Gourmet Chocolate Chip-Walnut Cookies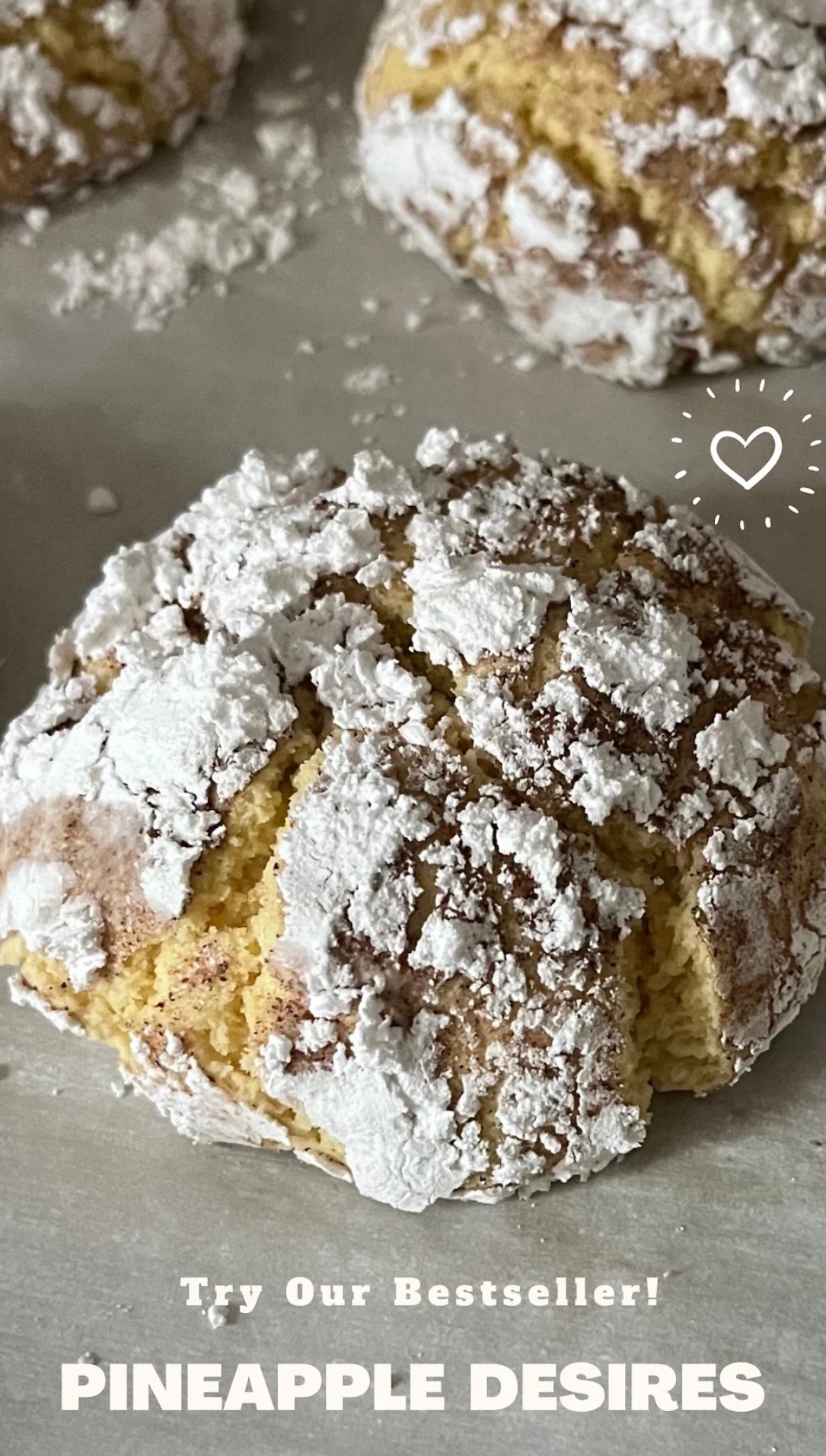 Pineapple Desires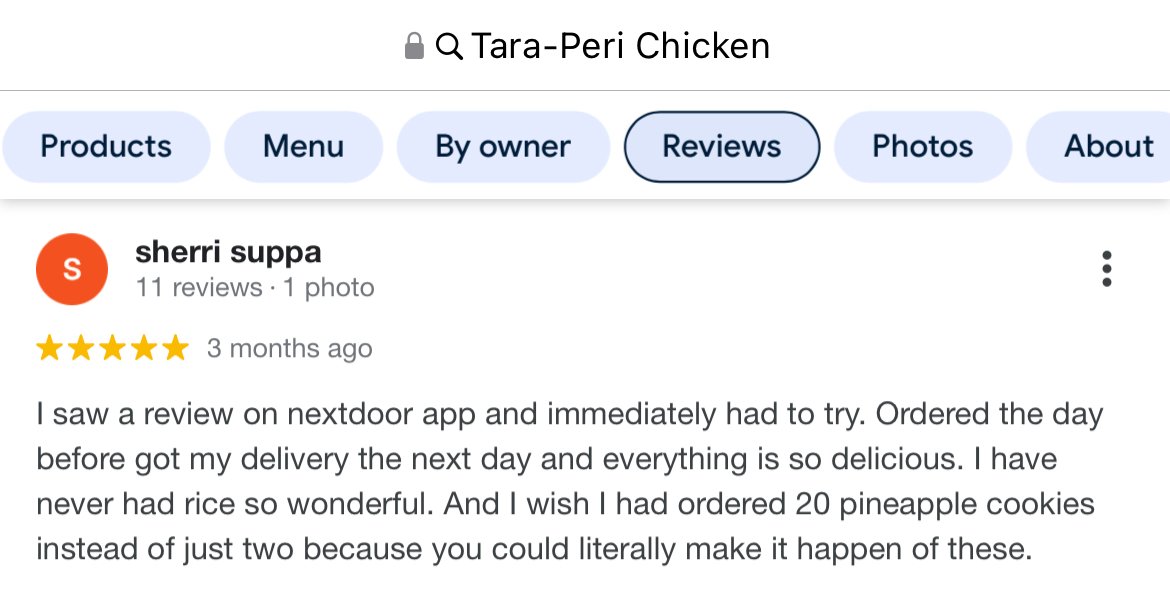 Google Review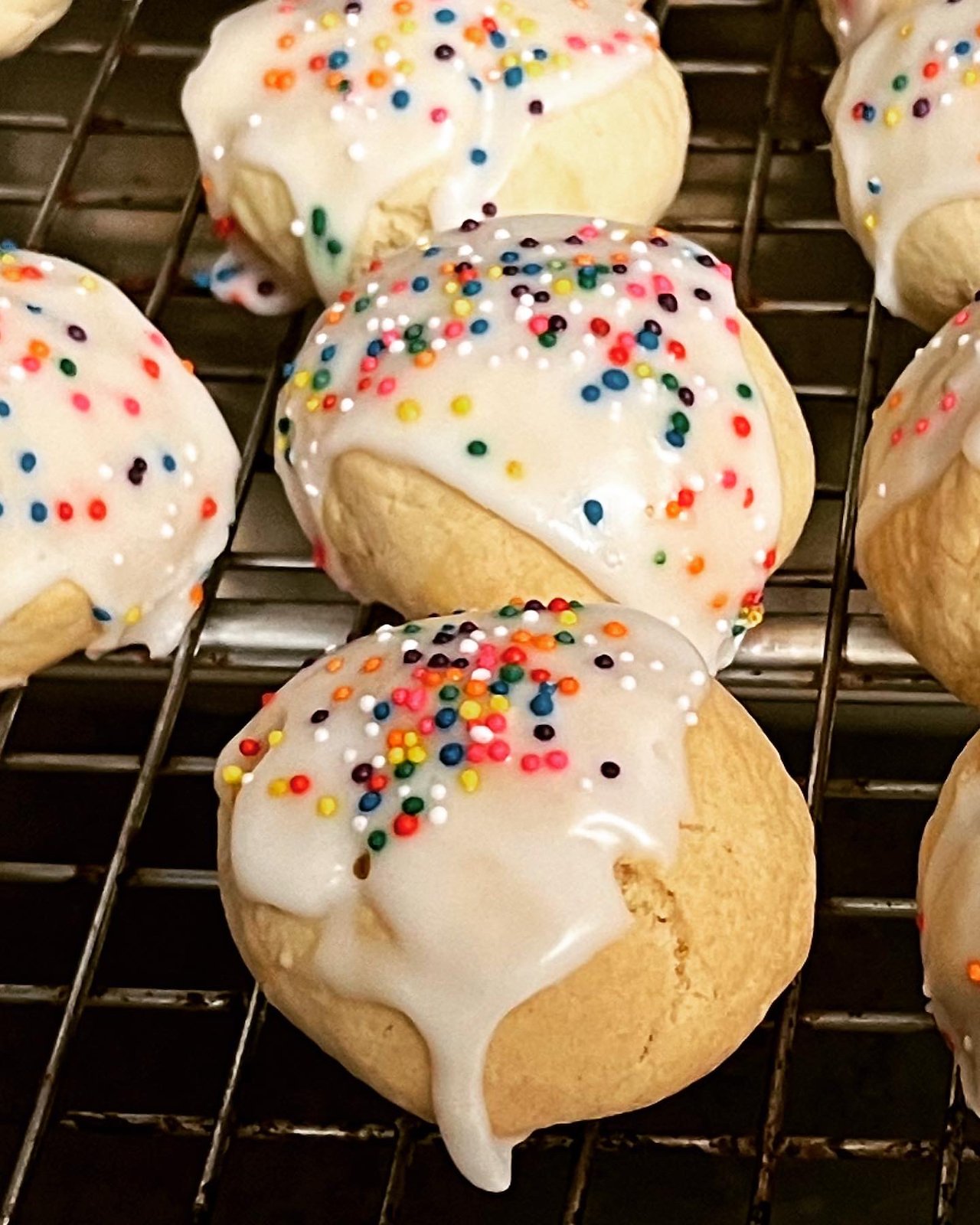 Italian Sprinkle Cookies (aka Italian Wedding Cookies)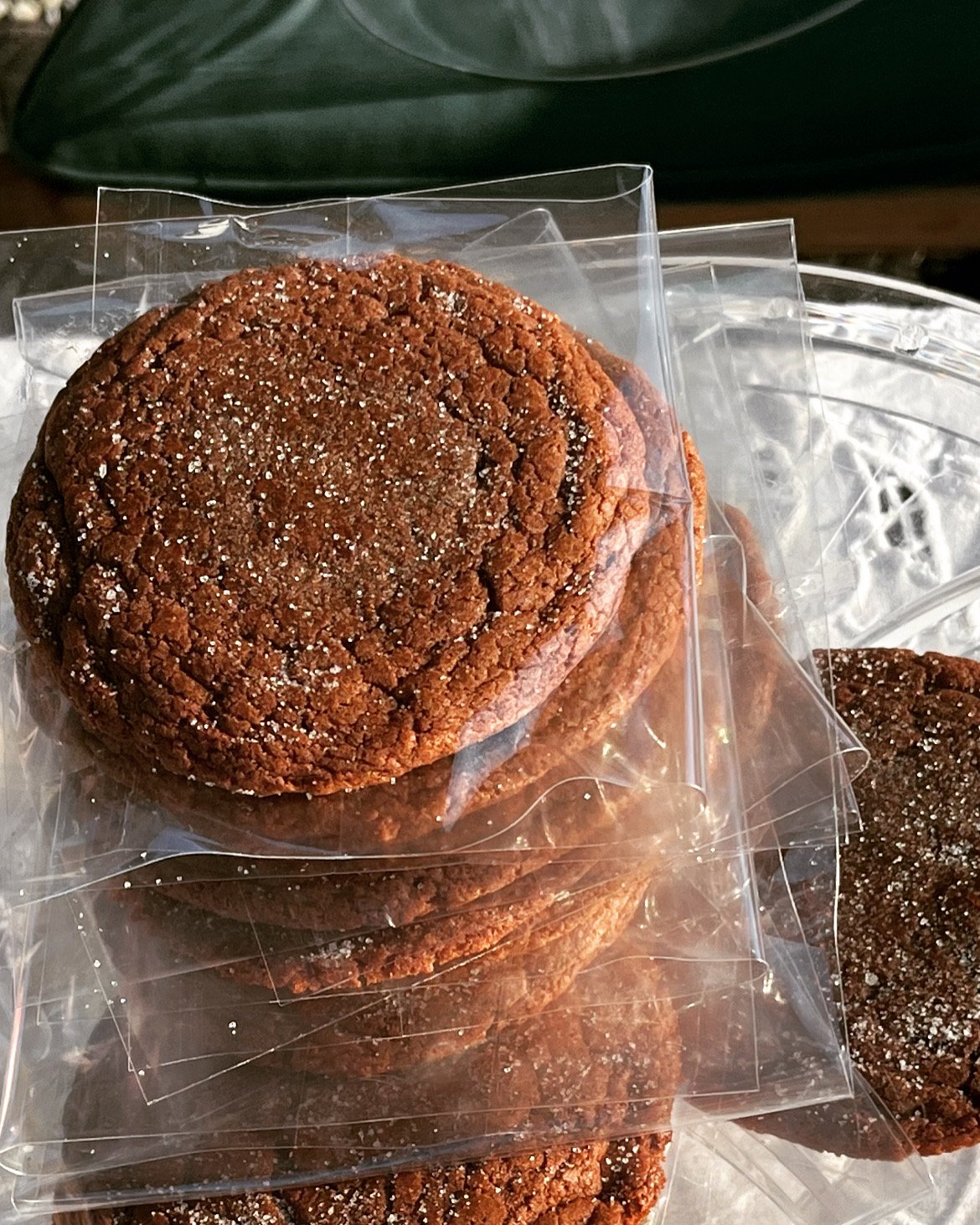 Nutella Cookies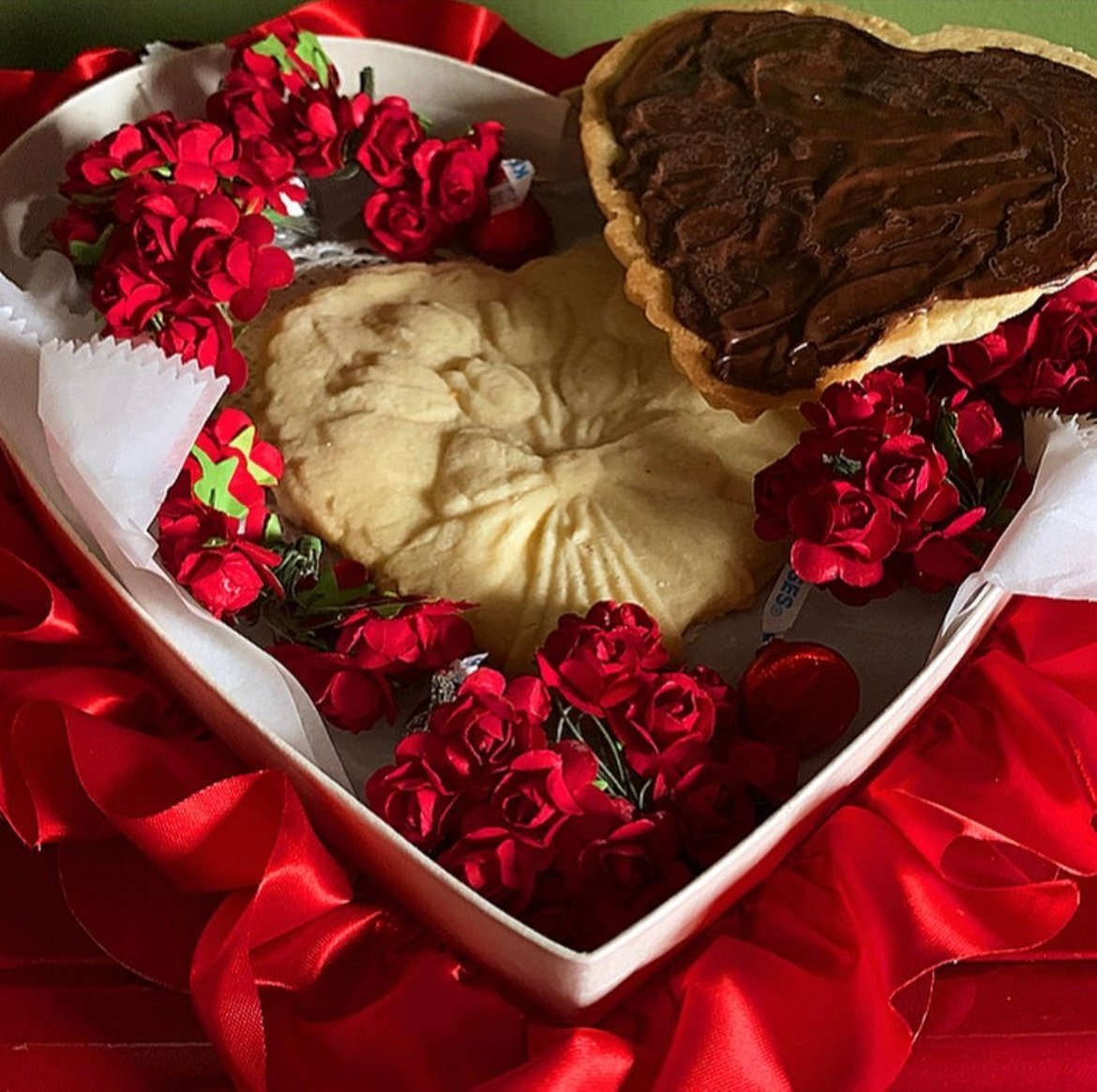 Nutella Bliss Cookie Box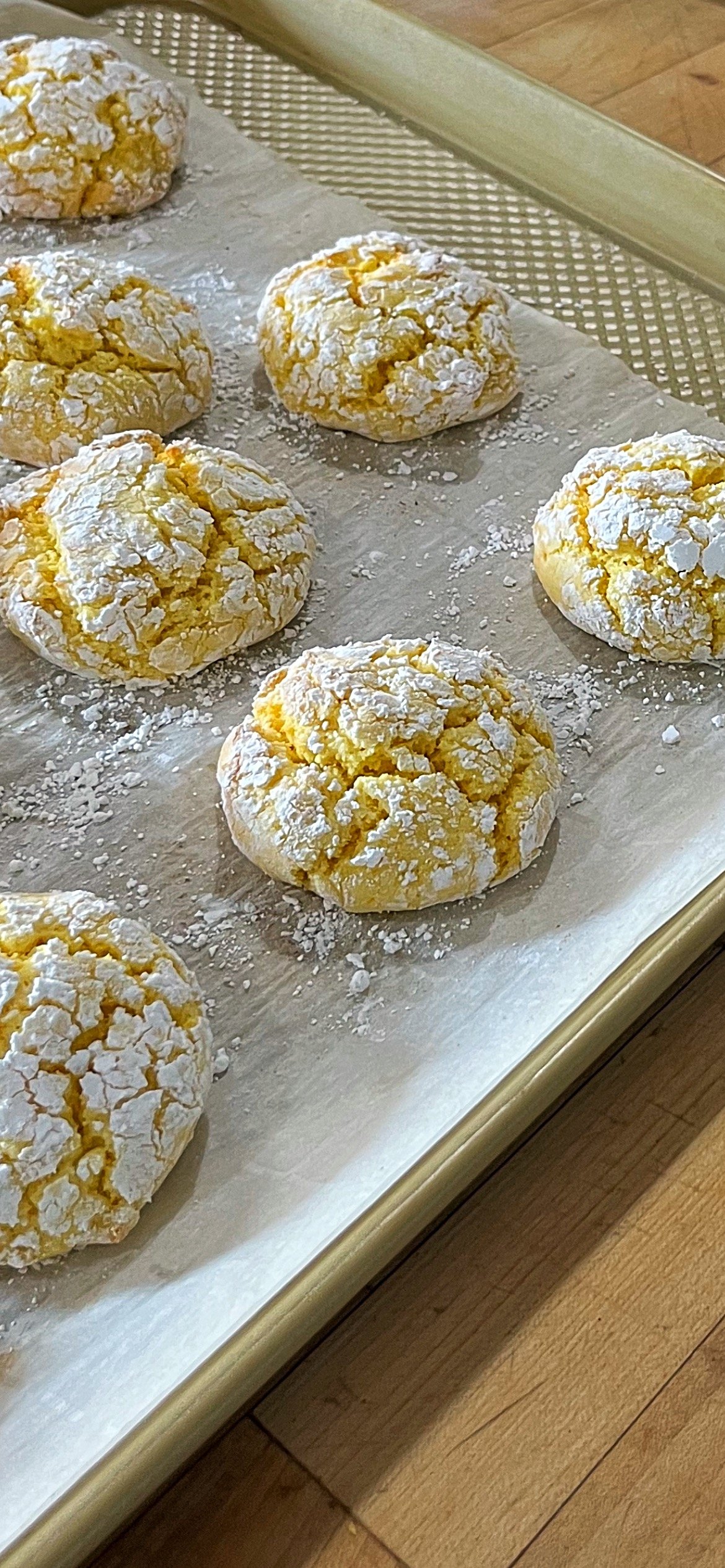 In our commercial kitchen baking Broinhas de Limão, or Lemon Crinkles, for a summer brunch party. 🍋🍋🍋
The quality of the organic fresh lemons and the amount we use of the WHOLE lemon is what sets these babies apart from other crinkles you may try. Super zesty!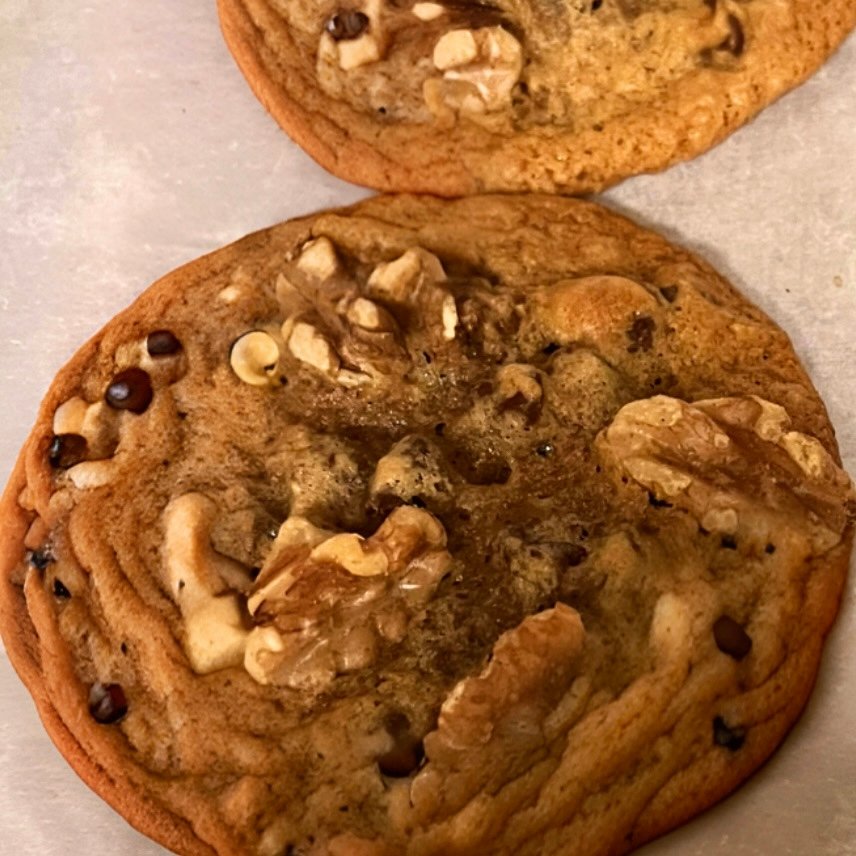 Taste Euphoria:
The distinct flavors of European-style butter, small-batch rum vanilla, rich brown sugar and bittersweet chocolate are intensely pronounced and play off of each other; a symphony in your mouth. 🙌🏽
The cookie wants to be thin, but it's not. It wants to be soft and chewy, but only the interior is; the exterior is audibly crispy and savory from the butter and sea salt.
And there are pools (pools!) of gooey bittersweet chocolate, supported by the perfect sweetness of the cookie, with an insane amount of toasted, halved, crunchy walnuts.