Mom's Sweet Potato Pies
What Mom is known for, having perfected our grandma Nellie Jackson's recipe!
A staple of the African continental and African-American diet, sweet potatoes have a natural syrupy taste and yield a subtle caramelization that is absolutely delightful.
Even better—Mom (The Diabetic Pastry Chef™ cookbook author) makes these luscious pies available traditional or sugar-free!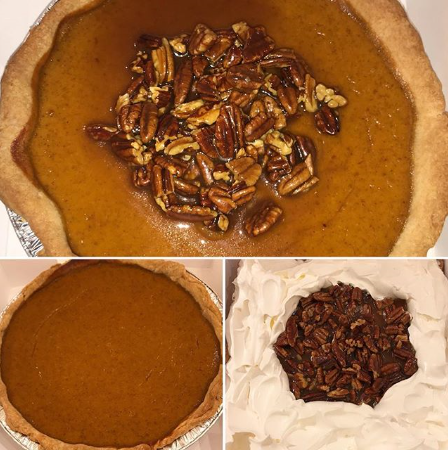 Sweet Potato Pie Varieties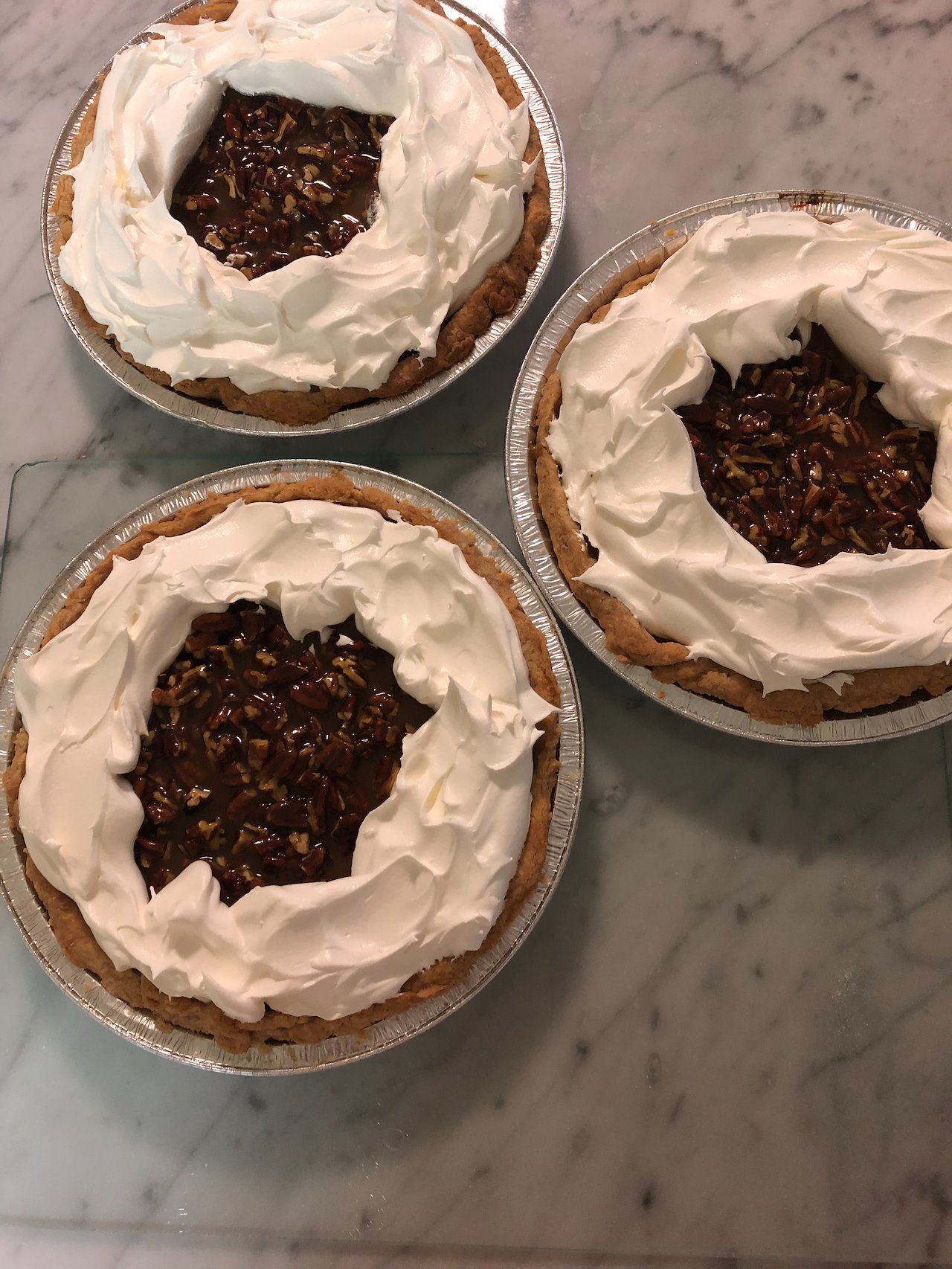 Such a treat!